It was the semi-final of the 2015 Denmark Open, World No.1 Carolina Marin — winner of five World Superseries and the World title earlier in the year — was taking on PV Sindhu, who was yet to win her first Superseries title.
Marin was leading 15-11 in the third game game — looking in control. Her net play had been deft, and it had forced Sindhu into a corner. And with nothing to lose, the Indian star went for broke.
She chose to get aggressive, fought back to level the scores to 16-all and then took the match (21-17) without even pausing to breathe. When the match ended, she collapsed on the court in a mixture of relief and joy and then carried on in the same vein in the final to claim her first Super Series title. To this day, it remains one of her most cherished victories.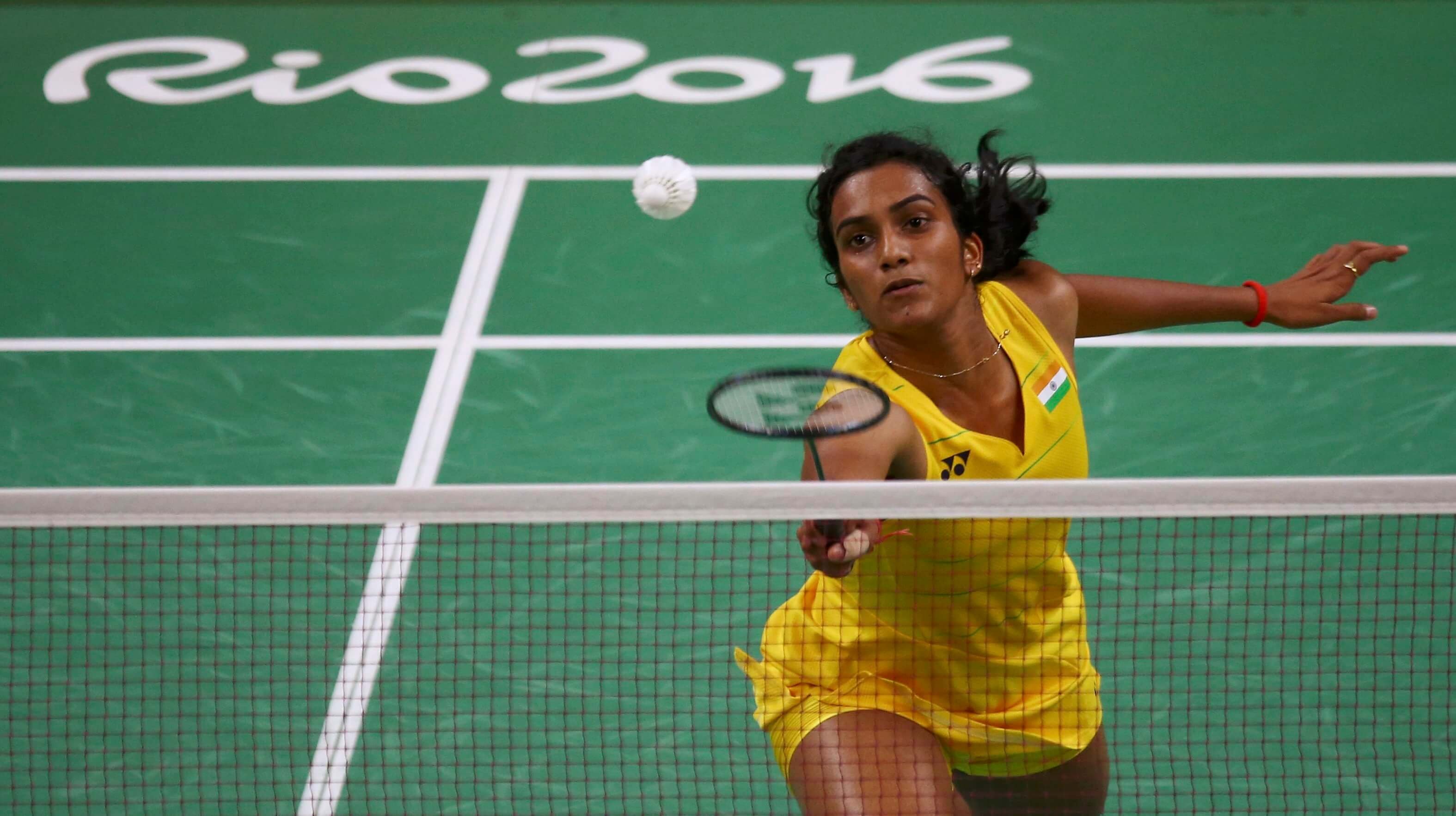 Even then it was clear, a new Sindhu was being moulded at Gopichand's academy. She was faster, stronger, fitter and most importantly, more aggressive too. But the project was only halfway done. Mentally, there were still moments of weakness and that was evident in her next meeting with Marin.
A month later in November 2015, Marin and Sindhu clashed at the Hong Kong Open. The Spaniard crushed Sindhu 21-17, 21-9 in quick time. Marin's movement and intensity proved to be too much to handle.
That was their last meeting before the Olympics and even though Sindhu was beaten, it was a good nine months back; a good nine months because from what we have seen in Rio, Sindhu has managed to take her game to a higher level.
Even in the semi-final against Japan's Nozomi Okuhara, Sindhu's growing self-belief was evident in her positive approach.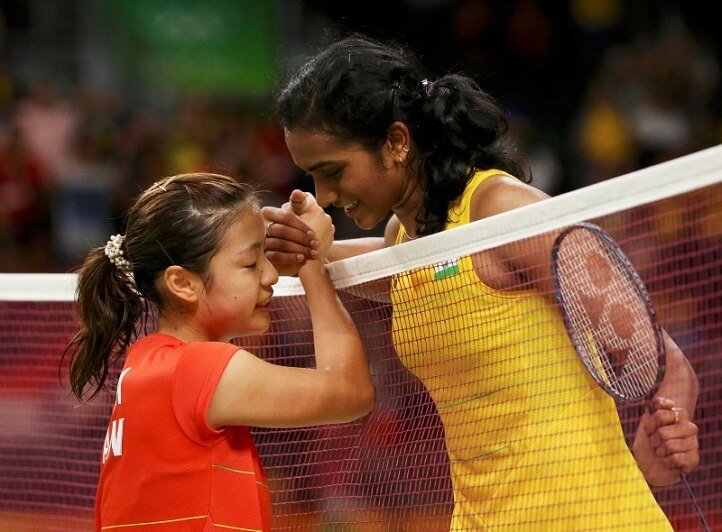 She constantly took the initiative and even though Okuhara managed to engage Sindhu in some pretty long rallies, the Indian's willingness to stick to her plan was admirable.
At times, she looked haggard but she soldiered on, showing the mental resolve of a champion. Against Marin, mentally, she will need to be in the same space. But tactically, she will have to make a big switch.
Okuhara was mostly content to hang back and wait for the errors (which never came). In sharp contrast, Marin's aggressive approach will mean that Sindhu will have to take her defensive game up a notch.
The defensive game has been the problem of Sindhu's game for a while now. Gopichand knows about this and the stern examination that Marin is expected to give it, will allow us to gauge just how much better Sindhu has got in the last nine months.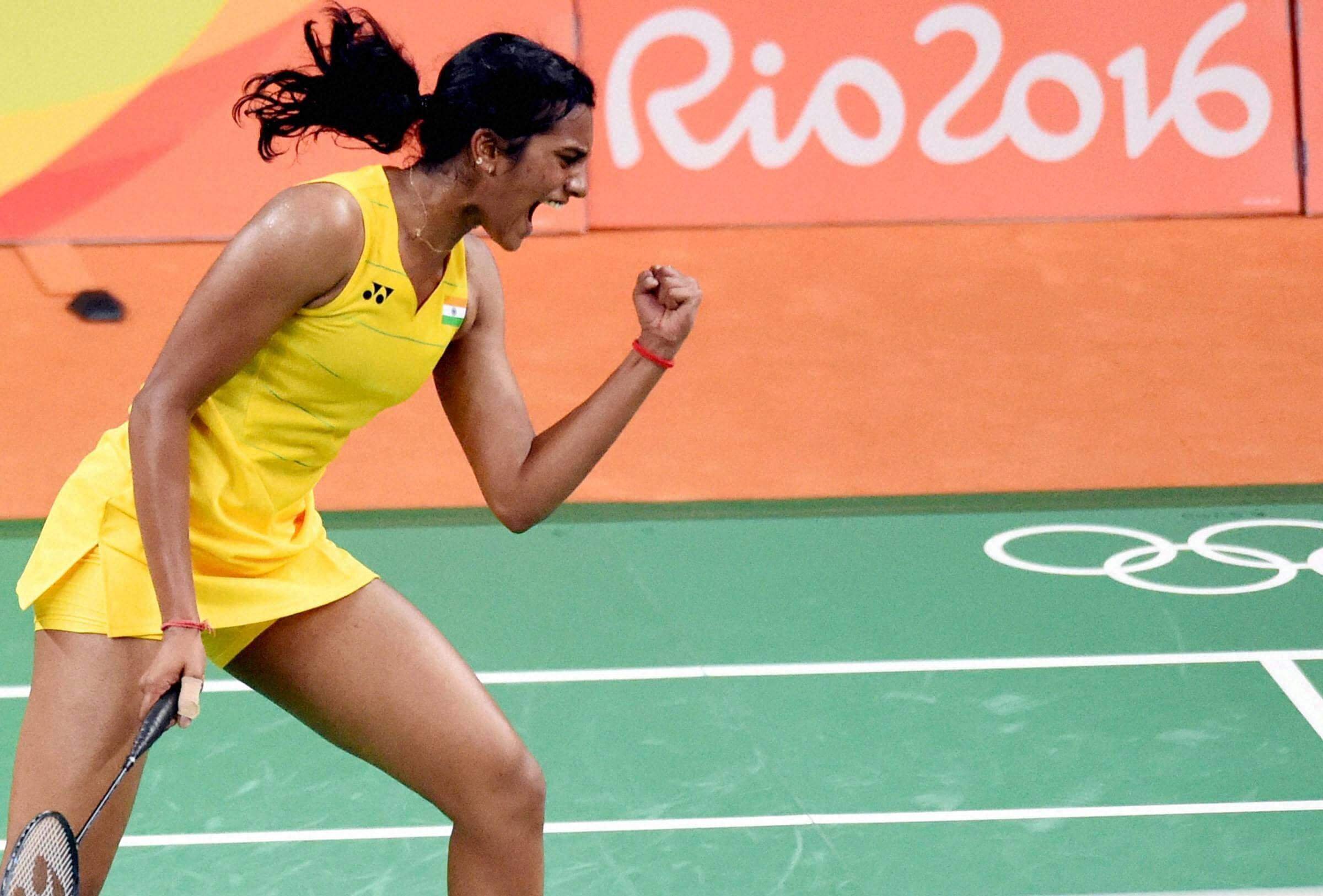 There will also be the pressure of the gold medal match. No one in Indian badminton history has ever made it so far; no one has ever been called Olympic champion. Sindhu, by now, will be acutely aware of this despite Gopichand's attempts to insulate her and perhaps victory may eventually depend on how 'normal' she manages to remain despite the occasion.
As long as she plays the player and not the occasion, we shall see her at her best. And hopefully for once, the dreams of a billion people will act like all the motivation she'll need.
As India's only individual gold medallist Abhinav Bindra tweeted: "I'm waiting for you to join me in the club. You have no idea how lonely it's been !!!"
Indeed, the wait has been long and it's time for Sindhu to set that right. As all of India has been saying: Go for gold.