After the Bharatiya Janta Party (BJP) government in Haryana on Monday announced the setting up of a committee to examine the quota demand of Jat community, the violence-torn state slowly started limping back to normal. The protesters are now removing blockades with curfew being lifted at several places. The water supply from Haryana  to Delhi which was disrupted during the agitation will now be restored by the end of the evening.
As protesters are claiming victory over their 'struggle', the general public has heaved a sigh of relief from the days of tensions and turmoils. Over the days, fifteen people lost their lives while hundreds were injured. The Associated Chambers of Commerce of India (Assocham) reported a net loss worth Rs 20,000 crore ($ 2.9 billion) with a collateral damage extended to the adjoining states of Punjab, Himachal Pradesh, Rajasthan and Uttar Pradesh.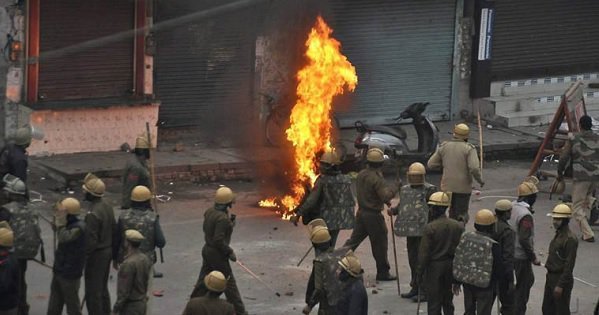 Here are some of the other similar agitations which have taken place in the recent years:
Kapu Reservation Protest, Andhra Pradesh, January-February 2016
 Kapus, the agrarian community which comprises around 26 percent of Andhra Pradesh's population demanded the inclusion in the 'Backward Castes' category. It led to agitations across the state causing major disruption to rail and road traffic. There were several cases of riots and clashes between police and protesters thus leaving 15 policemen injured. The Railways and Police department reported a net loss of Rs 120 crore.  The protest was called off only after Andhra Pradesh Chief Minister Chandrababu Naidu gave assurance of providing reservation to the community.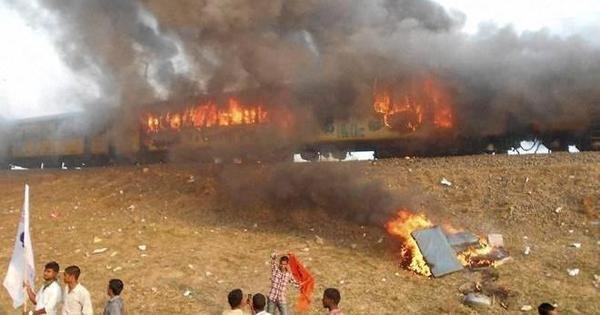 Patel/Patidar Reservation Protest, Gujarat, 2015
Ahmedabad was roughly Rs 12 crore, Rajkot Rs 1.47 crore, Police department Rs 200 crore.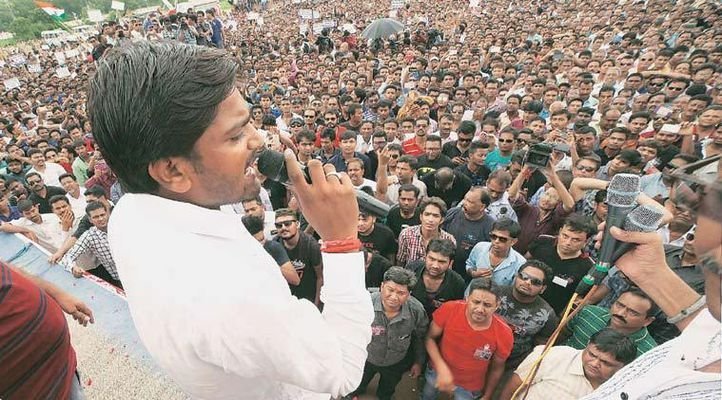 Maratha Reservation, Maharashtra, June 2014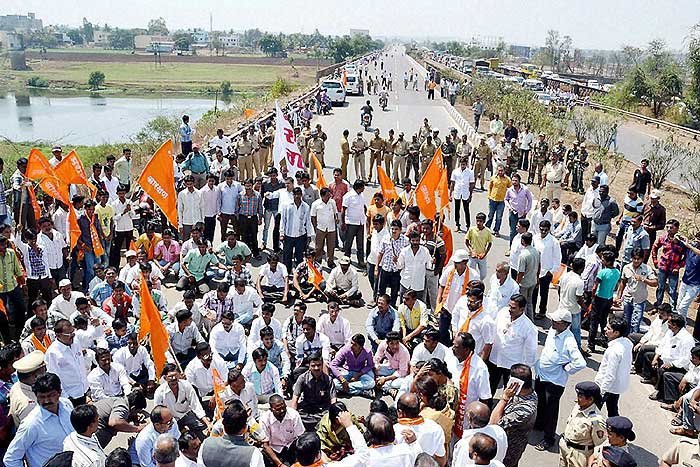 Gujjar Protest, 2008, Rajasthan
Specially Backward Classes' was created for them.