As the Grand Alliance and their supporters celebrate in Bihar and Twitter is abuzz with congratulatory messages, there is an unexpected corner of India where the JD(U)-led alliance's victory has sparked off celebrations. The widening rift between BJP in Gujarat and supporters of Hardik Patel was out in the open as Patels in Surat and other cities lit fireworks to celebrate the BJP's defeat.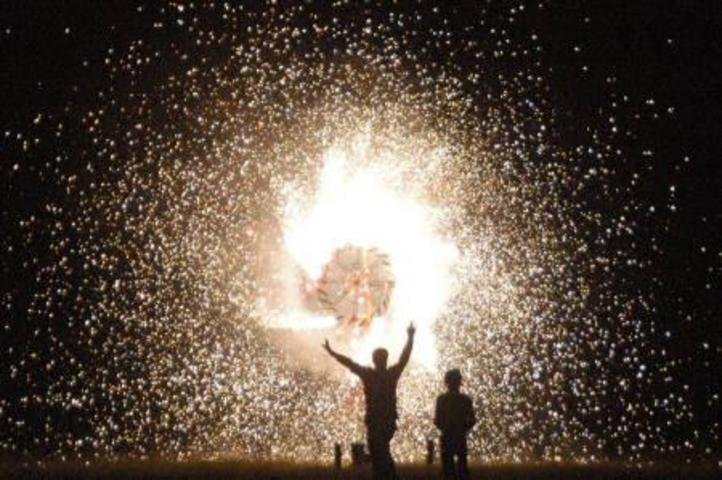 This section of the Patel community was in a jubiliant mood despite the fact that Hardik is still under detention for sedition .
Slogans like "Bihar mei abki baar Patidar sarkar" were raised, as Patels said that every future loss encountered by Modi will see similar celebrations, reported Divya Bhaskar .
Hardik Patel kicked off the Patidar Anamat Andolan Samiti's protests seeking reservations for the Patel community , and the BJP government has been having a hard time containing the agitation. Many supporters of Hardik Patel also said that they will make sure that the BJP is wiped out from Gujarat in a similar fashion.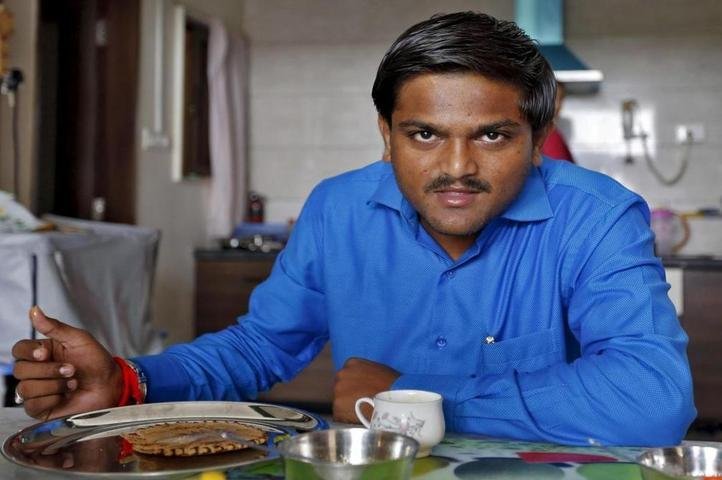 The Patidar movement is now claiming to have shaken the BJP's roots in its stronghold of Gujarat.