Saturday's terrorist attack on an Air Force base in Pathankot has raised eyebrows as it is the second such attack in Punjab within a year. The attack which took place in the early hours is one among a series of attacks targeting the state.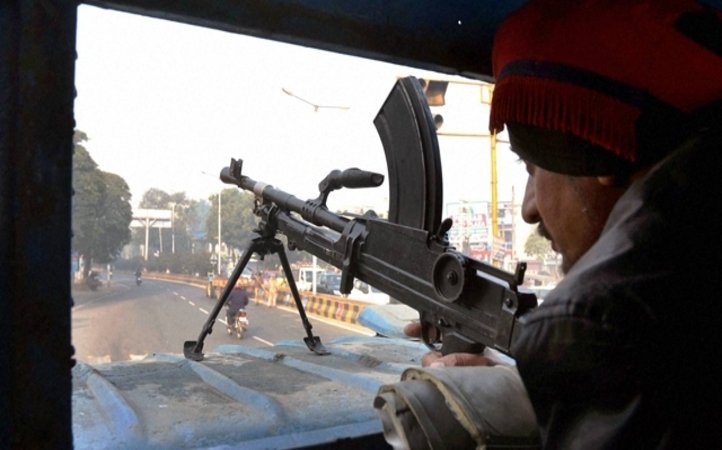 As security forces are engaged in an operation against terrorists, here's how things played out. 
The terrorists had hijacked a police vehicle from Pathankot on Thursday, as they were dressed in army fatigues and pushed out the police officer and seized his cell phone.
Following this, security forces intercepted phone calls late on Friday, which suggested a terrorist plot and had authorities on alert. Three calls were made to handlers in Pakistan, one was to an attacker's mother.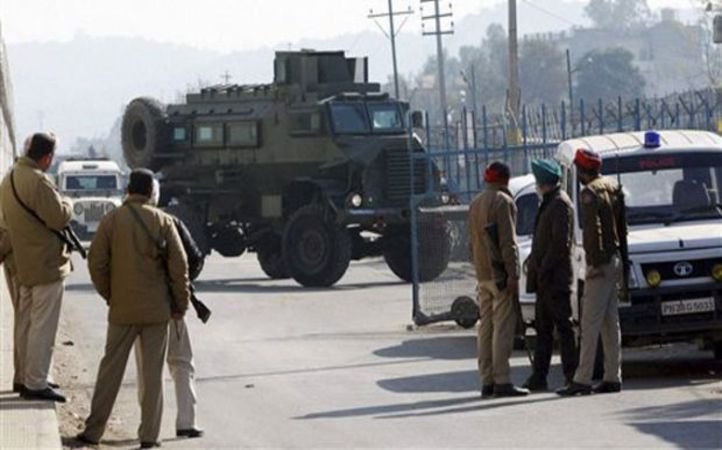 A warning was issued following the intercept and NSA Ajit Doval held a meeting, as orders from Prime Minister's Office pushed teams from National Security guard and Indian Army Special Forces into action in Pathankot.
Despite security arrangements, the terrorists attacked the Air base on 3:30 am. They engaged the security forces in a fierce gun-battle, killing two IAF personnel and one Garuda commando.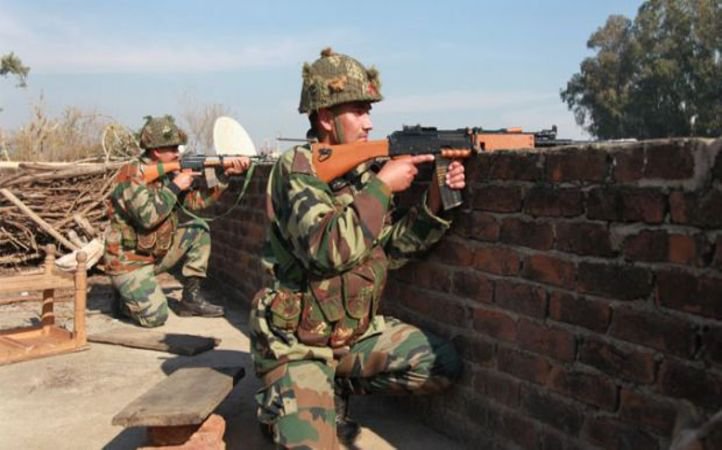 Thanks to the information that has authorities on an alert, the attackers were contained inside the air base, as armoured vehicles closed in on the area they were confined to.
Although the exact number of the terrorists involved is not clear, four of them are dead, as operations are still underway.
While the plans of the terrorists, meant to destroy IAF assets, was foiled, fresh reports suggest that a fifth attacker was neutralised, as combing operations continue.
Meanwhile the BJP said that one attack cannot be allowed to stall the resumed dialogue between India and Pakistan.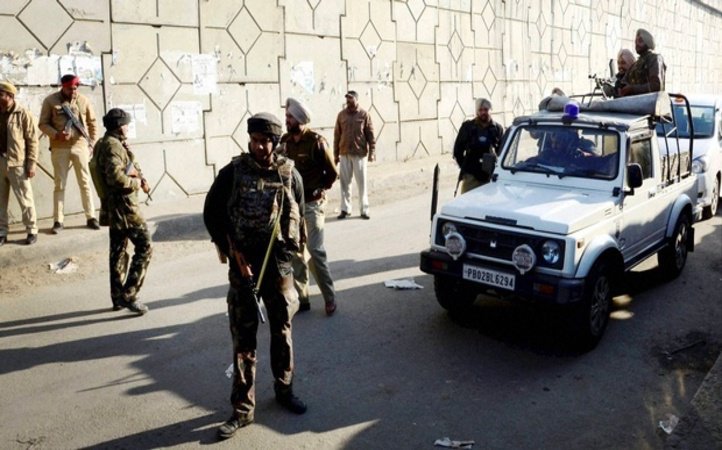 According to Radio Pakistan, the administration in Pakistan condemned the attack, extended condolences to bereaved families, and wished speedy recovery to injured people. 
All images sourced from PTI