Today's attack at Pathankot Indian Air Force base is the second terror strike in Punjab within a span of six months. 
Following are some of the terror-related incidents that have taken place in Punjab between 2001 and 2016. These attacks do not include seizure of arms and ammunition during the period.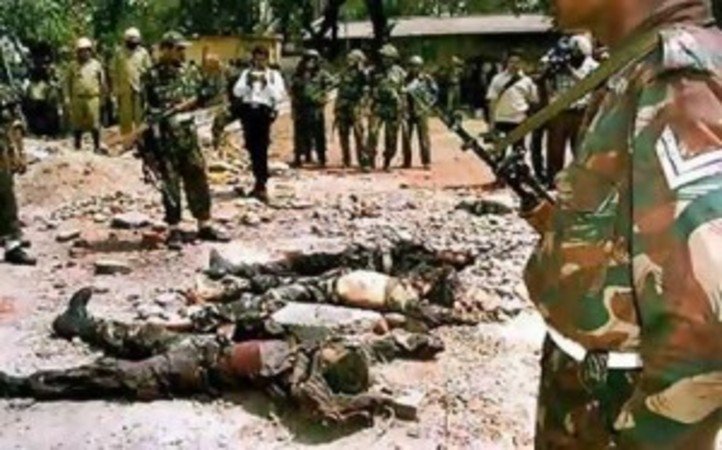 March 1, 2001: A 135-yard underground tunnel detected across India-Pakistan border in Punjab's Gurdaspur district.
Jan 1, 2002: Three Army personnel killed and five others injured when a group of unidentified terrorists attacks them at a firing range in Damtal, close to Punjab's border with Himachal Pradesh.
Jan 31, 2002: Two persons killed and 12 others injured in explosion in a Punjab Roadways bus at Patrana in Hoshiarpur district.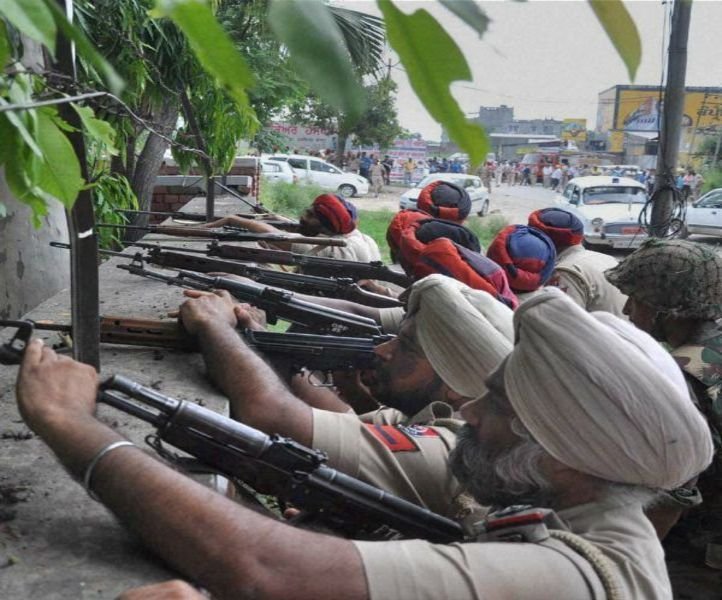 March 31, 2002: Two people are killed and 28 others injured in a bomb blast on Ferozepur-Dhanbad express train at Daroha, about 20km from Ludhiana.
Apr 28, 2006: At least eight persons are wounded in a bomb blast on a bus carrying 45 passengers at Jalandhar bus terminus.
Oct 14, 2007: Seven persons, including a 10-year old child, are killed and 40 others injured in a bomb blast in a cinema hall in Ludhiana.
July 27, 2015: Seven people, including a Punjab Police Superintendent, killed when three terrorists carry out a strike on a police station in Gurdaspur district. All three militants also killed.
Jan 2, 2016: Four terrorists and three security personnel killed when militants storm IAF base in Pathankot.
Images and text from PTI