The situation in Nepal is deteriorating as its political transition and adoption of a new constitution has been marred by protests and violence that followed. The protests which are being led by the Madhesis who feel deprived of their rights in the new constitution, have rocked the nation as the border between India and Nepal has been affected by blockades.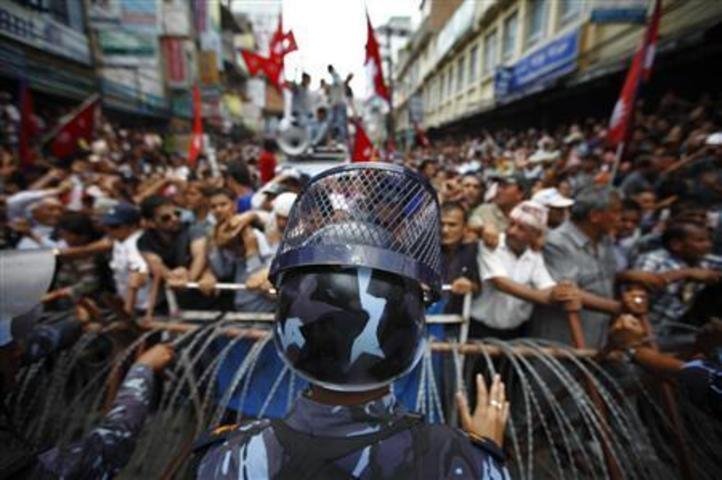 As the death of a student from Bihar being killed during a crackdown on Madhesi protesters by Nepali security forces threatened diplomatic ties, India spoke about the alleged discrimination and violence by Nepal in a UN Human Rights Commission (UNHRC) meeting in Geneva, as reported by The Indian Express . India's Acting Permanent Representative B N Reddy said that, India was concerned about the "lack of political progress, and extra judicial killings" in the neighbouring country.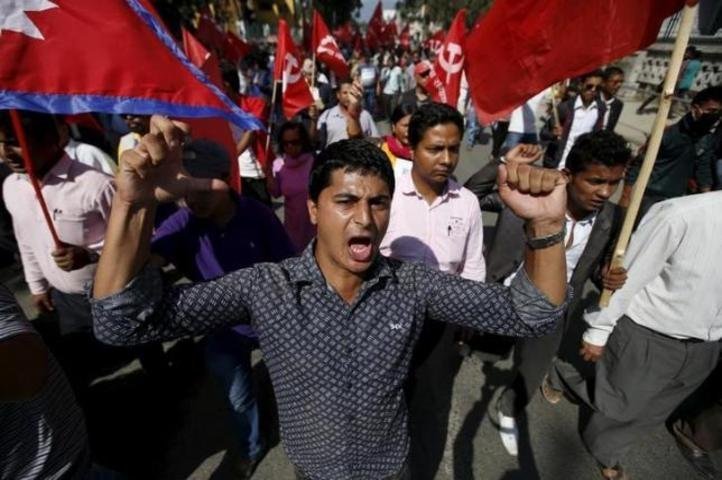 From Nepal's side the Deputy Prime Minister Kamal Thapa said, "Under any pretext, disruption of supplies, disruption of transit is not acceptable… Can't Nepal have its own authority to promulgate a Constitution?"
Thapa called the border blockade an obstruction by Indian authorities, while Indian representatives held protests on the Nepalese side responsible for it.
Although the death of a Bihari student during a police firing in Nepal was not mentioned, Reddy said, "The people of Nepal, having endured a devastating earthquake in April 2015, are facing another tough challenge during the ongoing political transition. Violence and instability in parts of Nepal has worsened in the run-up to and after the adoption of Nepal's Constitution in September 2015. Over 45 persons died, mostly civilians, and hundreds injured. Firings, which had ceased just after the adoption of the Constitution, have reoccurred. We are concerned over the lack of political progress."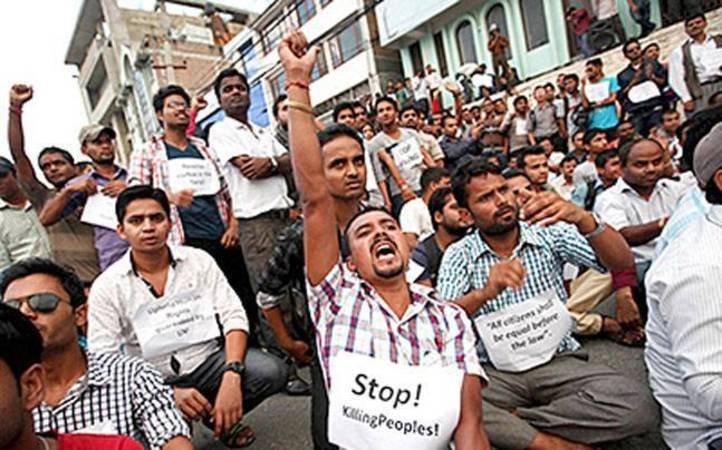 Calling the situation a political one and not one to be resolved by force or a security based approach, Reddy asked Nepal to use dialogue and reconciliation to bring peace. He advised Nepal to follow four steps, starting with a need for accommodating all sections of society in the constitution building process, and going on to include effective functioning of the truth and reconciliation committee along with independence of the National Human Rights Commission and a separate commission for women and children.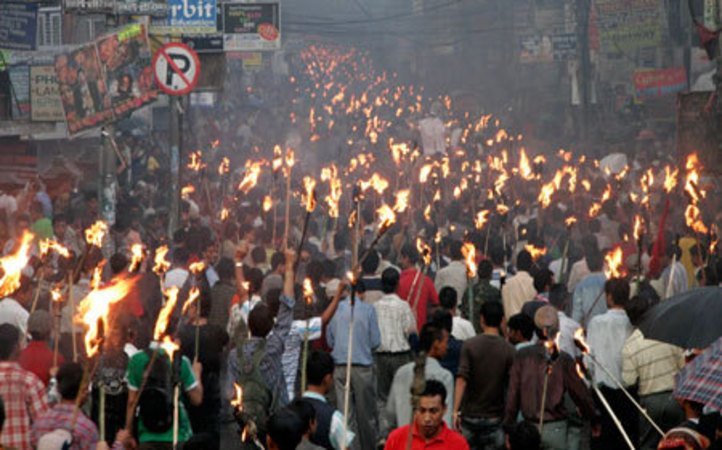 Nepal's Deputy PM Thapa said that no constitution can be perfect and that "It is a living document that can be amended… is owned by all sections of society."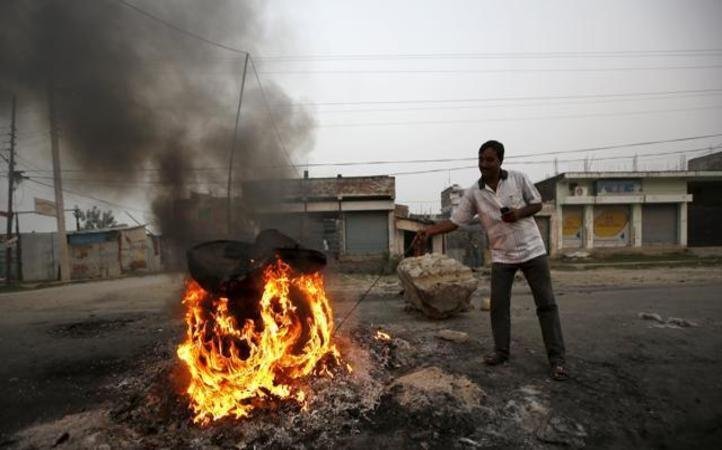 As the protests, blockades and blame games continue, Nepal has already been hit by a $5 billion loss, making it even more crucial to resolve the ongoing turmoil while respecting the Himalayan nation's sovereignty.