After a 10-month occupation by the Islamic State, the historic Roman town of Palmyra has been liberated by the Syrian army, as the terrorist organisation faces defeats across the country.
The Islamic State wreaked havoc on the town. with some of the most precious remains of the Roman Empire destroyed. The group has left a devastated city in their wake, ruining historical artefacts that have been preserved for thousands of years.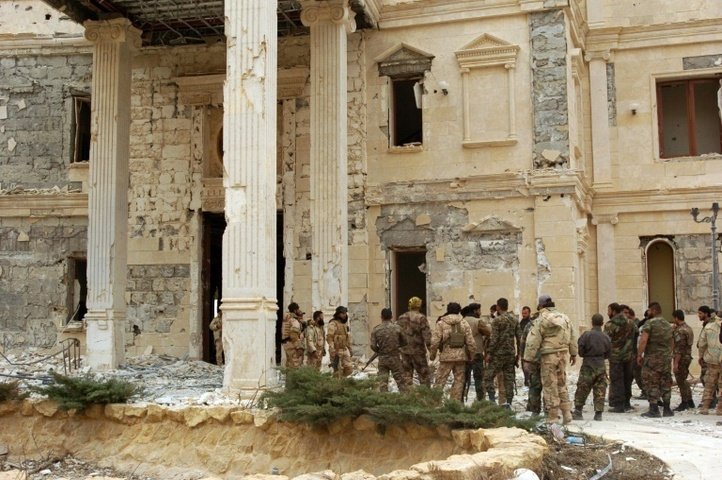 Here's the tragic story of Palmyra's destruction in pictures,
The sculpture of the Lion of Al-lat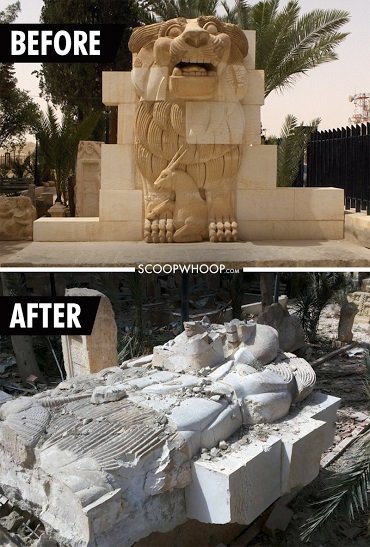 An aerial view of the Temple of Bel which was blown up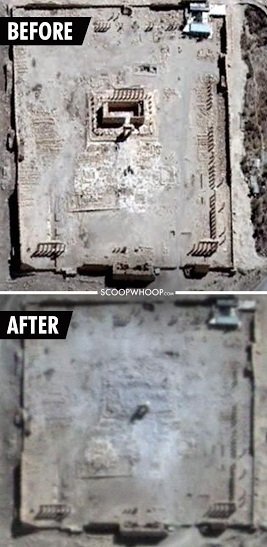 The temple of Baalshamin is in ruins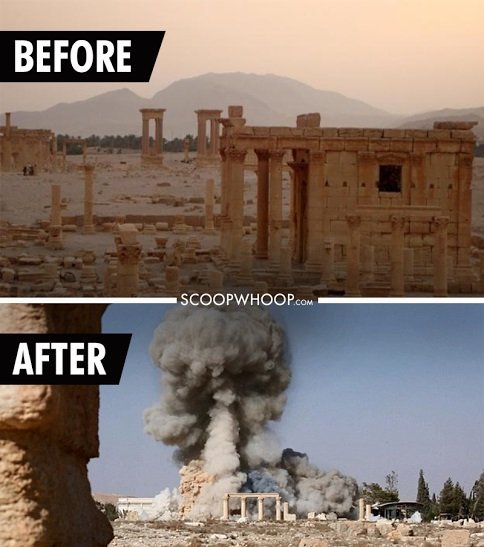 The Arch of Triumph was completely wiped off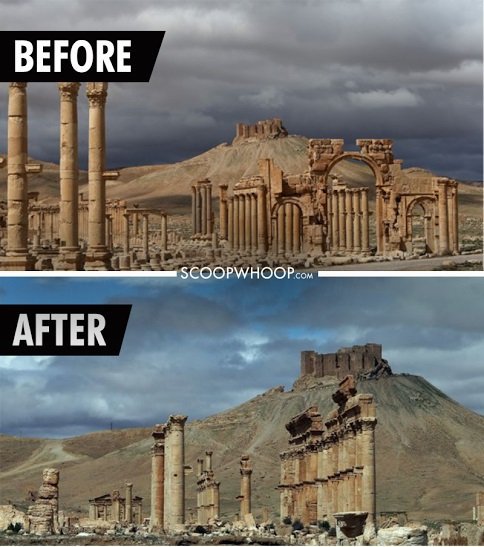 The ancient theatre which the Islamic State used for executions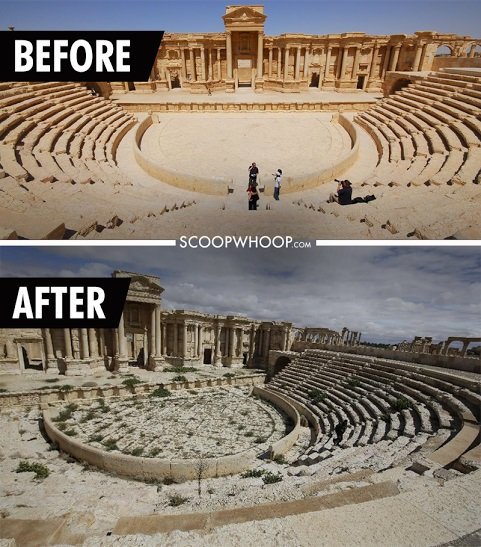 From ancient shrines to temples and artifacts, the Islamic State has been for violently targeting art and culture in the past few years. 
Feature image source: Reuters