Virender Sehwag, also known as the Nawab of Najafgarh was one of those Indian cricketers that left a mark in sporting history with his unique explosive style of batting. His signature shots not only made him immensely popular with fans, but he was also loved and respected by his team mates and opponents alike.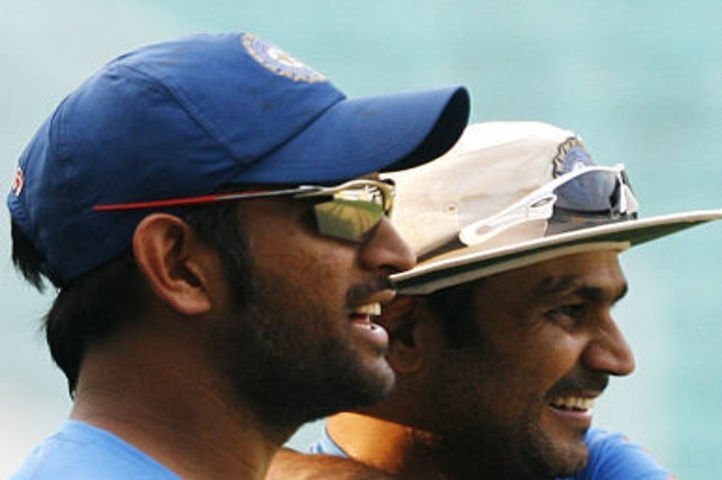 Sehwag with Dhoni | Source: Reuters
There were tributes from all quarters including politics and entertainment
As this innings come to a close for the most entertaining batsmen in team India, he has promised that he will not cut ties with cricket. He said he will return either as a commander or as a coach, in his effort to contribute more to Indian cricket.