The World Health Organisation(WHO) has declared a global health emergency regarding the spread of the Zika virus, which is transmitted by the Aedes mosquito. The disease has been known to cause microcephaly (abnormal smallness of head) and other neurological disorders in children born to infected women.
After the WHO declared an emergency, India's Health Ministry on Tuesday issued guidelines regarding the Zika virus, since it can spread to other parts of the world from South America, where it has infected thousands already.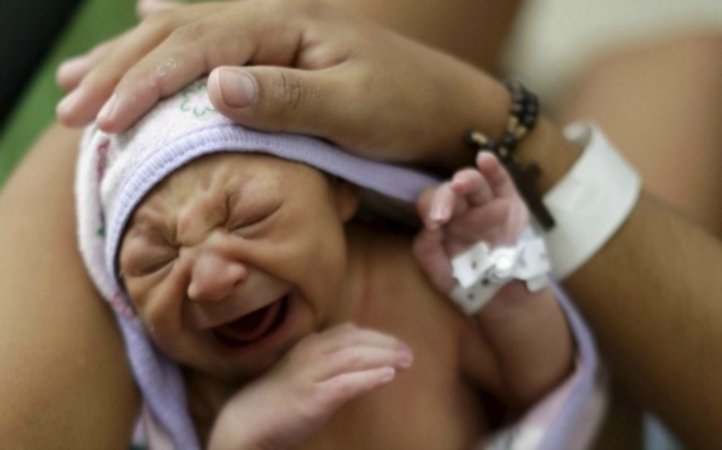 While the report says that the virus should be checked in cases when people have acute fever and a rash on the skin, here are points emphasised in the guidelines: 
1. The guidelines call for increased surveillance in communities by collecting data from hospitals and keeping a track of people who travelled to areas where the disease has already spread. State and district level units along with Maternal and Child Health Division, will be asked to look for multiple cases of microcephaly among new born babies.
2. All international airports will have billboards informing travellers about Zika virus, and asking them to report to customs if returning from areas where the disease is widespread. Airports will also have quarantine facilities, while airlines will be asked to follow aircraft disinfection guidelines.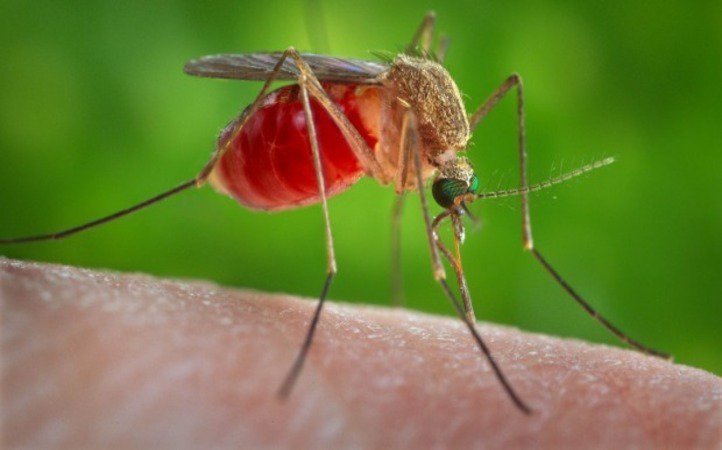 3. Rapid response teams comprising of an epidemiologist, microbiologist, and paedriatic specialist, will be constituted to travel at short notice and investigate suspected cases of outbreaks.
4. While there is no commercially available test for the Zika virus, the NCDC Delhi and the NIV in Pune will provide laboratory diagnosis for Zika virus. Ten other laboratories will be readied for better treatment.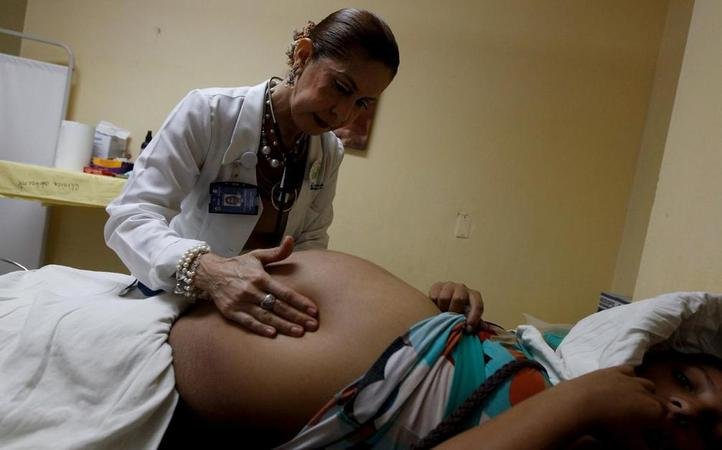 5. State administrations will raise awareness among paedatricians and neurologists, about the disease and its link to adverse pregnancy outcome, and vigilance regarding travel history to affected countries in the past two weeks will be stepped up.
6. Measures undertaken to control dengue and haemorrhagic fever will be further increased, while states with dengue cases being reported due to weather conditions, will be asked to be more vigilant.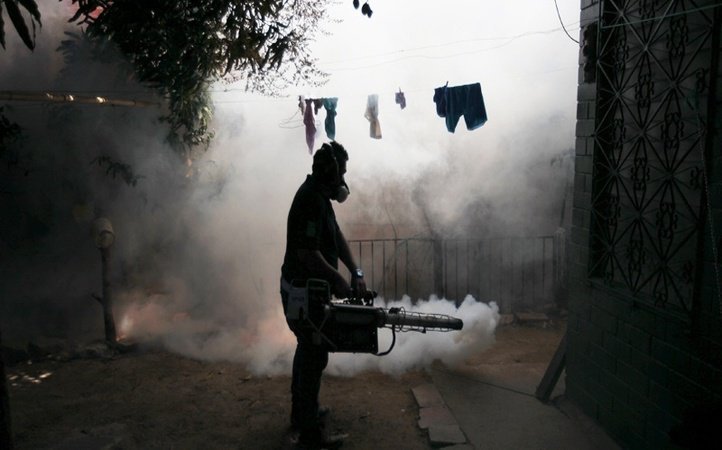 7. Any non-essential travel to affected countries should be cancelled, especially for women who are pregnant or are planning a pregnancy. Travellers are advised to follow individual measures to prevent mosquito bites.
8. People with conditions like diabetes, hypertension and respiratory illness are advised to seek advice from nearest health facility before travelling to an affected country. Pregnant women who have travelled to affected regions should give details regarding their travels for better monitoring.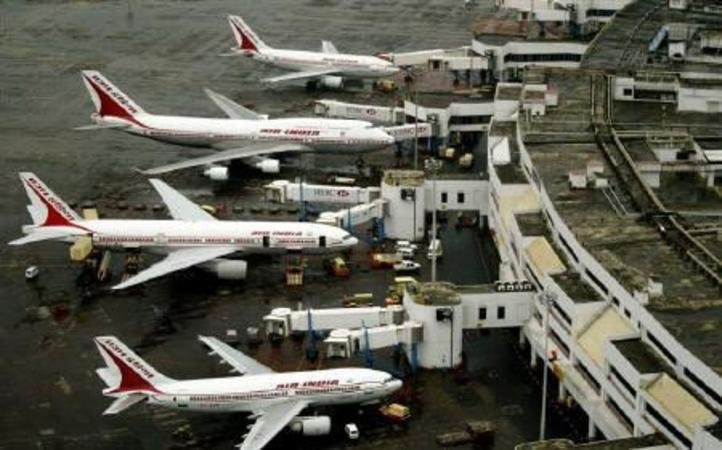 9. Health ministry and state administrations will work closely with NGOs to sensitise clinics in government and private sectors about the Zika virus.
10. National Centre for Disease Control will be in touch with WHO to stay updated about the epidemic. 
All images sourced from: Reuters