What's the worst experience you've ever had on a flight? Having a screaming baby on plane, the overly chatty co-passenger or sitting beside a person reeking of bad body odour? Believe you me, all this is nothing compared to what the passengers travelling on Delhi bound flight 9W 2552 went through.   
Passengers travelling from Jodhpur to Delhi had the worst flight experience when the followers of self-styled god man Asaram Bapu rushed to touch his feet, causing the plane to disbalance!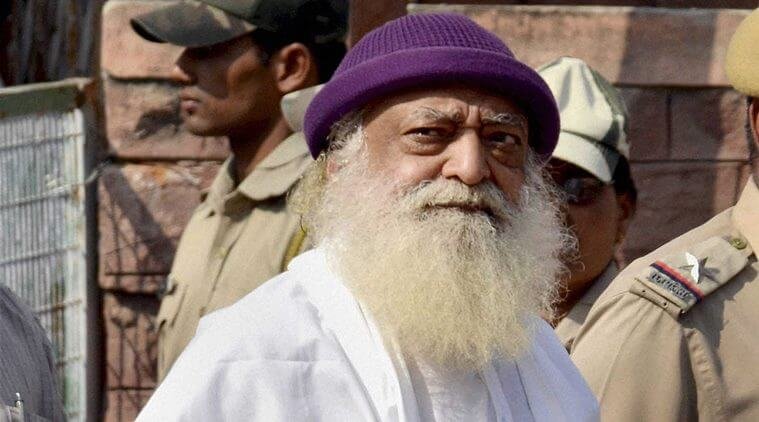 Asaram Bapu was being taken from Jodhpur jail to the All India Institute of Medical Sciences (AIIMS) for medical examination, in police custody. The flight was scheduled to take off at 11:55 in the morning but got delayed because Asaram didn't make it on time. Not just this, when the flight took off, many of his devotees kept standing despite repeated requests from the crew, and those who were sitting, refused to wear seat belts. Talking to Indian Express, one of the passengers said: 
"Seat belt ki kya zaroorat jab swayam bhagwaan hamare saath hain? (What is the need of a seat belt when God Himself is travelling with us?)"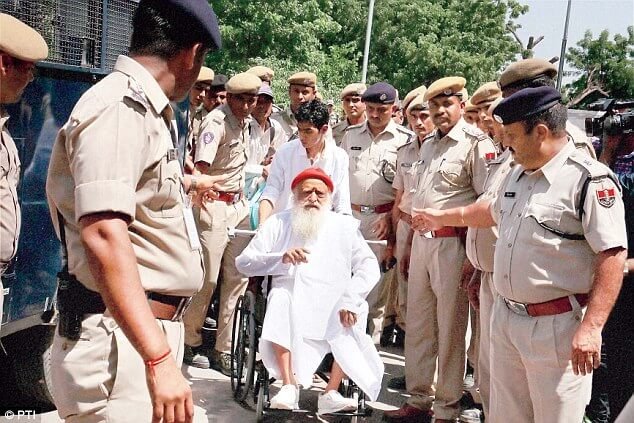 Even the airport authorities rushed to seek the blessings of Asaram Bapu as police struggled to disperse the crowd and control the frenzy. Completely unapologetic for causing all the discomfort, Asaram refused to get off the plane when it landed, without his followers by his side. 
Adding to the misery of the co-passengers, his devotees kept chanting "Asaram Bapu ki jai. Sai. Sai", throughout the journey.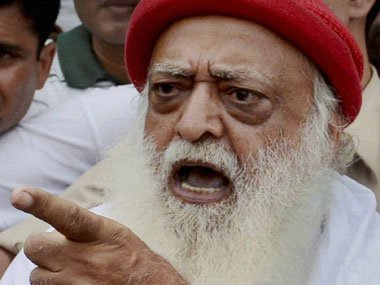 Here's the video uploaded by one of the passengers on the flight:
Is this how you show your devotion? At the cost of other people's convenience? 
This video belongs to Dessidre Fleming and the story was originally published in MensXP.