Nothing much has changed about Ashish Nehra. His bowling is pretty much the same as it was when he made his Test debut for India in 1999. His haircut is the same. His belief in himself is the same.
Heck, he even looks the same — check out this popular picture from when Virat Kohli was a young kid and Nehra was giving a prize to him.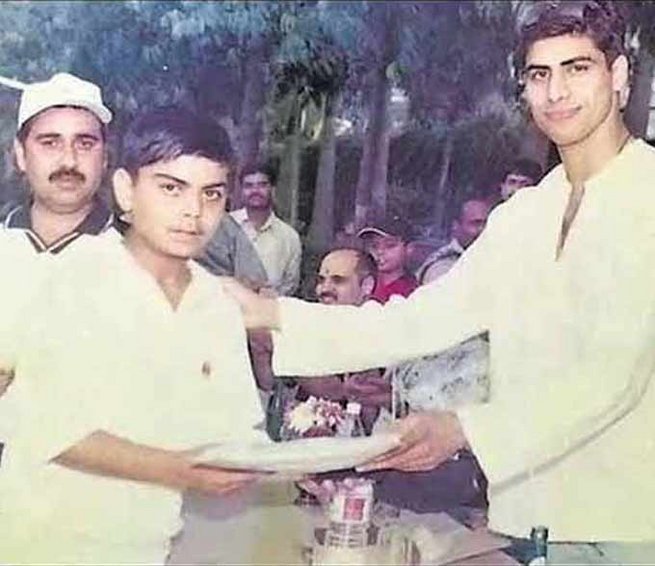 It's safe to say that Ashish Nehra is ancient when it comes to the current India team. At 36, he is also the oldest head in the dressing room and quite frankly, his economical bowling has been an asset to MS Dhoni so far.
But apart from looks, bowling style and belief, one other thing hasn't changed about Nehra: his phone.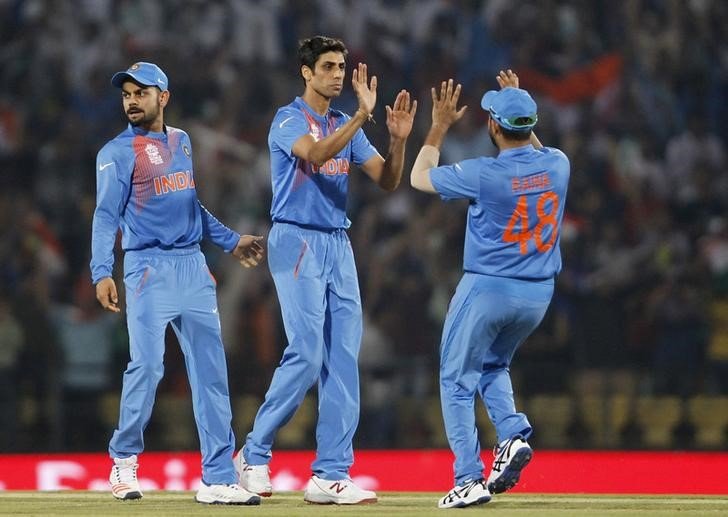 When asked about the rivalry between India and Bangladesh (they play on 23 March) on social media — Twitter or Facebook — Nehra revealed that he still uses an old Nokia.
"You are asking this question to a wrong person because I am somebody who is not on social media. I am still using my old Nokia so I am not on Facebook, Twitter and Instagram. I don't read newspapers,"the fast bowler said. 
Old Nokia phone which doesn't have Facebook and Twitter? Maybe he is still using one of these?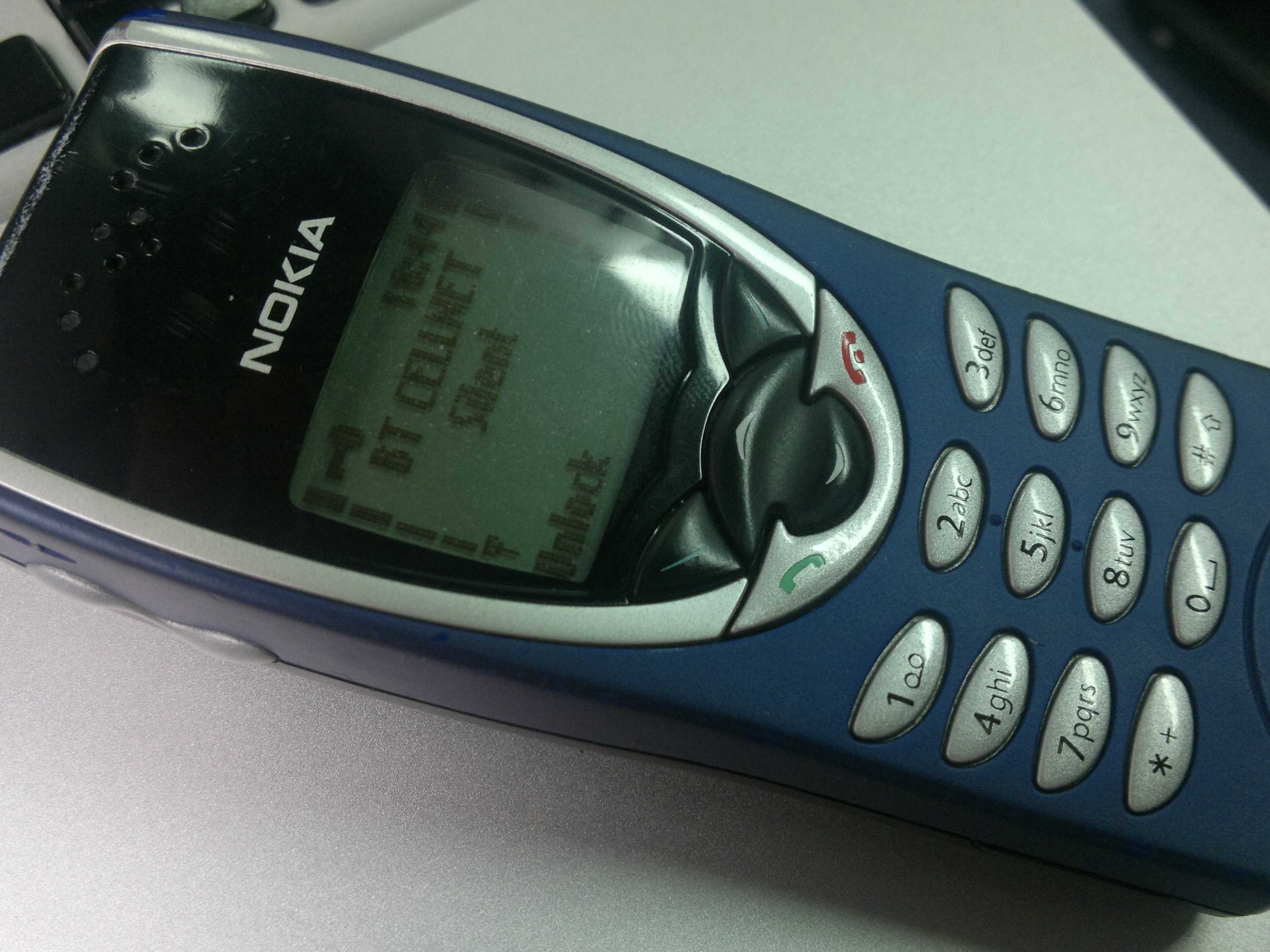 The irony is that you can't even doubt Nehra. However, Rohit Sharma took up his case to tweet about the matter: 
It was a free for all 
Guess this also means that Nehra's favourite pastime could be playing Snake.
Feature image source: Reuters