For a long time now, dating sites have been allowing men and women to meet new people online. There have been platforms offering different options including Ashley Madison which allows users looking to indulge in a secret affair to meet other like-minded individuals. In other words it helps people cheat. But what happens when these secrets cease to be confidential?
The very thought of one's secret fantasies and online romantic escapades being made public can give people sleepless nights. Now, this ultimate nightmare of the careful adulterer might possibly become a devastating reality.
Hacking group, the Impact Team, has claimed responsibility for the recent breach at Ashley Madison, first reported by Krebson Security. They claim to have obtained personal data of 37 million users including 2.7 lakh Indians, which they threatened to expose if the site does not shut down.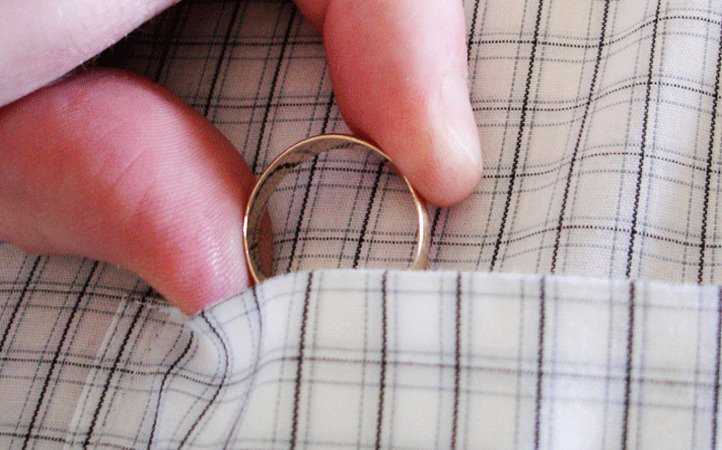 A letter of demand by the hacker group has revealed that they were unhappy with the sites policy which asked users to pay for deleting their profiles, and that the data remained on the site even after that. Ashley Madison has allowed users to delete profiles for free after the breach.
The hackers straightaway described the site's clients as
"cheating dirtbags who deserve no discretion."
The information at risk includes sexual fantasies, e-mail Ids and credit card transaction details of millions of users. Interestingly, the site gained a lot of popularity in India post its launch in early 2014.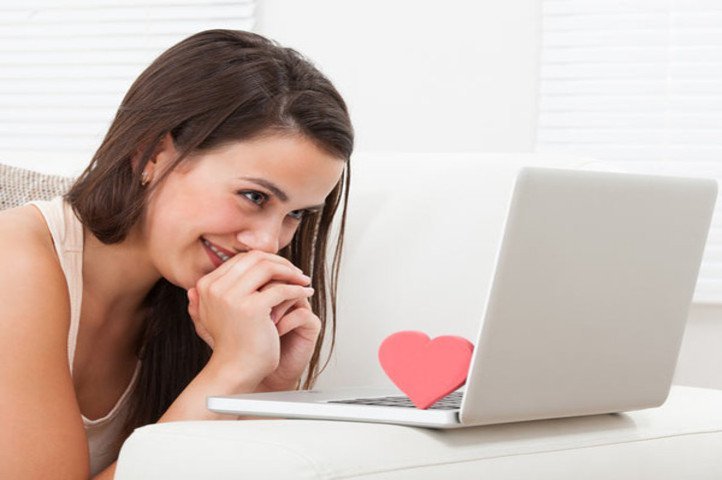 Within months, 2.75 lakh Indians joined the site even without any kind of marketing activity. Strangely enough, that doesn't really come as a surprise at all, does it? Obviously, the site saw a lot of possibility in the Indian markets as it was even considering the introduction of a Hindi version.
No matter how careful people are, they just cannot cheat and expect that no one will come across their little secrets.