Months after three employees – two managers and one professor – of Ashoka University resigned for allegedly signing a petition against Burhan Wani's killing and Kashmir issue, the Indian Express has accessed emails of the University's Faculty council which clearly contradict the varsity's stance on the issue in public. 
In October last year, Saurav Goswami, deputy manager of academic affairs and Adil Mushtaq Shah, programme manager of academic affairs resigned from their post in the university. Their action was followed by the resignation of Mathematics professor Rajendran Narayanan on December 15. 
The three former employees along with 85 students of the university had signed a petition in July 2016 condemning the violence over popular Kashmiri militant Burhan Wani's death and calling for a plebiscite in the disputed region of Jammu and Kashmir.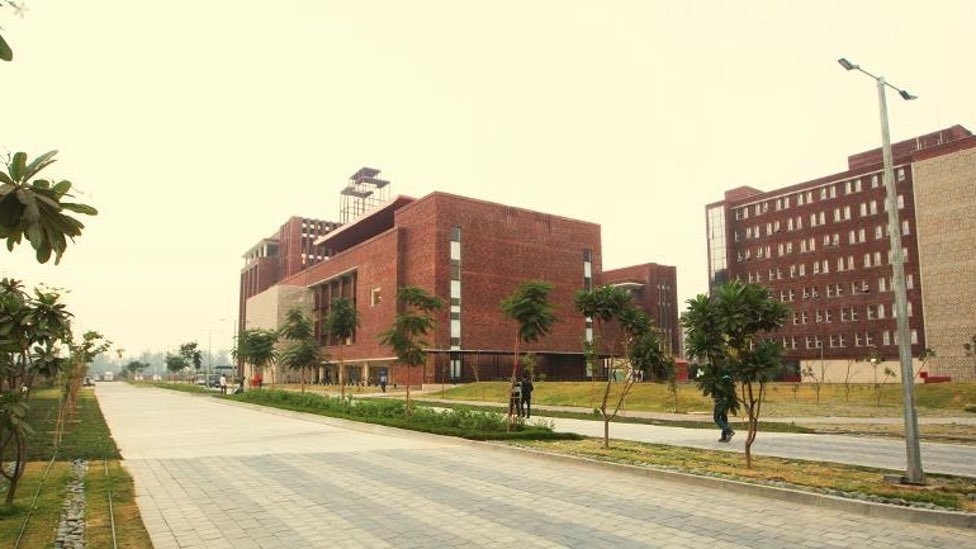 At the time of their resignation, Goswami and Shah had cited "personal reasons" behind their decision. 
However, an email from the faculty council sent on October 11, 2016, quoted by the Indian Express, states that the founders of the university had asked Goswami and Shah to quit. 
"The two employees who had signed the petition — Adil and Saurav, from the YIF (Young India Fellowship) team — have already been asked to resign by the founders. The Council learned of this only last week after the fact. This has supported our belief that there is a high probability of the Governing Body carrying out Rajendran's dismissal as well," the email reads.
According to the Express report, the Faculty Council emails show that the discussion to sack Narayanan had first took place in August 2016 and then the proposal was communicated to the council on September 20. As per the emails, Narayanan's "proposed dismissal" was a "result of the fallout of the Kashmir petition." 
The report also said the university also reconstituted its Faculty Council in November and included new members in the body. This came in the aftermath of the previous council's attempts to resist Narayanan's sacking.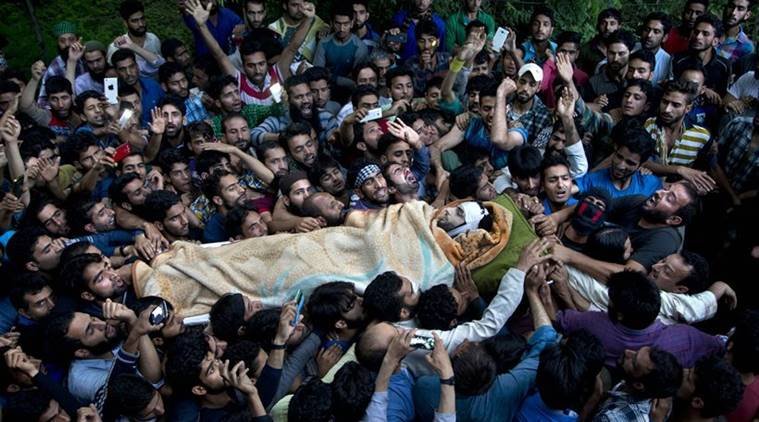 "The Faculty Council feels that Rajendran's dismissal would deal a death-blow to Ashoka's vision. It will be difficult to make a case of personal or professional misconduct against Rajendran as his colleagues will vouch for his integrity, or of having violated University guidelines because there were none at the time he signed the petition. Therefore, notwithstanding the Founders' track record in upholding freedom of speech, for which we are extremely grateful, this would very much be seen as a case of faculty dismissal consequent on exercise of free speech," the email reads. 
ScoopWhoop News sent an email to Ashoka University for a comment on the issue. However, there wasn't any response till this report was filed.
Feature image source: