Hollywood star couple Ashton Kutcher and Mila Kunis tied the knot this weekend as reported by the People magazine. However neither the couple nor their representatives have confirmed the marriage.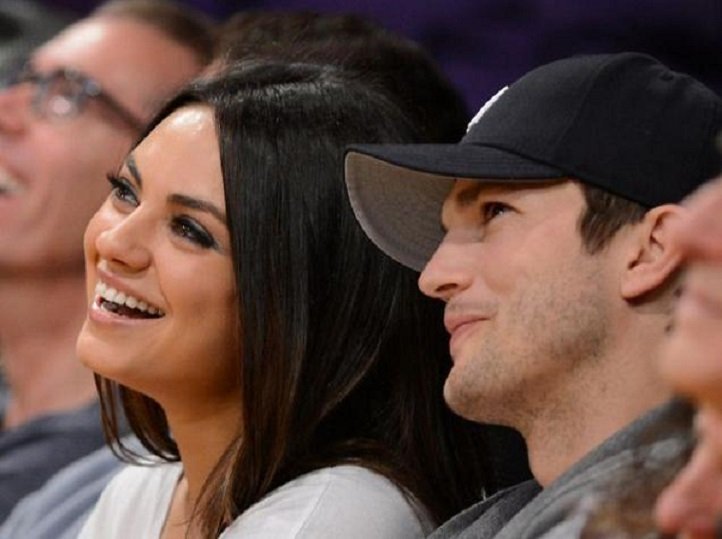 In an interview with W Magazine Mila Kunis reportedly said that, every 'first moment in life' she has experienced till date, has been with her reportedly present husband Ashton Kutcher.
"My first real kiss ever was with him on the show and when That '70s Show had a prom, my date for the prom turned out to be my fiancé. We can honestly say that we went to prom together! Although I do think that in that episode I went home with someone else. We don't talk about that part," Kunis told W Magazine .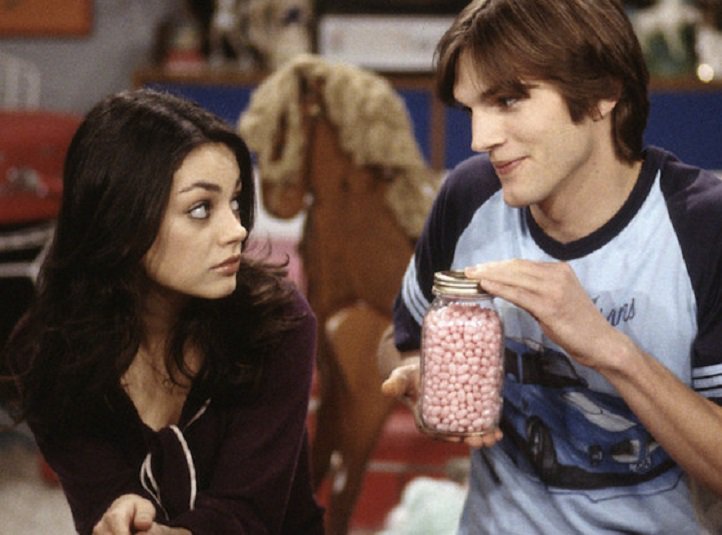 She later added, "We all get movie star crushes. I'm marrying mine". Kunis' first marriage looks like a fairy tale beginning for the actor, as she begins a new era of her life with the her beau.
The couple Ashton Kutcher and Mila Kunis, first met on the set of Fox's sitcom That '70s Show which was a popular television show between 1998 and 2006. It was in 2012 when their romance started blooming . In February 2014, they got engaged and later in October, they welcomed their first daughter Wyatt Isabelle. This is Kunis' first marriage and Kutcher's second after his divorce with Demi Moore which was finalised in November 2013.