The Archaeological Survey of India(ASI) has turned down a request from the British High Commission asking to remove the scaffolding from Taj Mahal just before the visit of Duke and Duchess of Cambridge.
The request was made so that Britain's prince William and his wife Kate can pose for a perfect picture, during their visit to Taj Mahal on April 16. 
Currently, three minarets out of the four surrounding the main mausoleum have been covered with iron rods for the ongoing work.
The intention was to create a version of the iconic image of William's mother, the late princess Diana, sitting on a bench with Taj Mahal in the background, reports The Times of India.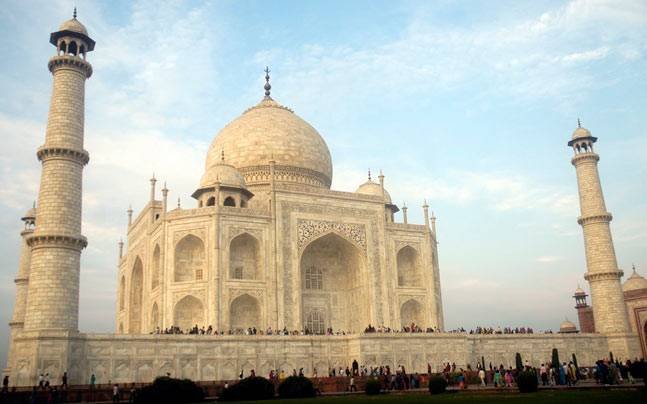 Lady Diana had visited the monument 24 years back with he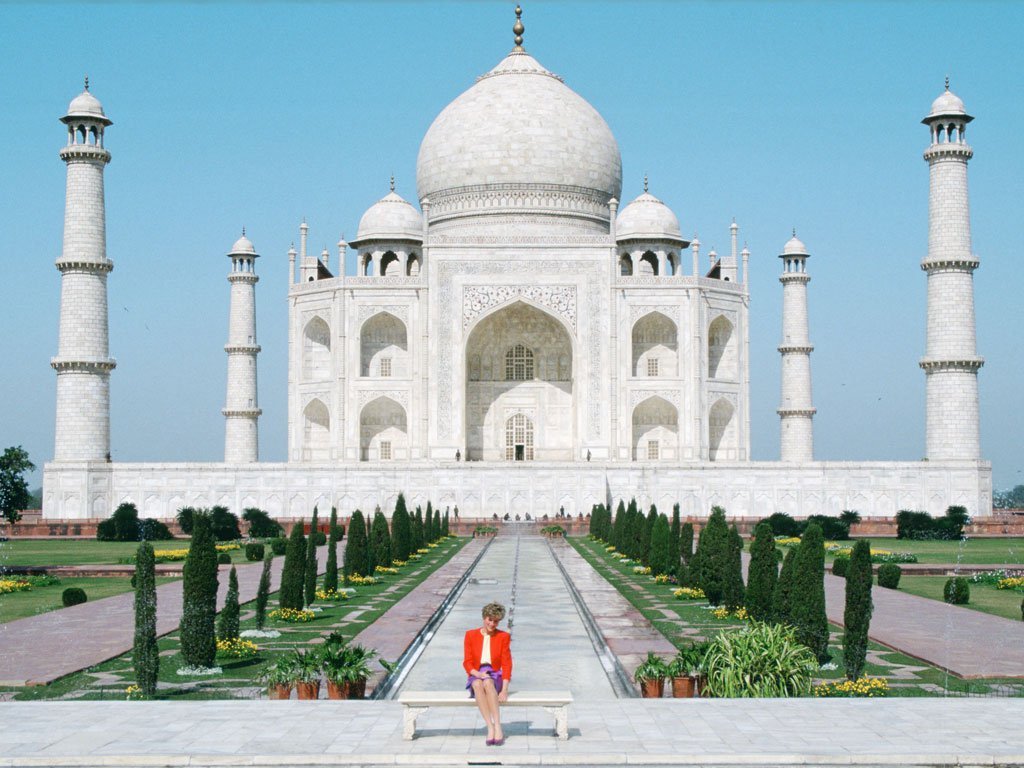 According to ASI officials, the request was turned down because it took months to do the work and everything will have to be started from scratch if the scaffolding is removed.
The decision on whether tourists' entry will be allowed on the day of the visit is yet to be taken.
"Everyone wants to have a perfect picture at the Taj Mahal. A lot of inquiries are received at the office where tourists, especially foreigners, want to know when the scaffolding would be removed. They say they would plan their visit accordingly," an ASI official said to the newspaper.
The royal couple will embark on their maiden visit to India on April 10. The Duke and Duchess of Cambridge will spend one night at the Taj Palace Hotel and visit a memorial to the victims of the 26/11 attack.
Unfortunately, the royal couple will have to wait for their perfect click till their next visit to the monument.
Here's how social media applauded ASI:
Do the British still think, that they rule the country?

— Romit Vincent Singh (@romitvsingh) April 7, 2016
Placing on record my (now) immortal love for ASI for doing this. (They shouldn't empty the Taj of tourists either) https://t.co/77w5qeDiEd

— Shreya Roy Chowdhury (@shreyarcTOI) April 7, 2016
The British still think they can have things their way. Kudos to the ASI for turning down Wil-Kat's request to undo Taj Mahal scaffolding.

— Nirupam Muhuri (@nirupammuhuri) April 7, 2016
British want Taj scaffolding removed for will-kate photo op?? He can build another one for his lady! Leave us with our TAJ! # Will-Kate

— Sandeep Kanwar (@Sandykanwar) April 7, 2016