The whole country is still mourning the loss of a precious little girl who was brutally gang-raped and murdered. The few people trying to bring perpetrators to justice are fighting death threats. Political powers are trying to save the accused. Amidst all this injustice, comes this shocking revelation.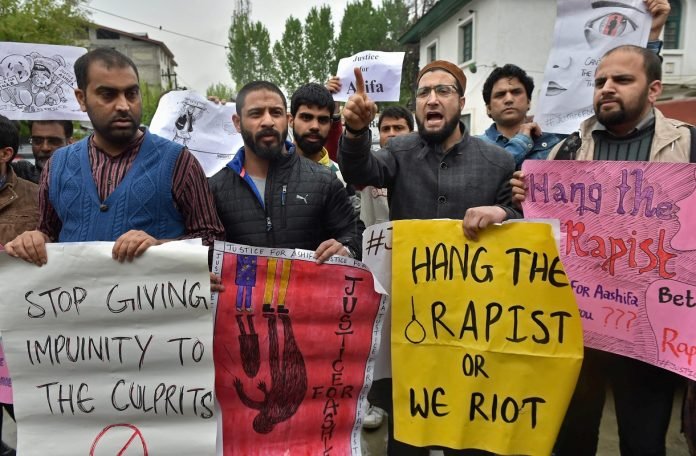 A Reddit user revealed that the victim in the Kathua's rape case was being actively searched on a popular porn website. Apparently many users were trying to find footage of the rape since the searches surpassed the usual searches on Bollywood celebrities.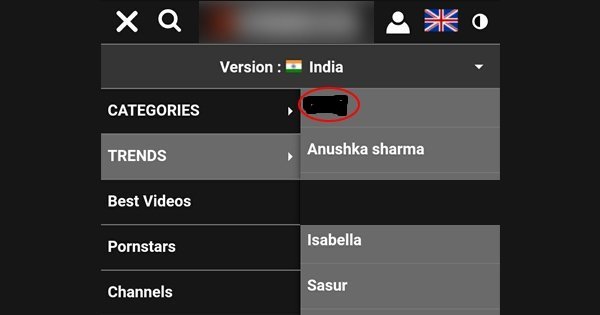 The news points to a voyeuristic and sadistic section of our society that would take pleasure in someone's misery. According to a report, these people make up for 40% of the user-base on porn websites.
Are we surrounded by sociopaths with suppressed sexual desires who'd prey on little boys and girls, take pleasure in women being stripped off their life and their dignity?
It's a worrisome future for humanity.