Ravi Shastri may want to switch off from cricket for a while and also took a vacation to Bangkok to get over the disappointment of missing out on the coach's role, but he didn't rubbish talks of a rift with Sourav Ganguly.
The former India captain was part of the committee that chose the next coach, along with Sachin Tendulkar and VVS Laxman, but surprisingly wasn't present when Shastri was interviewed.
The Times of India asked him why he thought this was the case, to which the flamboyant ex-Team Director said…
All I can say is that Ganguly wasn't there when I was interviewed and you should ask what problem Ganguly has with me instead of asking me.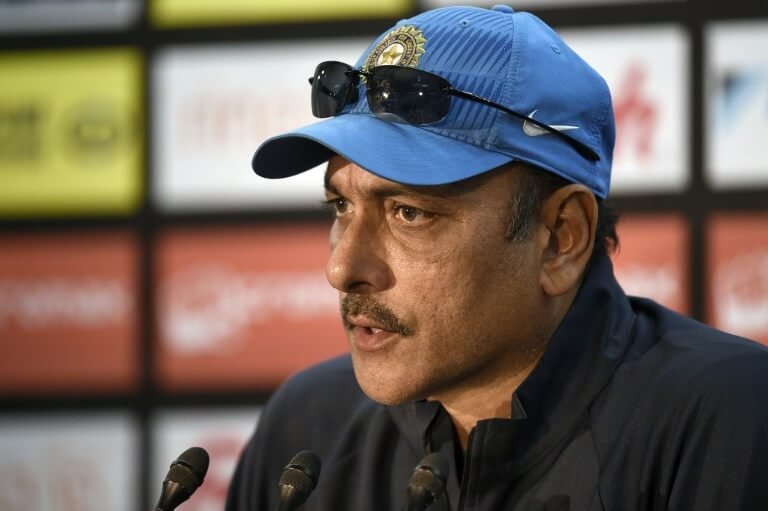 Shastri reiterated that he was over the disappointment of missing out to Anil Kumble but stopped short of confirming whether the decision was already made before he had spoken with the panel.
Again, I am no one to answer that. My job was to prepare a team. I was able to do it with the best of ability. My job was to give an interview, which I had given. What happened inside is not my lookout.
There is clearly something brewing on the 'inside' though. The Indian Express reported that while the committee rejected Shastri as head coach, they wanted him to be part of the set-up as batting coach – at which point BCCI secretary Ajay Shirke reminded them that Kumble should be allowed to bring in his own staff.
"Yes, the panel recommended Shastri's name as batting coach, at which point I intervened. The committee's mandate was restricted to appointing the head coach of the Indian team and I just reminded them [of] that," Shirke said.
Shastri also said that the only reason India weren't the top Test team was because they had not played enough of the format in the last six months.
He also spoke about MS Dhoni and his captaincy and India's how the bowling will improve under Kumble's guidance – click here to read the full Times of India interview.
Feature image source: AFP