An ad-hoc judge had appealed before the Supreme Court seeking his appointment in the district court. However, he lost his chance at being appointed after he failed to answer some simple questions on law which were asked by none other than the Chief Justice of India.
The judge, who has been serving as a fast track court judge in Arunachal Pradesh for the past 12 years on an ad-hoc basis had applied for the post of a district judge. However, he couldn't clear the written exam as he failed to secure 35 percent which is the minimum criteria for a Scheduled Tribe candidate to be appointed a judge, reports The Times of India.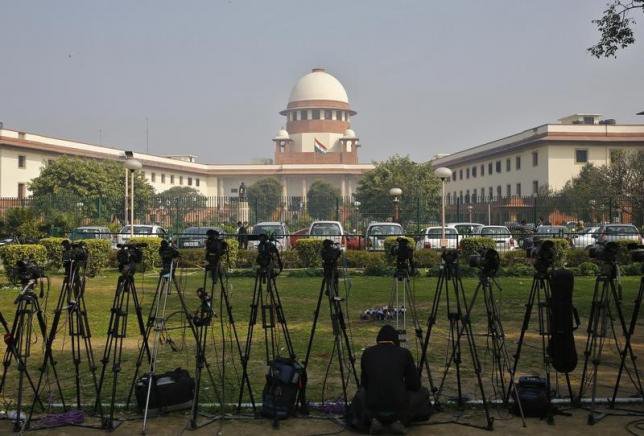 He had approached the Gauhati High Court, which ordered his appointment given he had 12 years of experience. But the administrative side of the High Court challenged the order and took it to Supreme Court.
While hearing the matter, the Chief Justice of India, TS Thakur, realised he was in court and asked him a few basic questions of law. The questions ranged from basic processes under law to even what the difference was between two sub-sections of the Indian Penal Code. 
Failing to answer the questions, the former judge defended himself saying that he was out of practice for three years as he been fighting his case. 
But that didn't cut any ice with the Supreme Court bench and his appointment was put on hold.