A 22-year-old woman, who aspired to become a police officer, was allegedly gang raped by two youths whereas another recorded the act on his mobile phone in Karimnagar district of Telangana, police said on Saturday.
G Srinivas and M Anjaiah allegedly raped the woman, who belongs to scheduled caste, while M Rakesh recorded video of the act on his cell phone.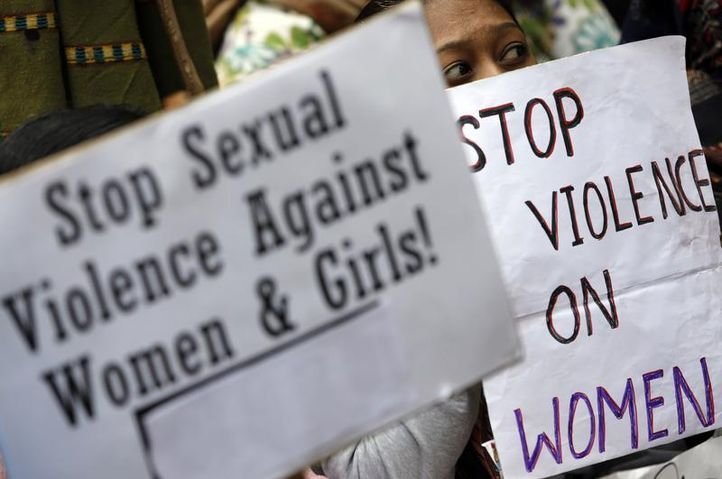 One of the three accused had joined the same coaching class, for the competitive examination for police recruitment, as the girl had.
A senior police officer said the incident took place on the outskirts of Veenavanka village on February 10 when the three accused, the complainant, and her woman friend were returning to their village after watching a movie.
"The trio took the two women to a hillock and it seems one of the women sensed danger and ran away. Two of the accused allegedly raped the victim while the third one shot a video on his cell phone," the officer told PTI over the phone.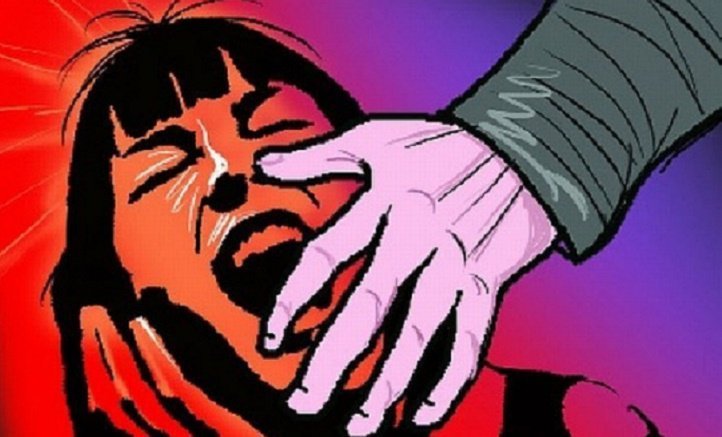 The victim told her parents about the incident only two days ago, after which her relatives beat up the trio on February 24 evening and they were admitted to a hospital in the neighbouring Warangal district.
Afterwards, a rape complaint was filed. The accused have also been charged under the SC/ST (Prevention of Atrocities) Act and the Information Technology Act.
"No one has been arrested so far as two of the accused are still undergoing treatment. Police are keeping a watch on all three," the officer said.