Assam voted on April 11, 18 and 23 in the first three phases of the Lok Sabha Election 2019. This year, the voting percentage of Assam was recorded to be 80.7 per cent in the first phase of national election 2019. 
Out of 14 seats, BJP has secured 10 seats, Congress has secured 1 seat and Non-Aligned Parties have secured 3 seats in the general Lok Sabha Elections of 2019. 
Assam has 14 Lok Sabha constituencies - Barpeta, Dhubri, Dibrugarh, Guwahati, Jorhat, Kaliabor, Karimganj, Kokrajhar, Lakhimpur, Mangaldoi, Nowgong and Silchar, Tezpur, autonomous district.
Here is a list of all the candidates who are leading in these constituencies mentioned above. 
Kaliabor- Moni Madhab Mahanta (AGP)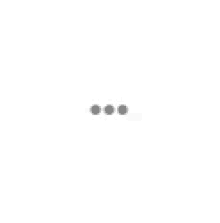 Autonomous District- Biren Singh Engti (Congress)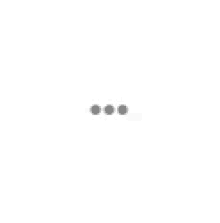 Barpeta- Kumar Deepak Das (AGP)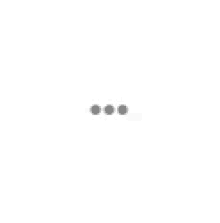 Dhubri- Badruddin Ajmal (AIUDF)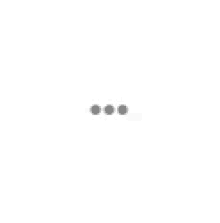 Dibrugarh- Rameswar Teli (BJP)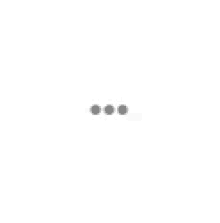 Gauhati- Queen Oja (BJP)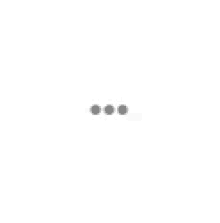 Jorhat- Topon Kumar Gogoi (BJP)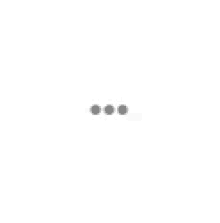 Karimganj- Radheshyam Biswas (AIUDF)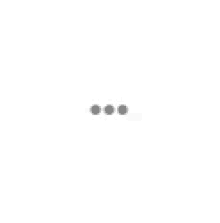 Kokrajhar- Naba Kumar Sarania (IND)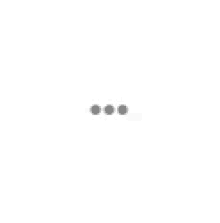 Lakhimpur- Pradan Baruah (BJP)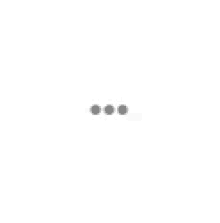 Mangaldoi- Dilip Saikia (BJP)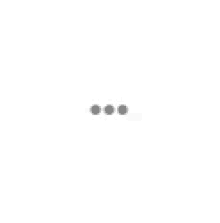 Nowgong- Rupak Sharma (BJP)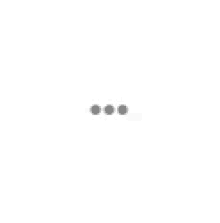 Silchar- Rajdeep Roy (BJP)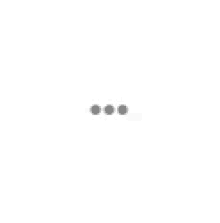 Tezpur- Pallab Lochan Das (BJP)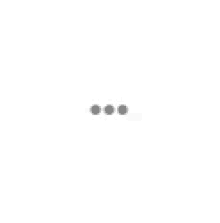 The BJP is set for a landslide victory in the national elections. Leads suggest that the BJP-led National Democratic Alliance will win 345 seats.
Click
here
 to track live results of the general elections.