At a time when the nation is facing a crisis, the farmers of Assam have shown what it means to be large-hearted.
Struggling to make ends meet, they donated ₹80,000 cash and 45,000 kilogram rice to the All Assam Students' Union (AASU) to help fund the anti-CAA protests.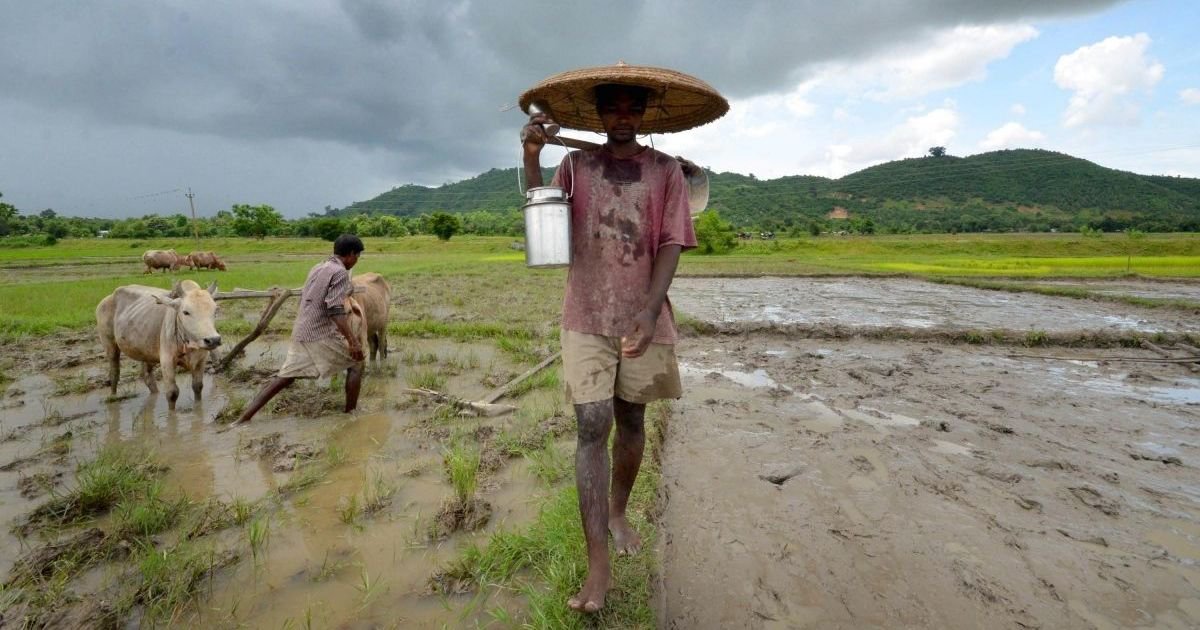 According to a report by India Today, each household donated a minimum of 4 kilograms of rice, in a drive that was started 2 weeks ago in Sasoni village.
And those who didn't have farm produce to donate, gave money for the cause.
Ever since, the news has started doing rounds on the internet, with people lauding the farmers' efforts.
These people aren't rich, stop them from contributing to the cause. A lovely, heartwarming gesture, indeed.