The recent floods in Assam and nearby areas have affected 30,000 people in more than 45 villages across the state. Assam State Disaster Management Authority (ASDMA) said in its daily flood report that more than 30,500 people were affected as of now in 46 villages across Barpeta, Dhemaji, Morigaon and Lakhimpur districts. Highest number of people were hit in Lakhimpur district with nearly 26,000 persons still suffering due to the floods, followed by Barpeta with more than 2,300 people being affected at present, ASDMA said.
Authorities closed down all three relief camps in Tinsukia on Tuesday, June 23. Nearly 1,200 hectares of crop areas are under water currently, the report mentioned. The death toll in the first wave of floods in Assam remained at three – one each in Bongaigaon, Lakhimpur and Baksa districts.
ScoopWhoop reader Kuldeep Jain has shared some pictures from Mankachar, a village in Assam, which shares its boundary with Bangladesh and Meghalaya. Scroll down for pictures sent by him and more from the flood situation.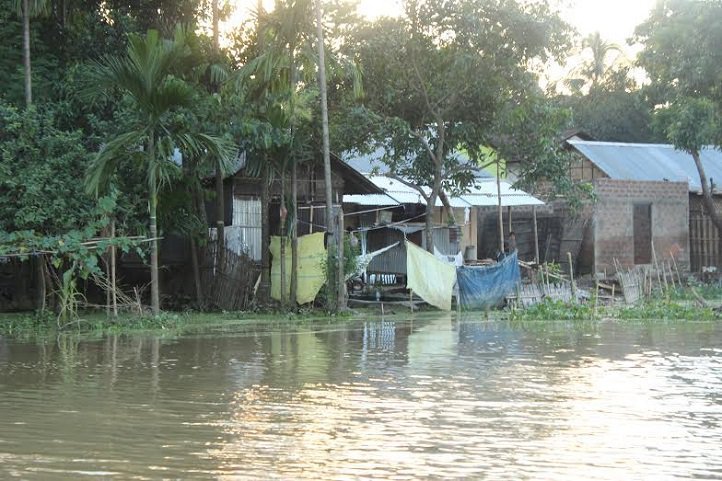 Source: Kuldeep Jain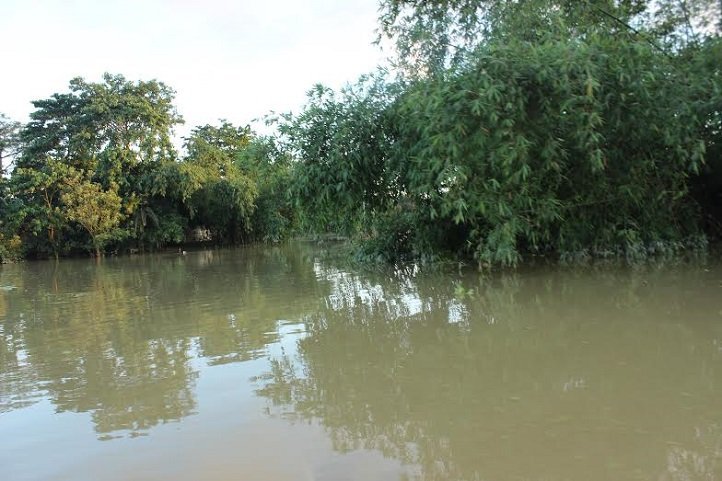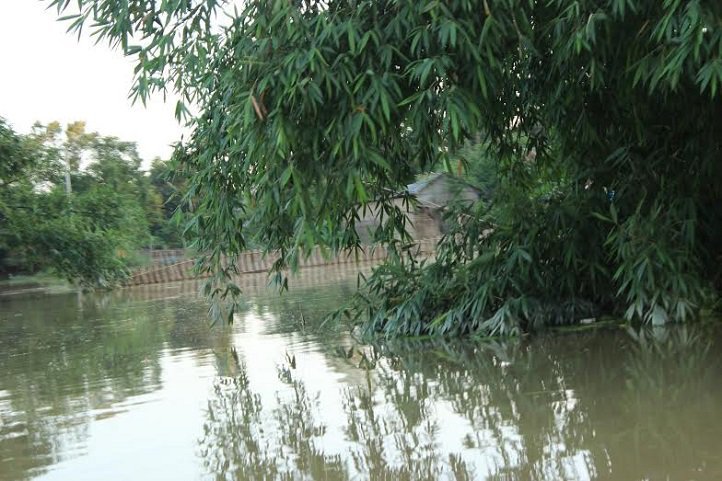 Source: Kuldeep Jain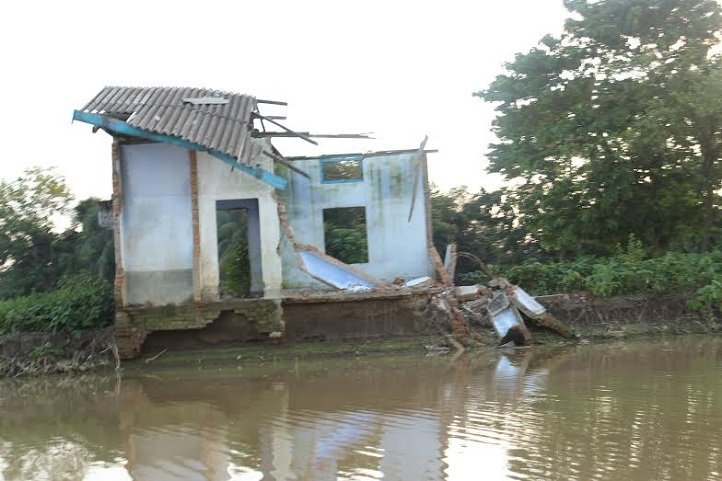 Source: Kuldeep Jain