Mohammed Sanaullah, the retired army officer who had not made it to the NRC list since his appeal against the Foreigner's Tribunal has been excluded from final list yet again.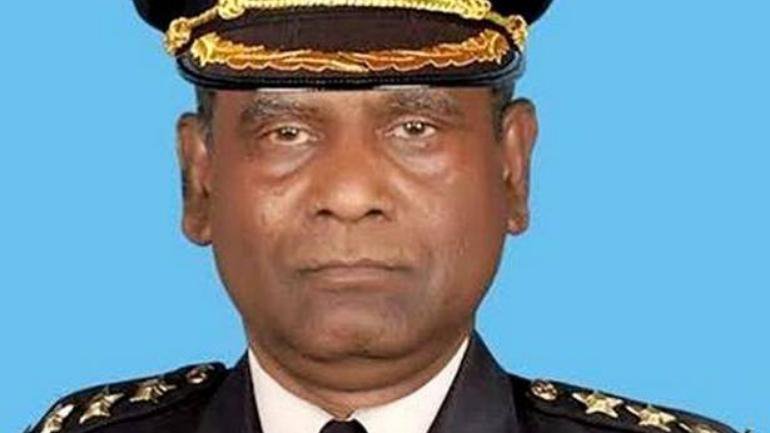 Speaking to Hindustan Times, he said that he was hoping for 'some last-minute change' to get him included in the NRC but that did not happen. Sanaullah's appeal against the FT is still pending in the Gauhati High Court. 
Speaking to reporters the President's medal winner said: 
I was called to the NRC Sewa Kendra in Chaygaon last week and asked to provide copies of the FT opinion, which declared me as a foreigner, and my bail order from the detention camp. Due to that, I was hopeful that there might be some last-minute change and my name would get included in the Final NRC. But that didn't happen.
He further added: 
Along with my name, names of my daughters, Shahnaz Akhtar, and Hilmina Akhtar, and my son, Saeed Akhtar are also missing from the final list. We will wait for the disposal of my appeal in the High Court before taking any other recourse.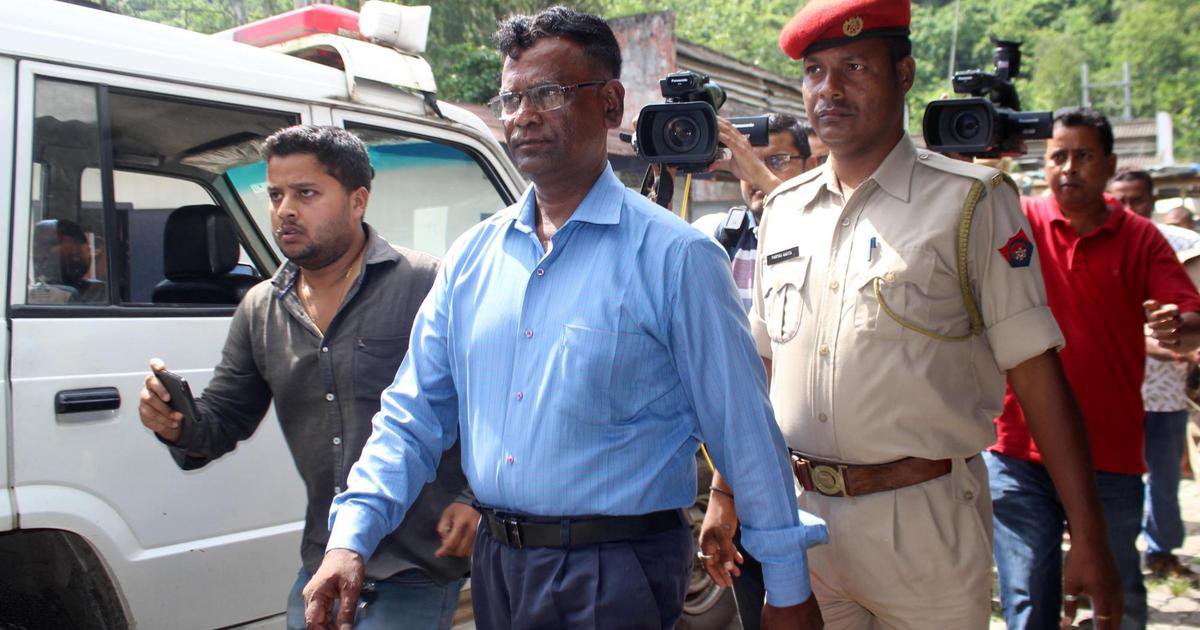 The 52-year old is a retired Subedar with the Indian Army and a veteran of the Kargil war. He had joined the force in 1987. His service discharge book notes two stints in Jammu & Kashmir and one in Manipur in the 'war service showing the theatre of operation' column.