Was there a fatwa or was it an appeal? The Nahid Afrin controversy played out quite differently today as Scroll reported that the primary evidence of the supposed fatwa is a actually a leaflet signed by 46 Muslim men, which was distributed in the districts of Hojai and Nagaon in Assam.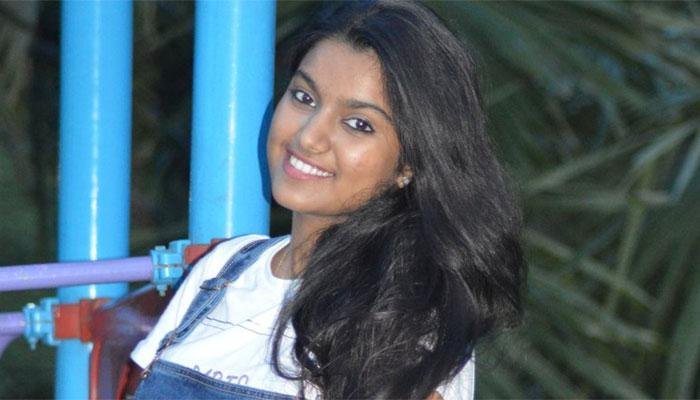 Earlier this week, it was reported that a fatwa was issued against the 16-year-old singer  by some 46 Muslim clerics, warning her to stop singing as it was "against the Sharia". Many media houses, including ScoopWhoop News, reported the story without verifying the fatwa claims. Even Assam's chief minister, Sarbananda Sonowal, took to social media condemning the "fatwa" and assuring the young woman of his government's commitment to protect her freedom of speech.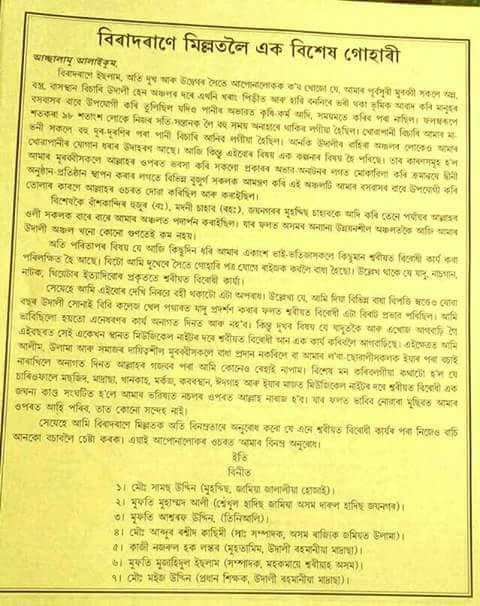 "One media house reported irresponsibly and others followed suit. The leaflets distributed in Nagaon makes an appeal to Muslims not to attend the function which she is supposed to take part in. The function is supposed to take place near a college. There is a lot of commotion because of such functions but it says nothing against Nahid," says the secretary of the Assam State Jamiat Ulama, Maulvi Fazlul Karim Qasimi, in a telephonic interview with ScoopWhoop News. 
Does he feel that the controversy brought bad name to his community. "It's unfortunate that such an incident happened. We don't want to take it personally but the nationwide furor that followed was disheartening. At least some sort of verification should have been done. A fatwa is not issued like this," says Qasimi. 
He feels that the Nahid is as much a victim of this whole controversy. "I would like to assure Nahid that our community has nothing against her and she will be protected by us," he says.