In a shocking incident, Colonel Jasjit Singh, the commandant of the Aisawl-based 39th battalion of Assam Rifles, was arrested in Mizoram for allegedly being the mastermind behind a highway heist in which gold bars worth Rs 14.5 crore were stolen.
The police alleged that Singh ordered his men to intercept a consignment of gold biscuits being smuggled from Myanmar on December 14 last year, near the outskirts of Aizawl city in Mizoram. The eight jawans are also in police custody, and admitted to committing the crime on their commandant's orders, The Indian Express reported.
What makes the case more unusual is that the case came to light after the smuggler C Lalnunfela, who was driving the car, lodged an FIR against the men armed with sophisticated weapons, Deccan Chronicle reported.
He said that the men stopped his car and refused to identify themselves, after which they took away the 52 gold bars they found, and was threatened on gunpoint to keep his mouth shut.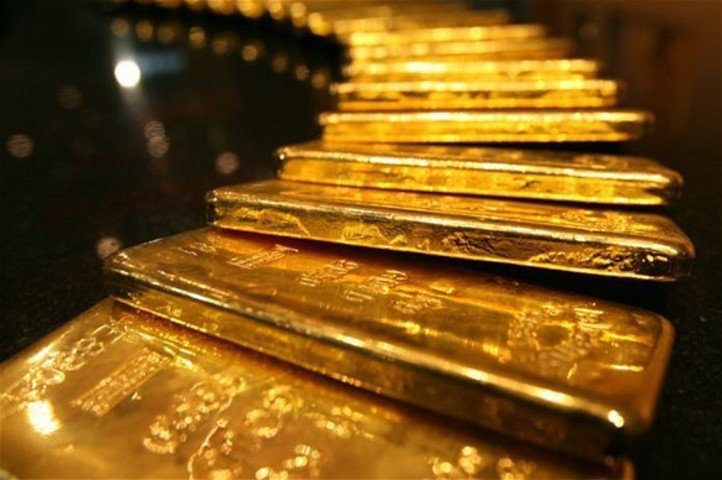 Lalnunfela said that he was convinced that personnel from 39 Assam rifles were involved, as the men loaded the gold bars in cars and left, and the gold never made it to the treasury. The smuggler himself is also under investigation, and is out on bail, NDTV reported.
Police allege that Colonel Singh refused to cooperate and moved for anticipatory bail, but was arrested after his plea was rejected. He is in custody of Mizoram police, while the army has not commented on the issue.