Assam Rifles has inducted the first batch of 100 women personnel, who were recruited from rallies all over the country, into the force.
Union Minister of State for Home Affairs, Kiren Rijiju on Wednesday took the salute from the women recruits at their passing out parade held at the Assam Rifles Training Centre and School at Shokhuvi in Nagaland's Dimapur district. A total of 212 recruits were part of the parade, of whom 100 of them were women.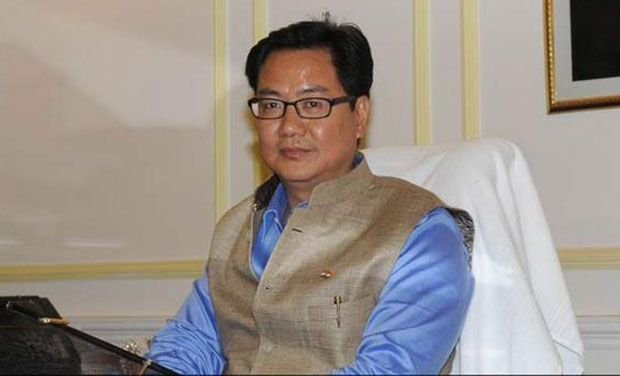 "Women are no less than men as they are also progressively contributing in all fields leading to development of the country," Rijiju said while also calling upon the womenfolk to continue playing their role more effectively to make the nation rich and prosperous.
He said while nothing appears easy in the initial stage, the training that they have gone through would help them stand firm against all circumstances and expressed gratitude to the parents and guardians of the recruits for preparing them and encouraging them to contribute to the nation. 
Stating that North East is a "strategic" area and its security is of paramount importance, he said the Assam Rifles are playing a "stellar" role in this regard. He assured the personnel of the force that the government is "aware" of their problems and will take care of them.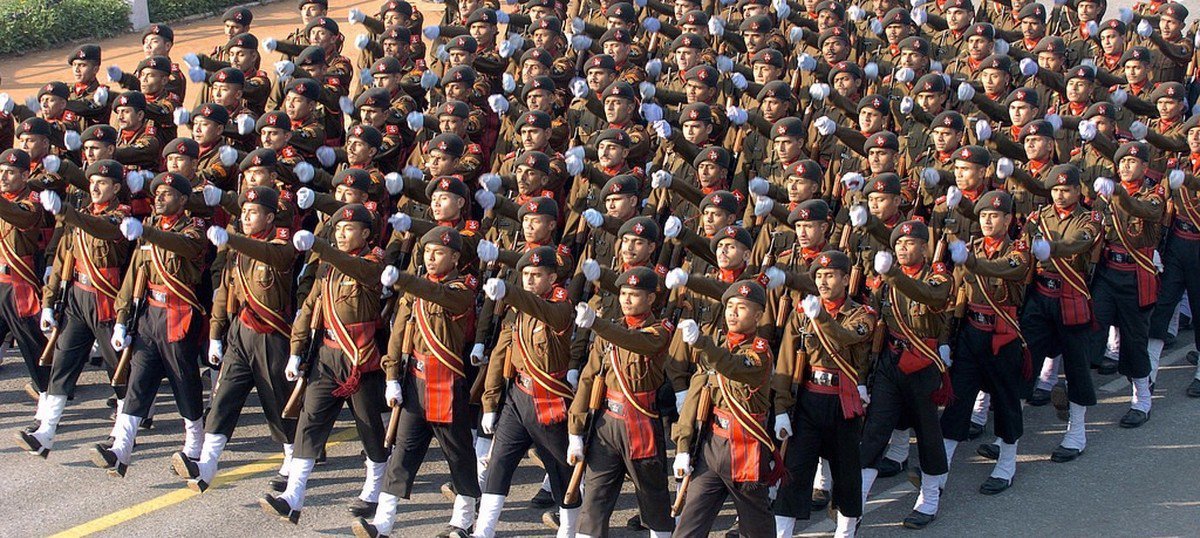 The new recruits will be posted in various battalions of the force for search, frisking and interrogation of women when required, disperse female mob/crowd control and tackle agitations involving women agitators, an Assam Rifles official said.
They would be employed at Mobile Check Posts (MCP) and road opening operations apart from Cordon And Search Operation (CASO), Relief and Rescue Operations during communal and natural calamities and help in dealing with women over ground workers/protesters so as to avoid violation of human rights and project a clean image of the force.
(Feature image source: Twitter|Darjeeling Chronicle)