Everyday we hear or see something bizarre, something outrageous, something atrocious on the news, and we wonder what the world has come to. We shake our heads and say, this is the worst. 
Only until the next day though, because something even more outrageous pops up on social media, and makes you want to break something. 
Exhibit A: In the small town of Katlicherra (Hailakandi district, Assam) lives a teacher who takes photos of himself with minors, his students, in objectionable nay obscene poses. The "teacher" identified as Faizuddin Laskar works at Model High School in Katlicherra, and he carried out an entire photoshoot with a student in the school premises. 
Where in god's name were the authorities?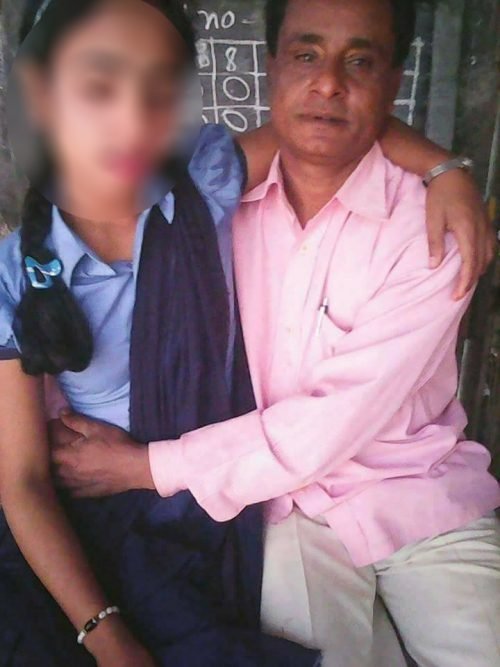 When he reportedly posted these photographs online, many people reported them, sparking a social media outrage.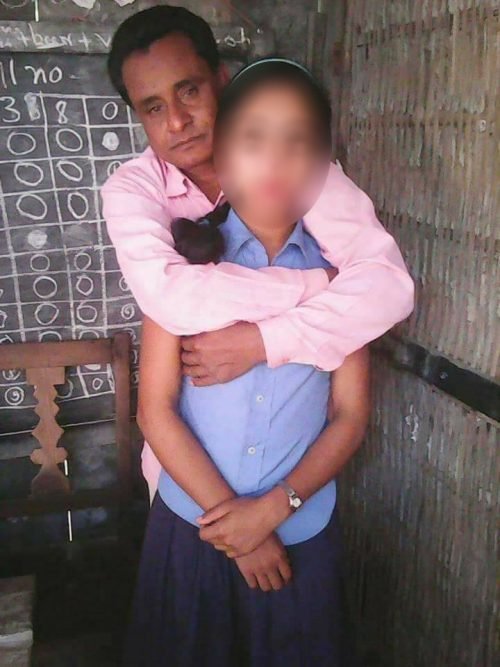 A local channel, DY-365, reported the incident and claimed Laskar is a "serial offender". The channel reported an earlier case where an angry mob severed his finger for molesting a woman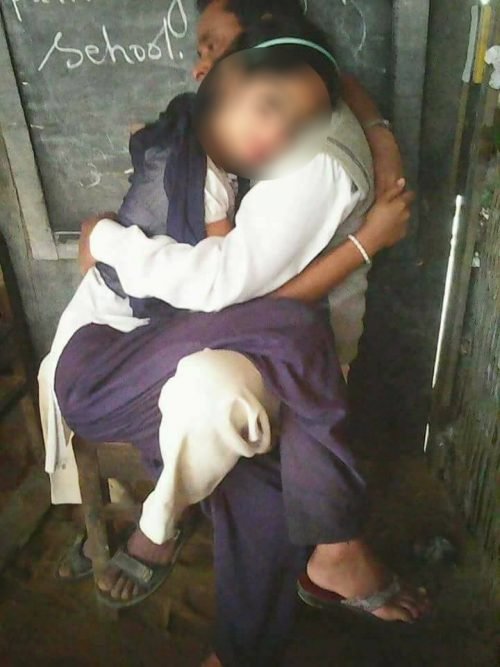 As the pictures went viral, the girl's parents filed an FIR against the man. Turns out, the police interrogated him but didn't arrest him, resulting in mounting tension in Hailakandi. People accused the senior-most police officer at Lala Police station, Hailakandi, for inaction.
There are so many questions that need answering: who took the pictures? Was there no background check for the man before he was hired? How were the girls coaxed to do this? Why was the man not arrested?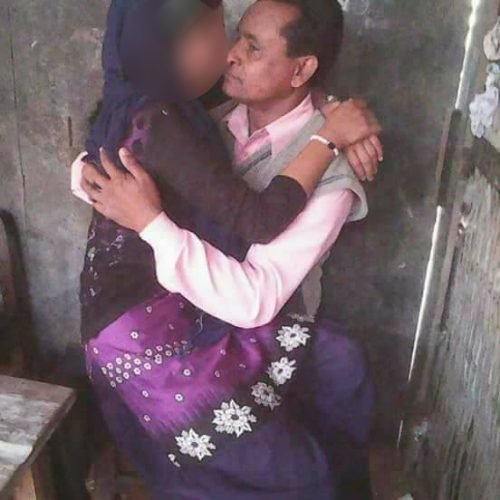 We do not know when some action will be taken but we sure as hell hope it happens soon, before the incident sparks so much anger in the society that people decide to take the law into their own hands. Because if they do, there is not one but three parties who will face the wrath: the man, the police, and the school authorities. 
H/T: DY365