An adult male rhino was killed and its horn cut off by poachers in Assam's Kaziranga National Park, a senior Forest department official said. 
The carcass of the rhino was found on Monday.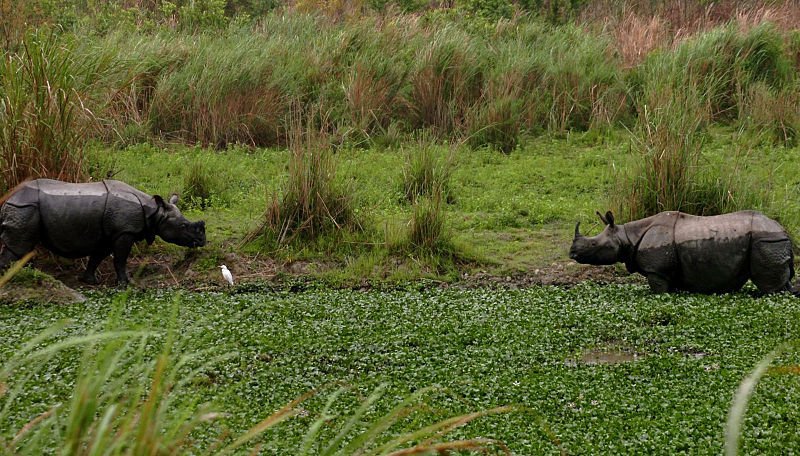 With this killing, seven rhinos have now been killed by poachers this year. In 2015, 16 had been shot during the entire year. The news of this latest killing comes barely a month after an adult female rhino was killed on April 11.
Here is a look at the statistics over the past few years: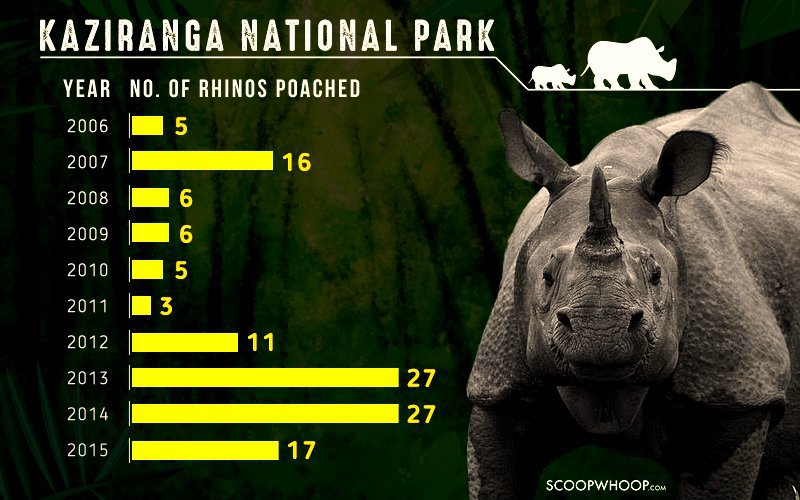 Rhinos have been killed all these years for its horns which fetch a huge price in international market, especially in China and Vietnam. There are several myths surrounding it and some which claim that it can be used for making traditional medicines as well as for making aphrodisiacs.
According to the last Rhino Census which was held in 2012 by the Department of Environment & Forests, Government of Assam, there are 2505 rhinos in the state.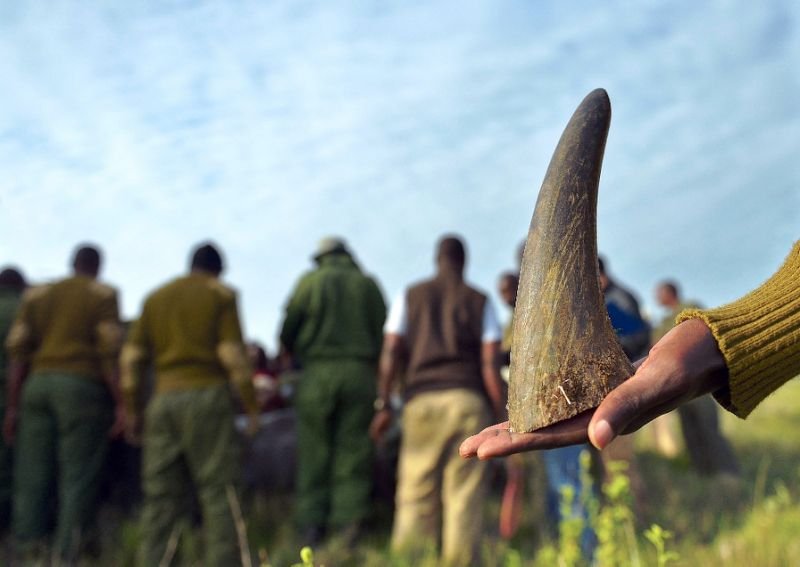 In February 2014, the government of Assam introduced the idea of de-horning rhinos in a bid to stop them from getting killed, a move inspired by successful initiatives in multiple African countries. The move was however criticised by many environmental groups said that it was a 'helpless move' by the government, reports DNA.
"Dehorning is not the ultimate solution to check poaching; it is only a strategy to buy time used by African countries. Rather, we suggest selecting sub-adult rhinos with limited horn growth for translocation," Bibhab Kumar Talukdar, secretary-general of Aranyak, a prominent nature conservation group of North East had told The Hindu.
(With inputs from PTI)
(Feature image source: Reuters)