To insist that the incident was not a prank call and just a wrong number, Major Peake quickly tweeted from his space station International Space Station (ISS) saying, "I'd like to apologise to the lady I just called by mistake saying 'Hello, is this planet Earth?' – not a prank call… just a wrong number."
The 43-year-old, who is spending six months conducting scientific experiments on the station, has been unlucky with calls to the Earth and had earlier got his parents' answering machine when he tried to wish them a Merry Christmas.
Earlier in the week, Peake helped two fellow crew members to conduct a space walk outside the ISS. Astronauts Tim Kopra and Scott Kelly, from the US space agency Nasa, went outside the ISS to fix a broken component.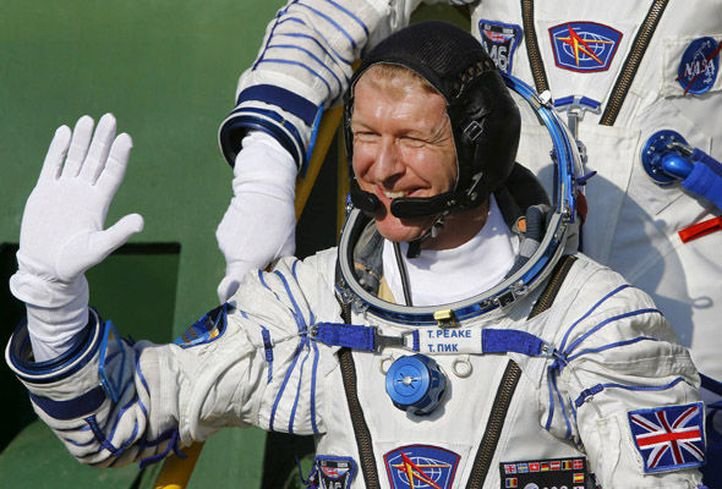 Peake, who is a former major in the Army, is the first Briton to join the crew of the ISS and is employed by the European Space Agency.
Helen Sharman became the first British citizen to travel to space when she visited the Soviet Mir orbiting station in 1991.
Other Britons who have flown into space have done so either as private individuals or by taking US citizenship. Earlier this month Peake was waved off by his wife and two sons, Thomas, six, and Oliver, four, at the Baikonur Cosmodrome in Kazakhstan.
Feature image source: AFP