Long plane journeys can be tiresome for both the passengers and the crew. This is the reason we have flights with several stops for long distances.
Australian carrier Qantas just successfully tested the longest non-stop commercial passenger flight as a part of research on how long journeys could affect pilots, crew and passengers.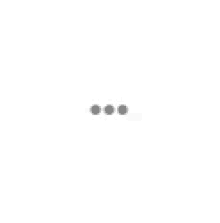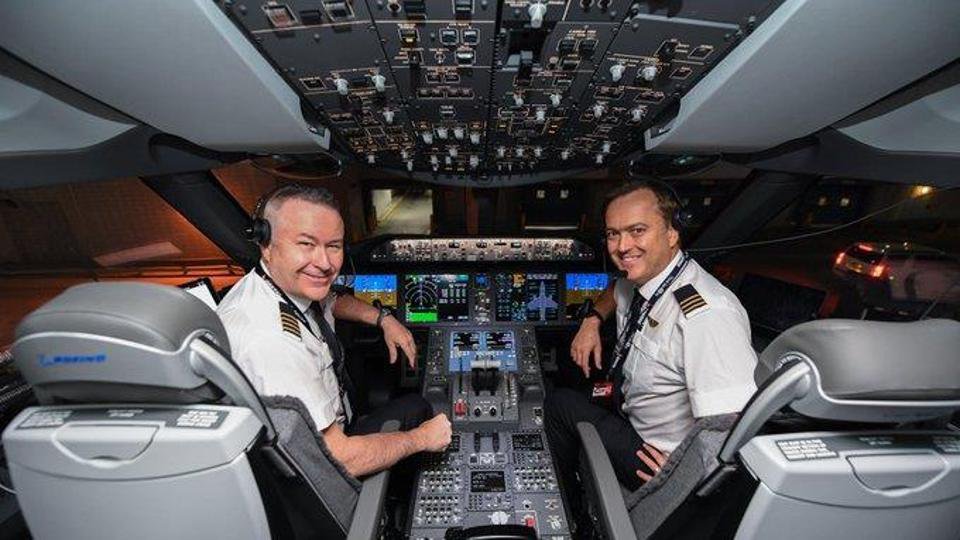 According to a report by Scroll, Qantas flight QF7879 took 19 hours and 16 minutes to fly non-stop from New York to Sydney.
No commercial aircraft has the range to fly such an ultra-long route with a full passenger and cargo load, till date.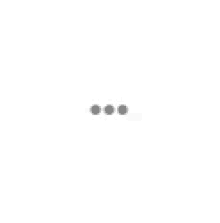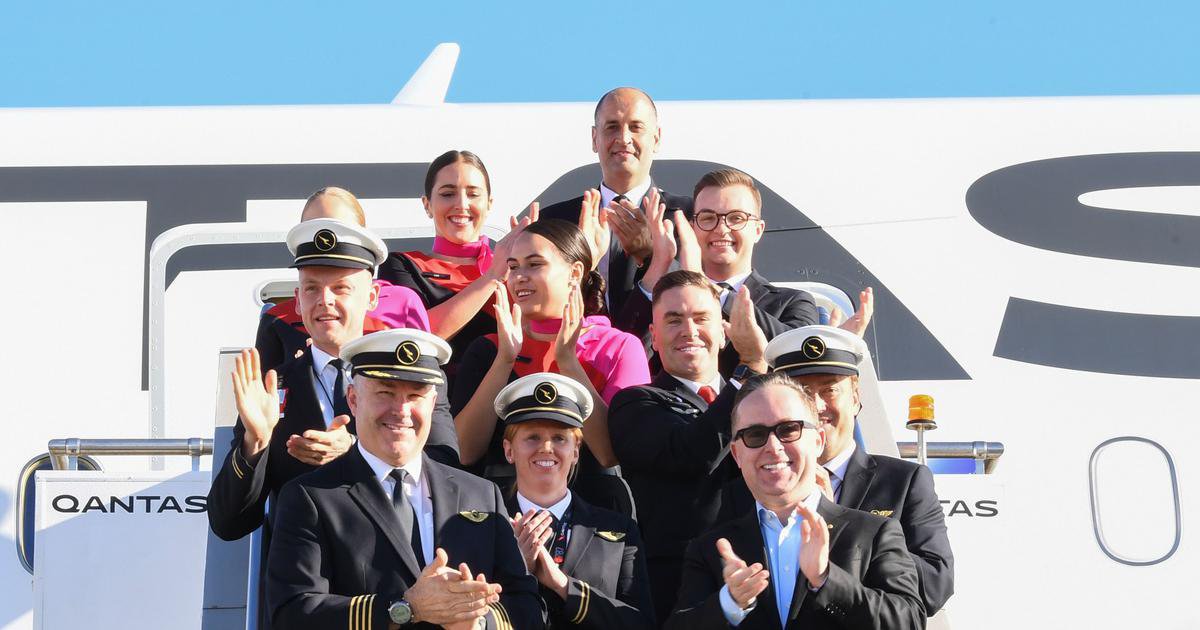 Qantas Chief Executive Officer Alan Joyce, who also took the flight, called it a really historic moment in the aviation sector, and talking to media, he said: 
This is the first of three test flights that's going to come up with recommendations about how we manage pilot fatigue and how we actually manage passenger jet lag.
He further added:
After 19 hours on this flight, I think we've gotten this right. It feels like we've been on a flight a lot shorter than that.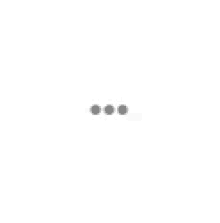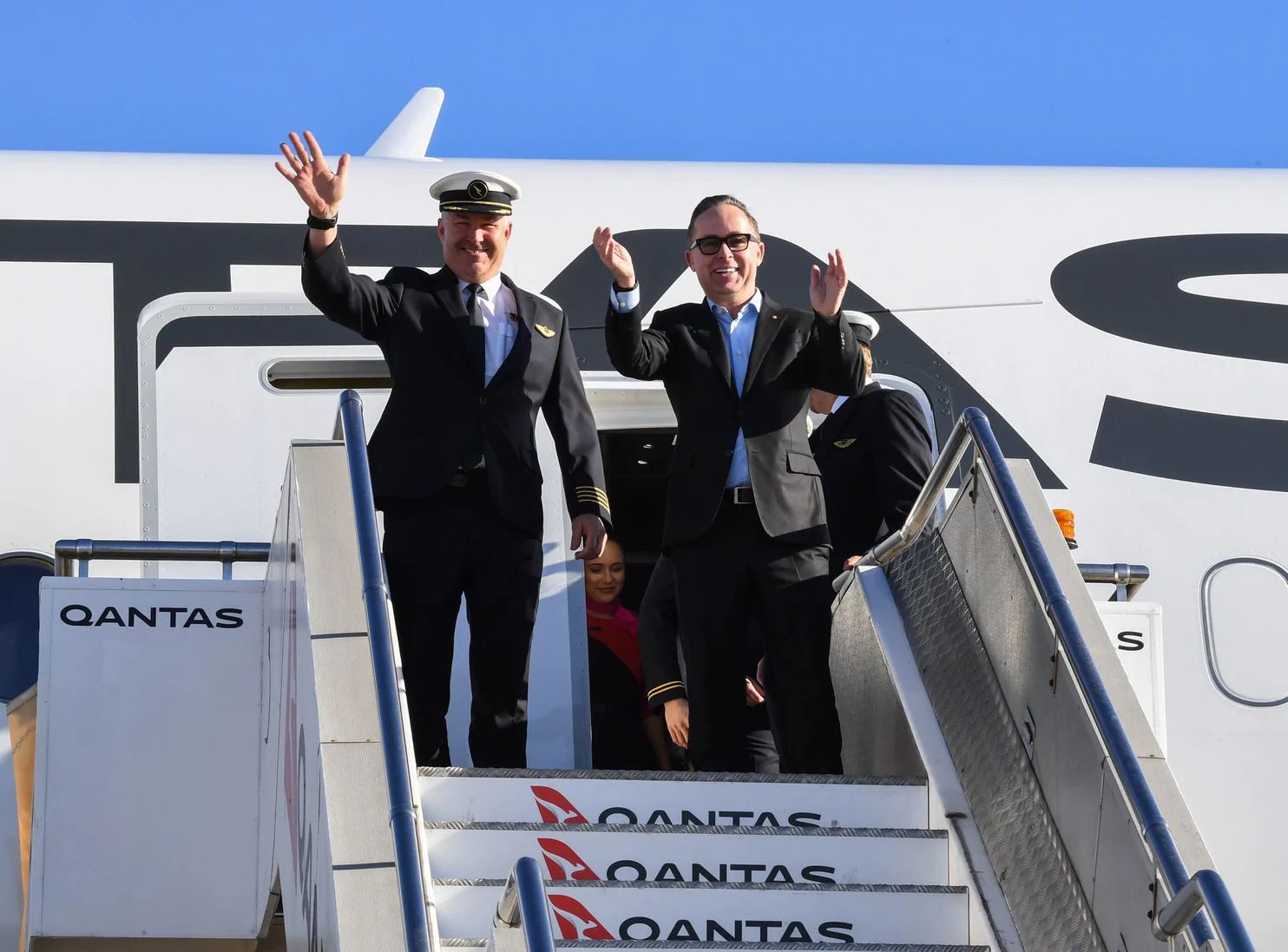 Professor Marie Carroll, a researcher from Sydney University who conducted this experiment, told media that she is expecting that this approach would result in minimal jet lag. 
The company plans to test ultra-long flights on other routes, too, in the future.