A boat carrying around 600 migrants has capsized off the Egyptian coast, killing at least 29 people, security sources and local officials told Reuters on Wednesday.
"An illegal migration boat has capsized off the coast of Kafr al-Sheikh carrying 600 migrants in the largest illegal migration operation through the Kafr al-Sheikh coast so far," state news agency MENA quoted a local official as saying.
Rescue workers have saved 150 people, MENA said. The boat was carrying Egyptian, Syrian, and African migrants, security sources told Reuters.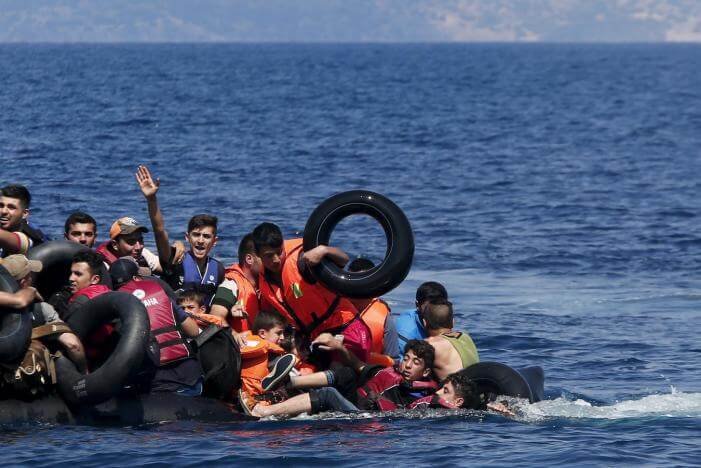 It was not immediately clear where the boat that sank on Wednesday was headed, though some security sources said they believed it was going to Italy.
More and more people have been trying to cross to Italy from the African coastline in recent months as the weather improves, particularly from Libya, where people-traffickers operate with relative impunity, but also from Egypt.
Some 320 migrants and refugees drowned off the Greek island of Crete in June. Migrants who survived had told authorities their boat set sail from Egypt
Some 206,400 migrants and refugees have crossed the Mediterranean this year, according to the International Organization for Migration.
More than 2,800 deaths have been recorded between January and June this year, against 1,838 during the period last year.
(Feature image source: Reuters)