In a a major terror attack, two bombs were used to target vehicles carrying police cadets on the western outskirts of Kabul in Afghanistan, leading to multiple casualties, a police official said on Thursday.
According to a BBC report, a suicide bomber attacked Afghan military convoy outside the capital city, killing as many as 40 police personnel.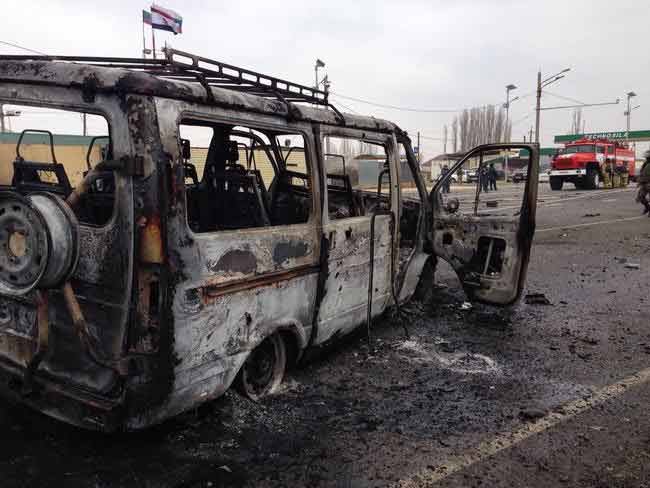 The attacks come just over a week after an attack on a bus carrying Nepali security guards working for the Canadian embassy in Kabul that killed 14 people.
The Taliban has claimed responsibility for the attack.