At least 77 people have been injured, five of them seriously, after a gas cylinder exploded on Saturday in a restaurant in the Spanish town of Velez-Malaga on the southern coast, a spokesman for the Andalucia region's emergency unit said.
The spokesman said the explosion occurred at about 1.00 p.m. ET during a festival in the town, which is 40 km east of the popular tourist destination of Malaga.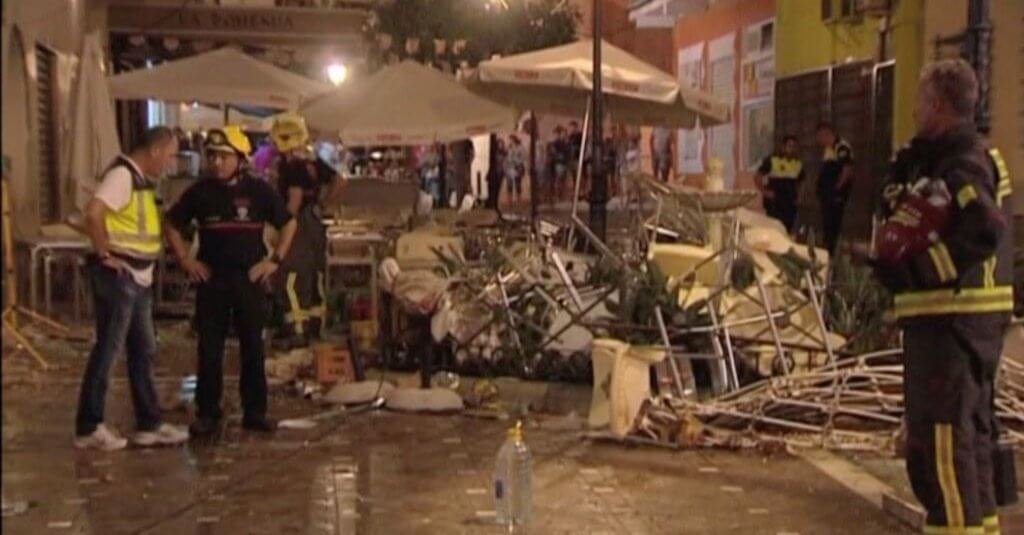 Video footage posted on social media showed people fleeing a fire inside a small restaurant called "La Bohemia" close to the center of Velez-Malaga, with the street outside covered in debris.
None of those seriously injured were at risk of death, a spokesman for the local hospital said. The majority of injuries were cuts and bruises.
El Pais newspaper said a cook at the restaurant was able to alert customers to a fire in the kitchen, which gave most enough time to escape serious injury.