Two commuter trains collided in southern Germany on Tuesday, killing at least four people and injuring around 100, police said.
"The current toll is four dead, 15 critically injured, 40 severely injured and a total of 100 injured," police spokesman Martin Winkler in the town of Rosenheim told AFP.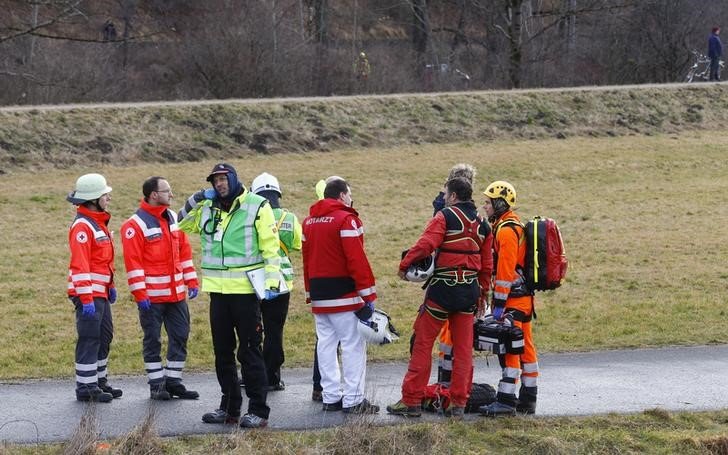 Regional rail company Meridian said in a statement that "a tragic accident occurred on the single-track route between Rosenheim and Holzkirchen this morning shortly after 7:00 am (0600 GMT)".
The cause of the accident near Bad Aibling, around 60 kilometres (40 miles) southeast of Munich, was not immediately clear.
The regional police force in Upper Bavaria tweeted that several hundred emergency services workers were on the scene in the rural area.
The rail route was closed to traffic, as well as two local roads.