President Donald Trump on Friday announced his decision to withdraw the United States from the Paris Agreement on climate change. He also spoke about renegotiating the deal which was agreed upon by over 190 countries during the previous Obama administration.
Arguing that countries like China and India are benefiting the most from the Paris Agreement, Trump said that the agreement on climate change was unfair to the United States as it badly hit its businesses and jobs.
He said that New Delhi would get "billions and billions" of dollars for meeting its commitment under the Paris Agreement and it, along with Beijing, would double its coal-fired power plants in the years to come, gaining a financial advantage over the US.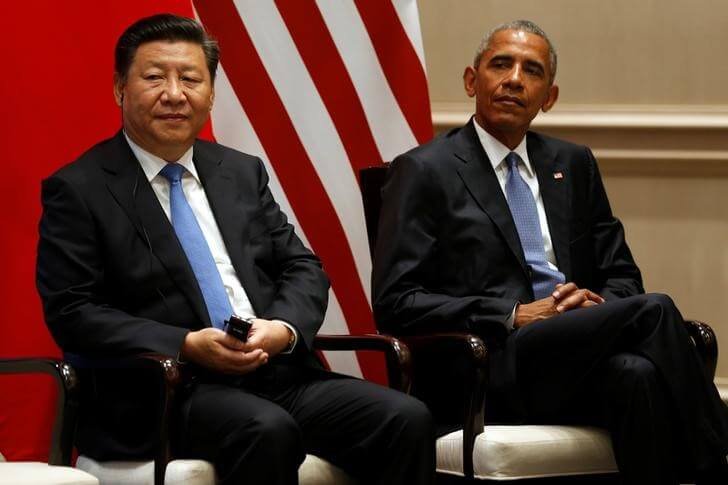 "India makes its participation contingent on receiving billions and billions and billions of dollars in foreign aid from developed countries. There are many other examples. But the bottom line is that the Paris Accord is very unfair at the highest level to the United States," said Trump.
China, he said, will be allowed to build hundreds of additional coal plants. "So, we can't build the plants, but they can, according to this agreement. India will be allowed to double its coal production by 2020. Think of it. India can double their coal production. We're supposed to get rid of ours. Even Europe is allowed to continue construction of coal plants," he said. 
However, a Times of India report trashed Trump's statement. 
As per the report, total foreign aid to India in 2015 was only $3.1 billion, out of which US contributed only $100 million. By 2018, India will be receiving only $38 million in aid from US. 
The report also revealed the amount of trade India has with US in different commodities. Besides purchasing armaments from the US, India also buys $100 million worth of California almonds every year, the TOI report said.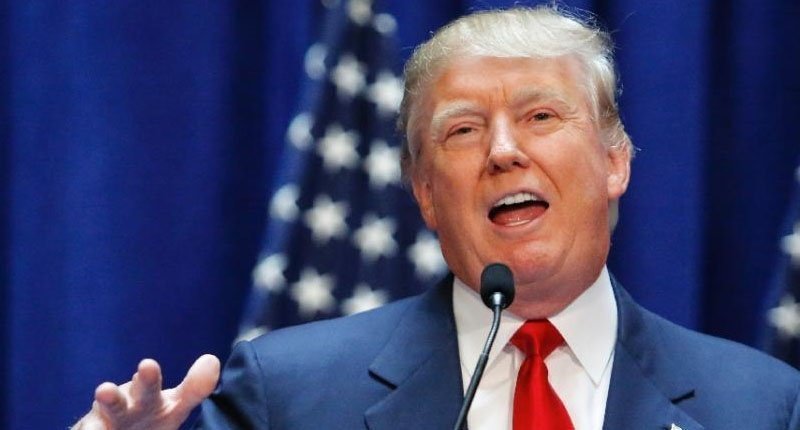 However, Trump continued with his speech with exaggerated claims. He aCompliance with the terms of the Paris accord and the onerous energy restrictions it has placed on the United States could cost America as much as 2.7 million lost jobs by 2025, according to the National Economic Research Associates, he said.
"Not only does this deal subject our citizens to harsh economic restrictions, it fails to live up to our environmental ideals. As someone who cares deeply about the environment, which I do, I cannot in good conscience support a deal that punishes the United States, which is what it does," Trump said.
(With PTI inputs)
Here's the video of Trump's speech
Feature image source: Reuters/File Photo