Another incident of a trainee athlete attempting suicide has rocked the Sports Authority of India ( SAI) in Kerala which is still recovering from a shocking event from last month when four athletes attempted suicide and one of them died.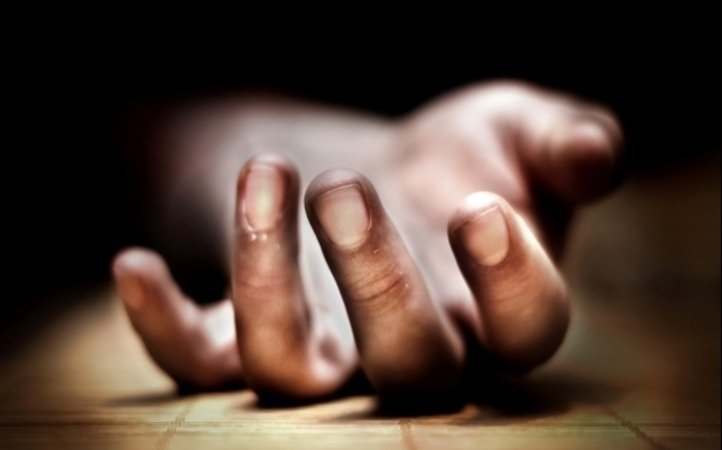 Athlete 'runs away' from hospital
The athlete, a trainee at the Lakshmibai National College of Physical Education, reportedly slit his wrist on Wednesday morning. The athlete was taken to the casualty ward of a Trivandrum Medical college and was declared out of danger. The concerned medical authorities referred him to the psychiatry wing for further treatment. But the police is looking for the athlete, who according to them, has slipped away.
Though he is reported to be out of danger, he went away without waiting for further medical advice from the psychiatry department.
Not the first time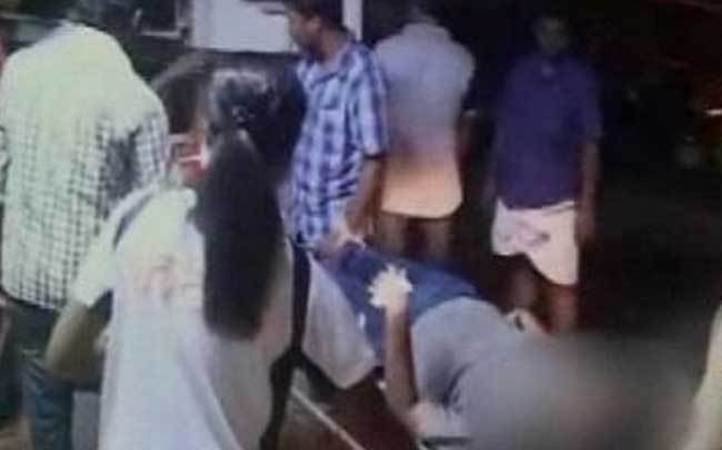 The SAI was under the spotlight last month in a similar case. A trainee athlete, at their water-sports complex in Alappuzha, had committed suicide last month alleging harassment by seniors. Three others had consumed toxic material as part of a pact with her. They were allegedly mentally harassed by seniors for drinking beer.
Lack of attention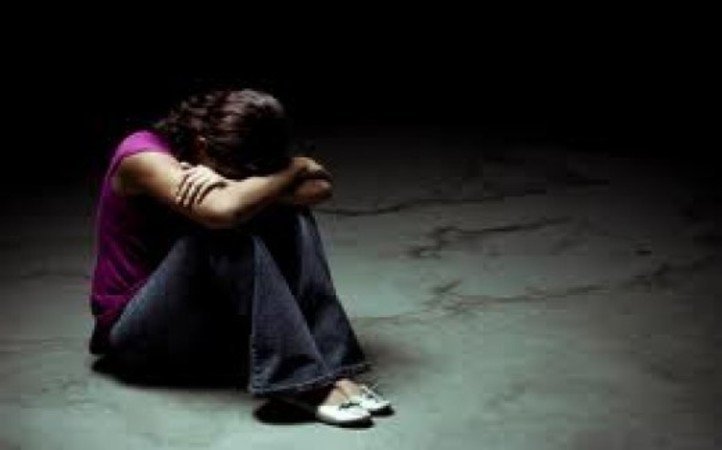 Ragging at SAI has been cited as a reason for immense mental pressure for young trainee athletes. The absence of a counsellor in the premises makes it even more challenging for the athletes to cope with psychological effects.
Repeated negligence by the authorities is costing the country a lot of valuable talent that should have been nurtured.