World number one wrestler Bajrang Punia and Asian Games champion Vinesh Phogat have slammed the Haryana government for deducting their prize money. This news has come nine months after Haryana amended its cash award policy.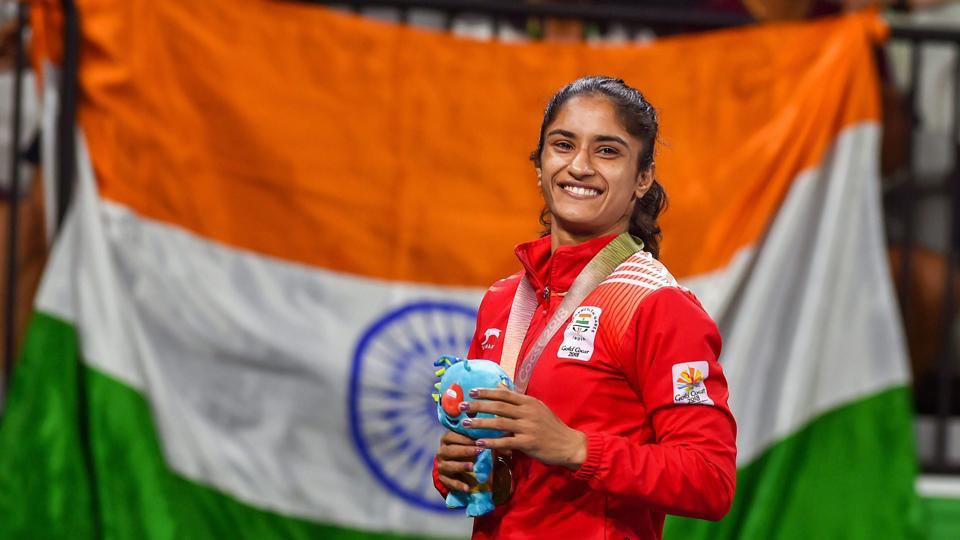 Reportedly, the Haryana government cancelled an award function which was scheduled to be held on Monday in Panchkula to give away cash prizes worth Rs 90 crore to around 3000 sportspersons who've won medals in national and international tournaments. Instead, the government chose to transfer the funds directly into their accounts.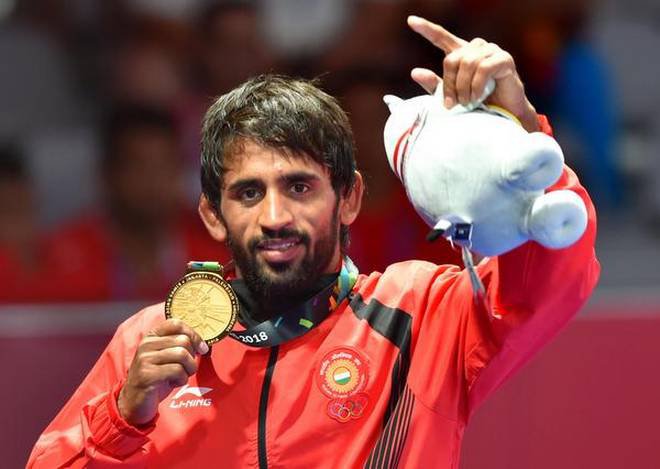 However, some of the players claimed that they got a reduced amount in their accounts. State Sports Minister Anil Vij has reportedly denied their claim.
Anil Vij, Haryana Minister on wrestlers Bajrang Punia & Vinesh Phogat's tweet: On the basis of sports policy prize money has been distributed. If there is some discrepancy they can speak to the department. We have never disrespected our sportspersons. pic.twitter.com/uKOtqIGBgQ

— ANI (@ANI) June 26, 2019
Bajrang Punia tweeted,
खिलाड़ी जब देश के लिए मैडल लाता है, वह देश की जीत होती है। यह एक दिन की मेहनत से नहीं पूरे जीवन की तपस्या से प्राप्त होता है। खिलाड़ियों को मिलने वाली राशि में कटौती करके उनके मानसिकता और आत्मसम्मान पे ठेस न पहुंचाए। मेरी सरकार से विनती है कि इस निर्णय पर फिर से विचार करे। 👏 pic.twitter.com/DjNcAKVtkJ

— Bajrang Punia 🇮🇳 (@BajrangPunia) June 25, 2019
When a player brings a medal to the country, it is the victory of the country. It is not a day's hard work, but from the penance of the whole life. Don't hurt the mindset and self-esteem of the players by cutting down on the amount they get. I beseech the Government to reconsider this decision.
The new sports policy says that if a sportsperson wins more than one medal during a financial year, he/she will receive full award money for the highest medal and 50 per cent of the award money for the medals that follow.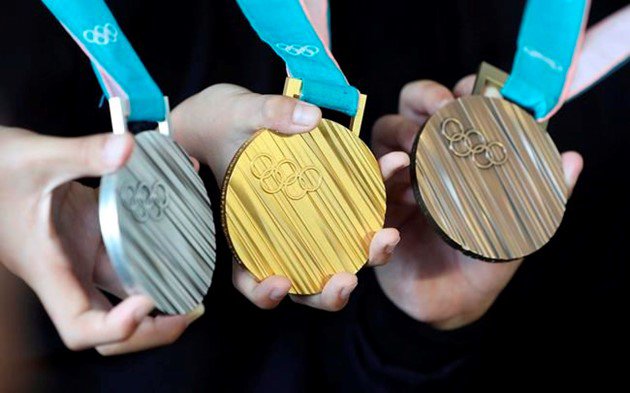 Asian Games champion Vinesh Phogat said,
एक तरफ़ तो हमारे देश के प्रधानमंत्री जी कहते हैं खेल आगे बढ़ेगा तभी देश आगे बढ़ेगा और एक हमारी हरियाणा की सरकार है जो खेलों में राजनीति करके उनको पूरी तरह ख़त्म करने की कोई कोर-कसर नहीं छोड़ रही है। क्या ऐसे ही देश आगे बढ़ेगा??? @PMOIndia @narendramodi @mlkhattar @anilvijminister

— Vinesh Phogat (@Phogat_Vinesh) June 26, 2019
On the one hand, the Prime Minister of our country says, "The game will go ahead only then the country will move forward and there is a Government of Haryana which is leaving no stone unturned to politicise sports and destroy them completely." Will such a country move forward?
People on Twitter came out in support of the athletes.
Money is a vital form of motivation..this policy can harm their excitement to have multiple wins.

— Tanvi Sharma (@TanviSh16277081) June 26, 2019
The Haryana government has refuted all claims.