With elections around the corner, the battle lines have been drawn and yet another controversy has emerged. This time AAP has accused the BJP and its candidate Gautam Gambhir of using sexist jibe against their candidate, Atishi.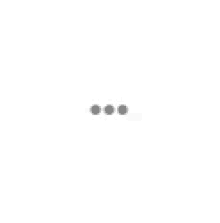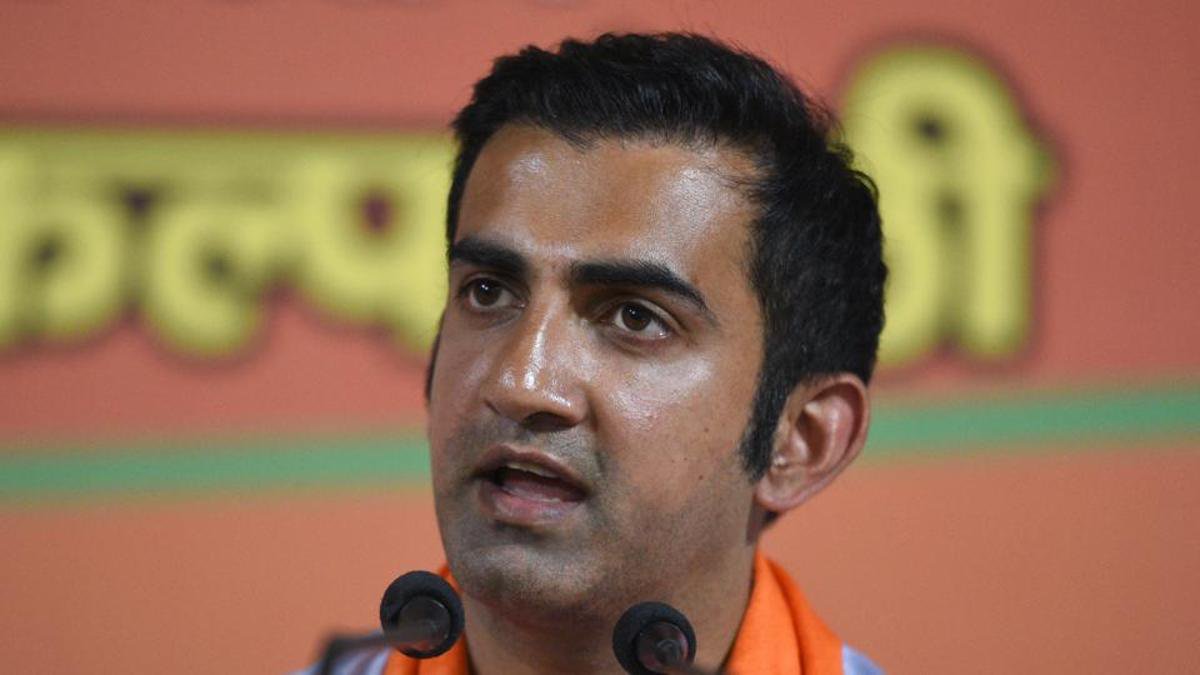 Atishi, AAP candidate from East Delhi's Lok Sabha seat broke down at a press conference today and accused BJP candidate Gautam Gambhir of distributing derogatory pamphlets against her.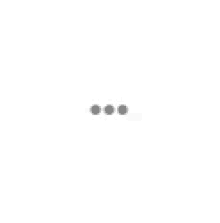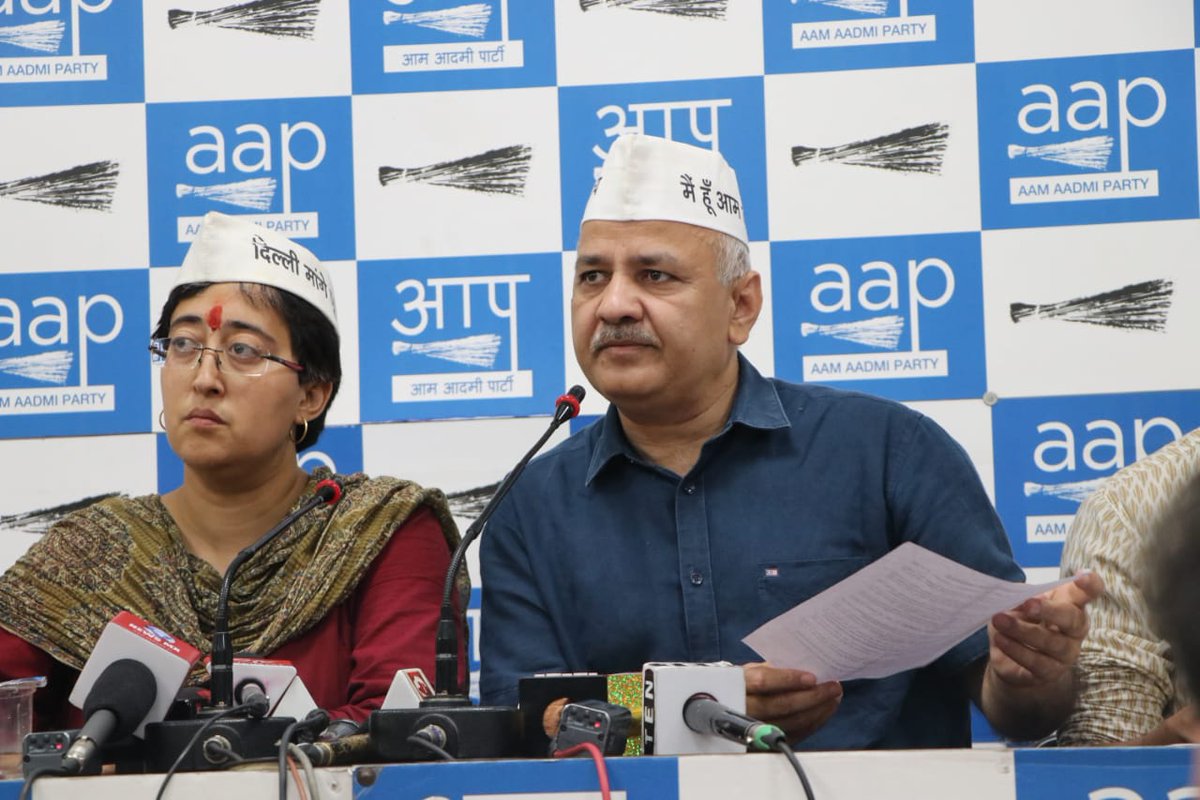 Accompanied by Delhi Deputy CM Manish Sisodia, she read out the pamphlet in front of the reporters. 
The said pamphlet reportedly calls her a 'prostitute' and also claims that she is in an affair with Manish Sisodia. Moreover, it addresses the Delhi CM as a 'Kutta' and the Deputy CM as 'Kanjar'.
This is a picture of the purported pamphlet below: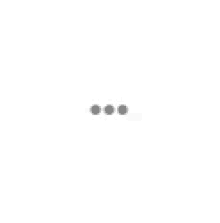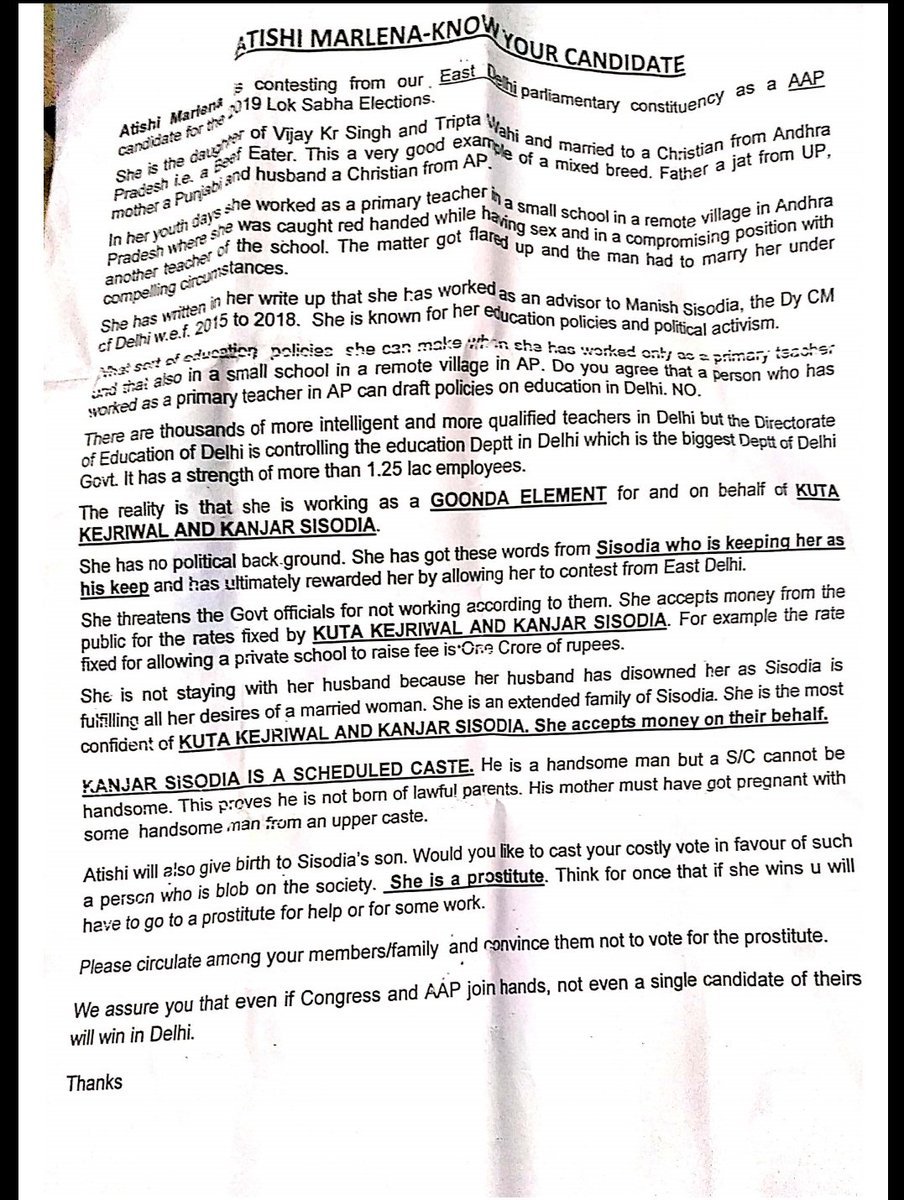 Delhi CM Arvind Kejriwal also took to Twitter stating that he never expected the former cricketer to stoop to such lows. 
Gambhir meanwhile, has denied the allegations and said that he would withdraw his candidature if the allegations against him were proven. 
Earlier, Atishi had accused Gautam Gambhir of holding two voter ID cards.