Brijesh Kumar Yadav entered an SBI ATM booth located at Janghai, Allahabad, on Monday to withdraw some money. As soon as the 25-year-old inserted his card into the slot, he got electrocuted and died.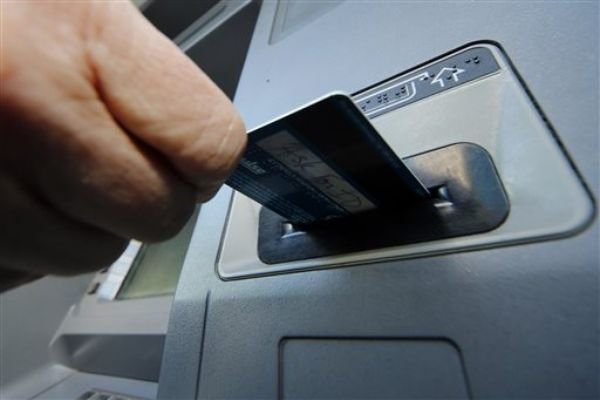 The incident sparked anger among the public present at the location and they decided to lock the bank employees inside the building, while they stood outside with the man's body, demanding a proper investigation.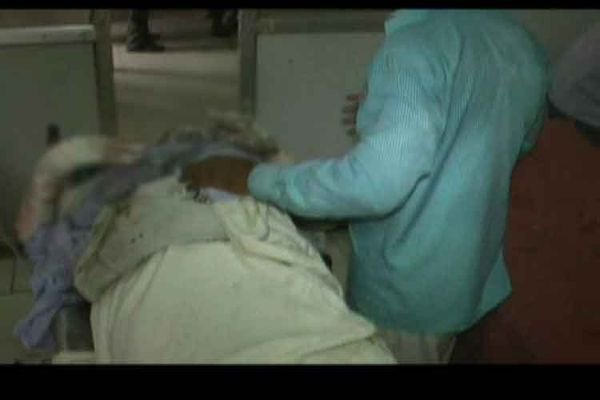 SP Digambar Kushwaha told the media that the ATM is housed in an old building and bank officials were looking for defective wiring or any other malfunction. Since the man was already drenched in rain, the electrocution probably was more severe.
Photos used are for representational purposes