Cloning of ATM cards, fraudulent chip-insertion in ATM machines and other such techniques have led to a lot fraud cases being reported in India.
According to 
Times of India
, a total of 179 fraud cases were reported in Delhi between 2018-19.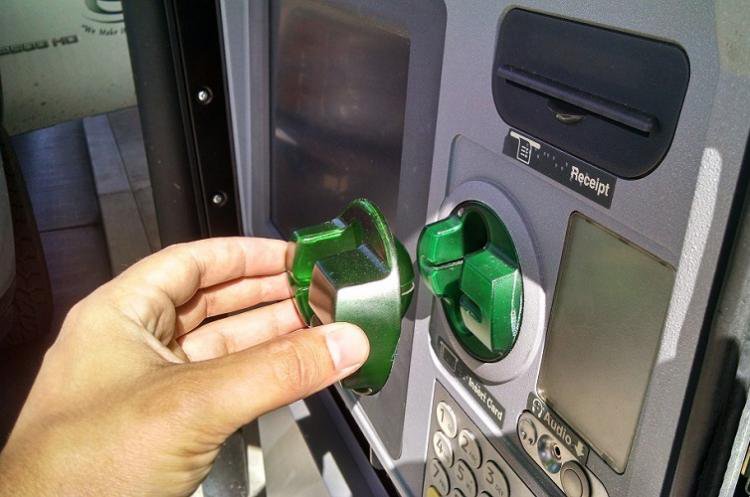 To curb this menace, a total of 18 bank representatives met to discuss plans and ideas as part of the bottoms-up ideation exercise. 
If the proposal is accepted, ATMs will only allow a person to withdraw cash once and then wait for a stipulated time period before withdrawing a sum again. 
According to Times of India, the time period can be anywhere between 6 to 12 hours.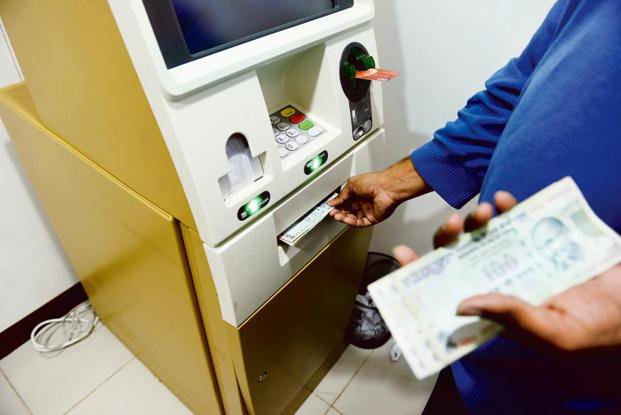 The Delhi State-Level Bankers' Committee (SLBC) suggested this possibility, which seemed the saner and simpler way to curb the problem of fraudulent transactions in banks and ATM machines. 
Mukesh Kumar Jain, MD and CEO of Oriental Bank of Commerce, agreed and said: 
A lot of these frauds happen at night, from around midnight to early morning. A bar on transactions for a certain period can help.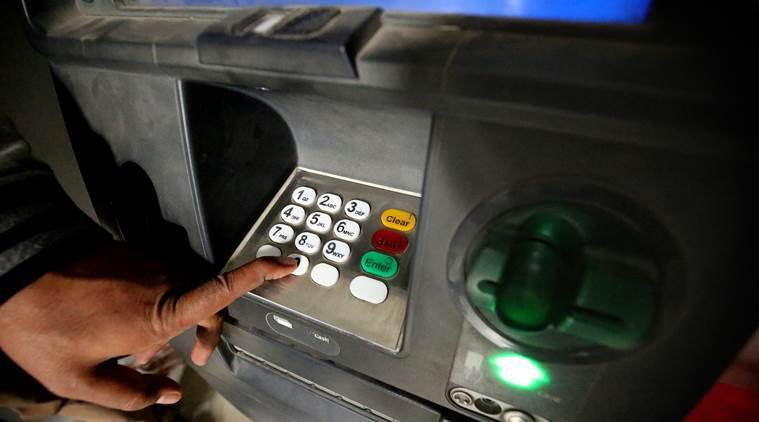 Several other measures were also suggested, including a one-time password linked to withdrawals and developing a system that will be similar to the one used for online transactions using debit and credit cards.