Islamic State released an undated video on Saturday urging Muslims who are unable to travel to Syria to wage holy war to carry out attacks in France, a day after gunmen and bombers killed at least 120 people in Paris.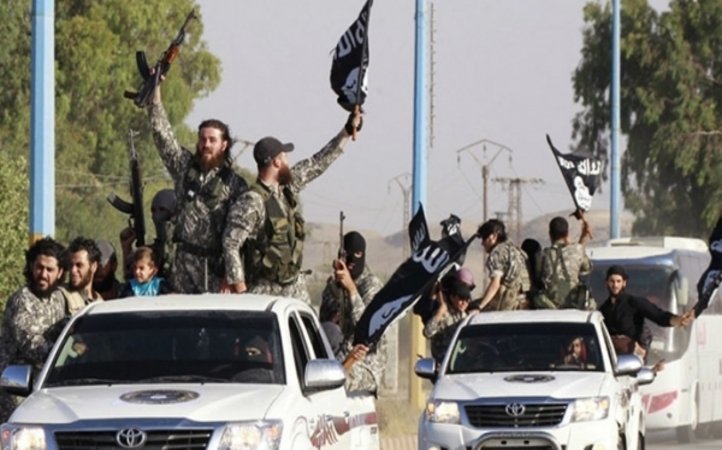 Representational image. Source :Reuters
"Indeed you have been ordered to fight the infidel wherever you find him – what are you waiting for? There are weapons and cars available and targets ready to be hit," said an Islamic State militant, flanked by other fighters, in the video.
"Even poison is available, so poison the water and food of at least one of the enemies of Allah."