BJP national president Amit Shah on Saturday said the government would not tolerate any attempt to "demoralise" the security forces in Jammu and Kashmir and asserted that it stood solidly behind them.
Expressing concern over the security situation in the state, he said the BJP and the government was committed to restoring peace and normalcy. He also asked party cadres and leadership in the state not to get demoralised.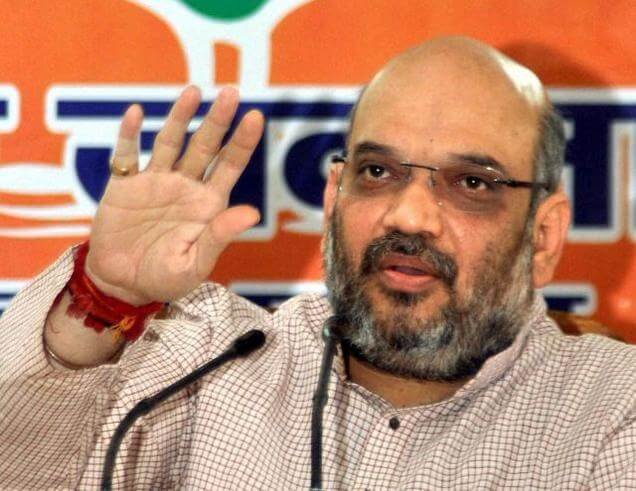 The visit assumes significance in view of the deteriorating security condition in the state and tension between coalition partners, the BJP and the PDP.
"The party and the government stand solidly behind the security forces and no attempt to demoralise them will be tolerated," Shah told party leaders and workers during a meeting.
He was received by BJP state President Sat Sharma, Deputy Chief Minister Nirmal Singh, state Cabinet ministers among others at the airport and was taken to the state guest house.
In his maiden visit to Jammu, Shah was accompanied by national general secretaries–Ram Madhav, Anil Jain, Ram Lal, and Union minister Jitendra Singh.
Immediately after his arrival, he held an interaction with party MLAs, MPs, state team members and others and exhorted them to develop a positive outlook so that they can carry a positive message to the karyakartas and general public.
He expressed his appreciation for the party workers for their struggle and sacrifices which, he said, have contributed immensely towards the growth of the party. He also paid homage to Shyam Prasad Mookerjee and Prem Nath Dogra.
Shah said that he was proud to be BJP's national president at a time when it was expanding by leaps and bounds. Recounting the party's electoral successes, he said the BJP was proud to have 1,397 MLAs, 310 MPs, 13 party-ruled states and 4 coalition governments in the country.
Recalling the party's massive victory in the 2014 Lok Sabha polls, Shah said it was for the first time since Independence that a non-Congress party secured absolute majority in the Upper House.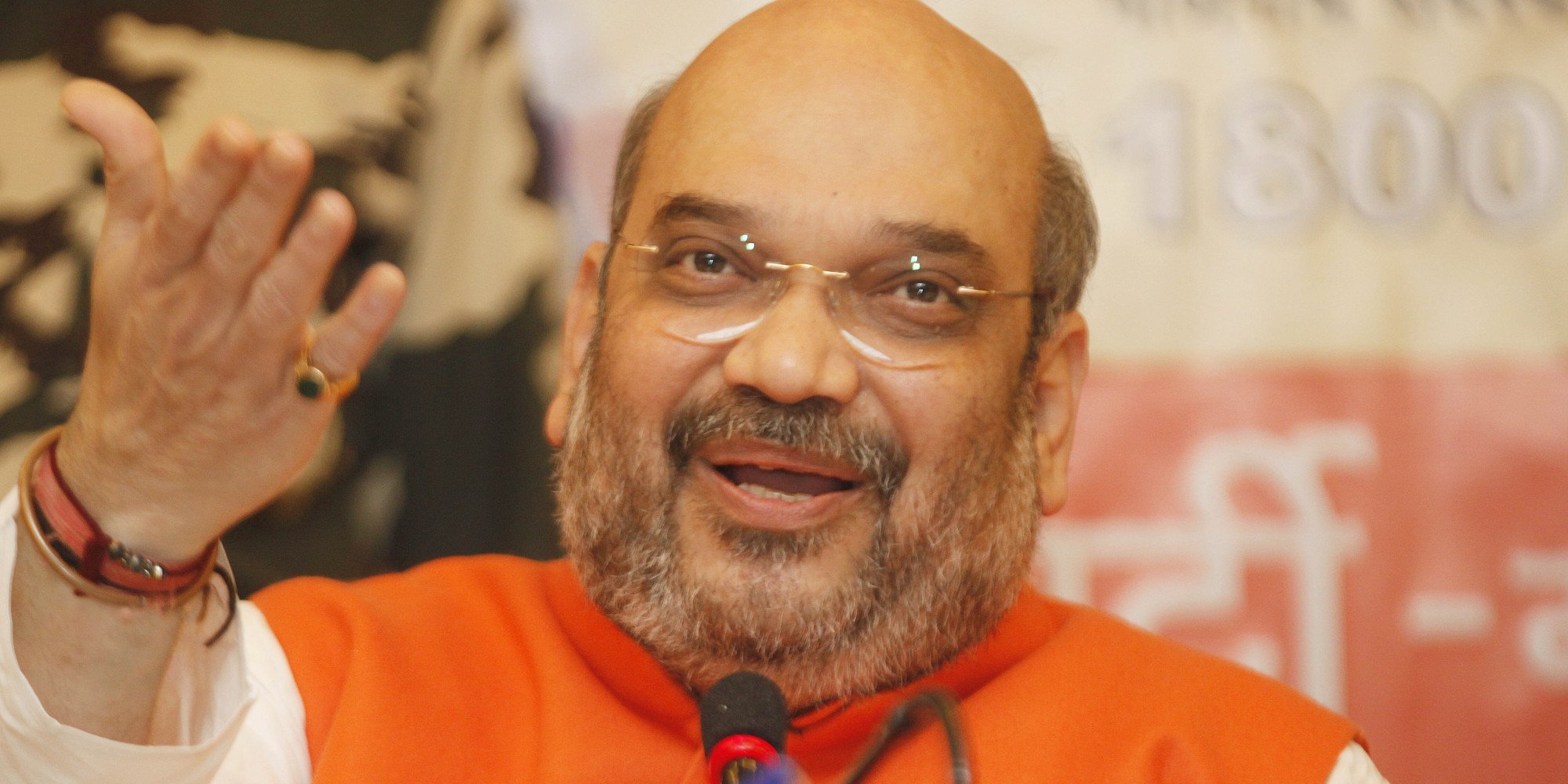 He also praised the three-year achievements of the Narendra Modi government and said it had lived up to the expectations of the people and was committed to fulfil the promises made to them.
Shah reiterated the BJP's Mission 44 plus and asked everybody to work towards its achievement. In the evening, he held an interaction with the prominent citizens of the winter capital at the Jammu Convention Centre.
It was organised by Pandit Deendyal Upadhyaya Shatabadi Samaroh Samiti and was addressed by Nirmal Singh, Jitendra Singh as well. About 600-700 prominent citizens representing different walks of life attended the meeting.
Shah said that the BJP was one of the 1,650 parties in the country which had come to the centre-stage of the national politics by the hard work of its workers. He said the key to the BJP's steady growth and progress is that it is an ideology-based party.