Flower lovers rejoice because the world-famous Mughal Gardens of Rashtrapati Bhavan has been opened for public viewing from Friday.
President Pranab Mukherjee on Thursday inaugurated the annual 'Udyanotsav' (opening of Mughal Gardens to public) on Thursday. 
The Mughal Gardens Udyanotsav is a month-long festival celebrated every year, and people can also visit the Spiritual Garden, Herbal Garden, Bonsai Garden and Musical Garden as a part of the festival. 
When to go: The Mughal Gardens will be open for the public from February 12 to March 19 between 9.30 am to 4 pm (except on Mondays). Entry and exit for the general public will be from gate number 35 of the President's Estate.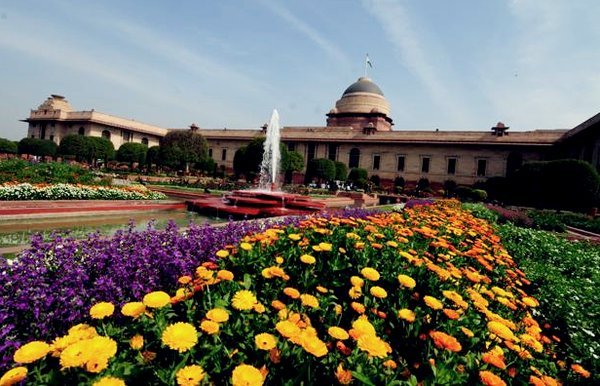 Main Attractions: The main attractions of this year's Udyanotsav are tulips and primulas. They are planted in phases and have been blooming since the second week of January. About 12,000 tulips will blossom in phases, up to March 10.
Dos and Dont's: Visitors are requested not to bring any water bottles, briefcases, handbags, ladies purses, cameras, radios, transistors, boxes, umbrellas, eatables etc. Such articles, if any, will have to be deposited at the entry point.
On March 20, the Mughal Gardens will be open exclusively to farmers, differently-abled persons, defence, para-military forces and Delhi Police personnel. Additionally, the Tactile Garden will be open for visually-impaired people on March 20 from 11:00 am to 4:00 pm.
Here is a sneak-peak: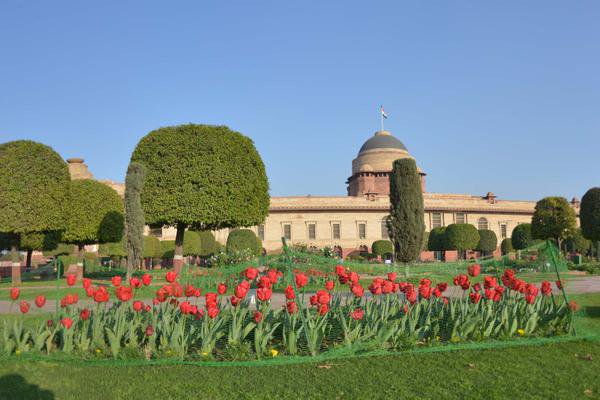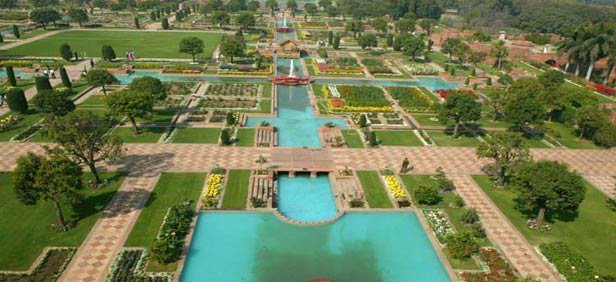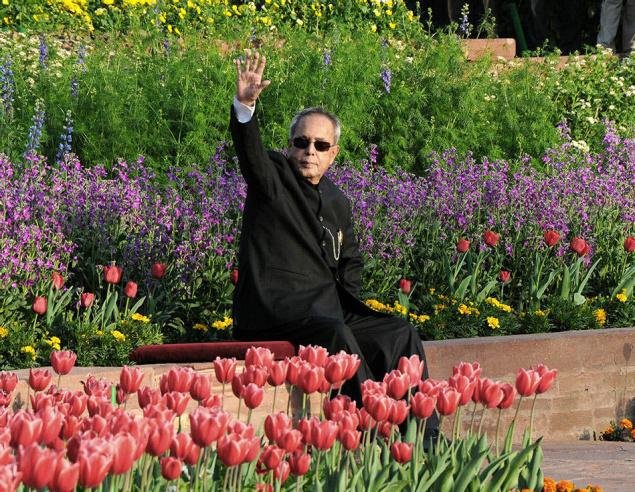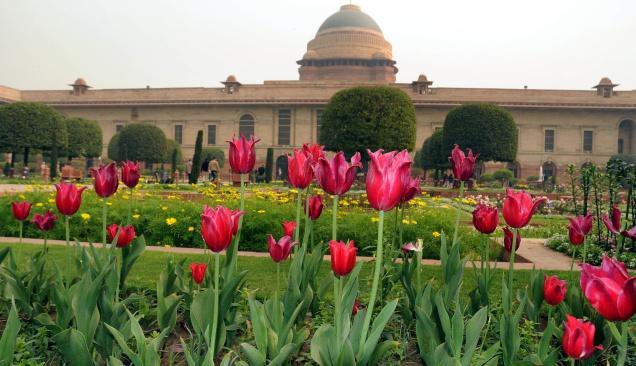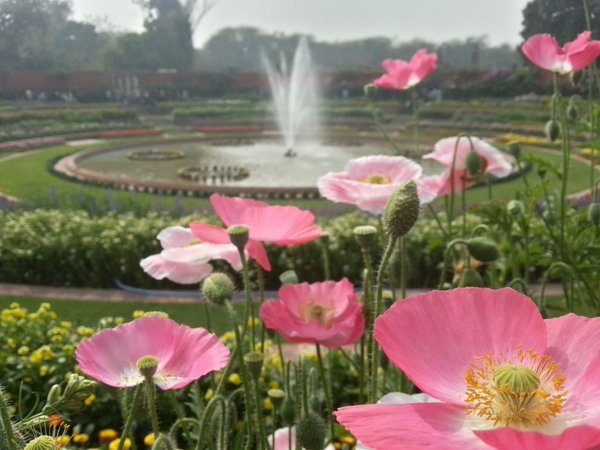 (All Images have been sourced from Twitter)