In association with
Phoenix Marketcity
When I shop, the world gets better. Violins play in the distance and the race to the billing counter is a rush of adrenaline. The noise of my card swiping is a bitter sweet experience. More on the sweeter side though.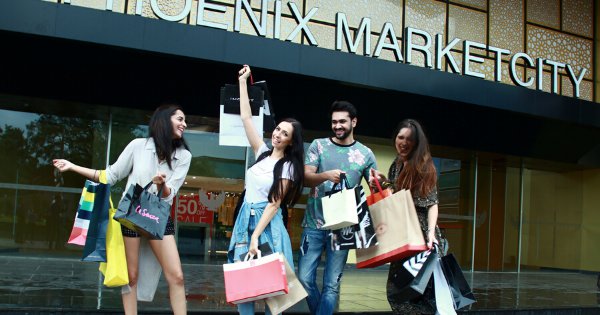 And if there is one shopping experience that surpasses all others, it's Black Friday. Black Friday is the name for the Friday after Thanksgiving in the US. It's one of the biggest days for shopping in the country. 
I mean look at it.
It's as if someone went to Chandigarh and shouted "Diljeet Dosanjh is coming"
It's a day with massive sales and even bigger crowds. 
And if you were feeling sad about not having this festival of shopping in India, we've got some news for you.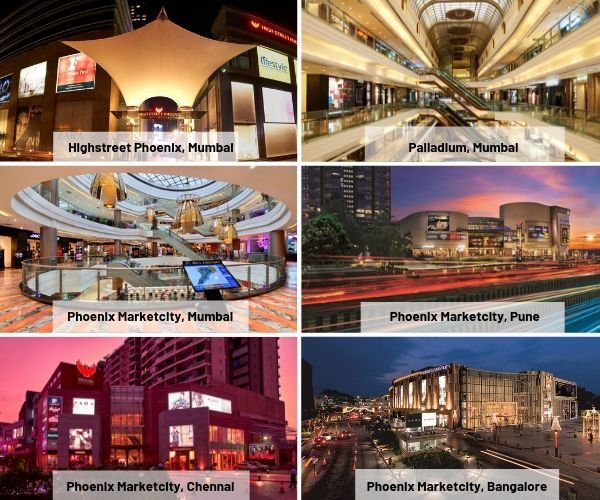 Phoenix Marketcity is bringing Black Friday to India. You know what that means? From the 29th of November to the 1st of December, from 11AM to 11PM, you can shop till you literally drop from the weight of the bags you're carrying. This includes all 5 Phoenix Marketcity locations — Phoenix Marketcity, Kurla, Phoenix Marketcity, Bangalore, Phoenix Marketcity, Chennai, Phoenix Marketcity, Pune and High Street Phoenix. 
Over this sale you can get upto 60% off on your favourite brands like H&M, Superdry, Steve Madden, Marks & Spencer, ONLY, Lifestyle and many many more. There are just so many deals to be had from so many luxury and premium brands.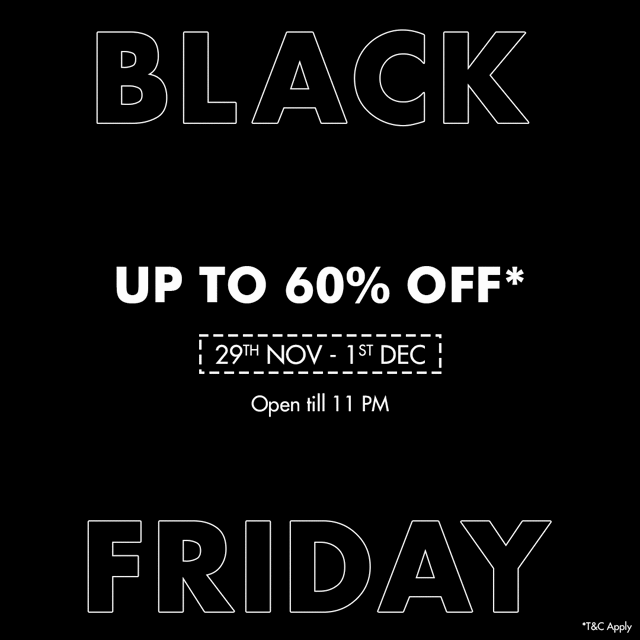 Shop for yourself, your family, your neighbour — hell, even get your neighbour's annoying dog a new doggie bowl. 
So, we suggest, hit the gym, work those shoulders, and get ready to pick up some heavy shopping. Because Black Friday is here. And it's going to be lit.