On Tuesday (April 30), a video of a woman went heavily viral where she was shaming women for their choice of clothes and said that they were 'inviting rape'.
It was followed by a huge deal of controversy, with people demanding an apology from her by using #Auntyjiapologise - the hashtag which soon started trending on Twitter. 
After all the upheaval, the woman finally issued an apology with a Facebook post where she said that her statements were 'harsh' and she was 'regressive' in her outlook.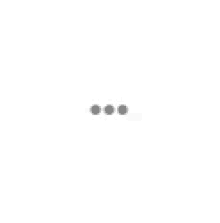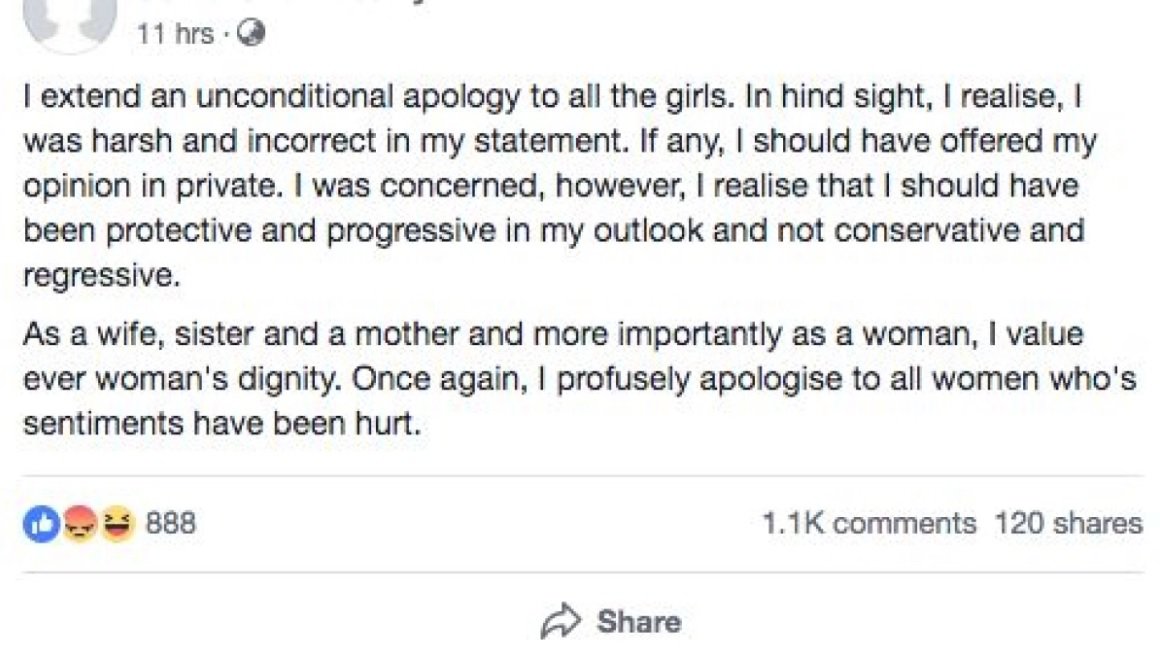 The girl who uploaded the video had sought an apology from the woman at the time of the incident as well, but she had refused to do it.