Apparently, Australian cricketers are exasperated at the loss to England in the first test match of the ongoing Ashes series which ended on July 11 in Cardiff.
It was evident after Australia refused to share a drink with England players post the grand victory.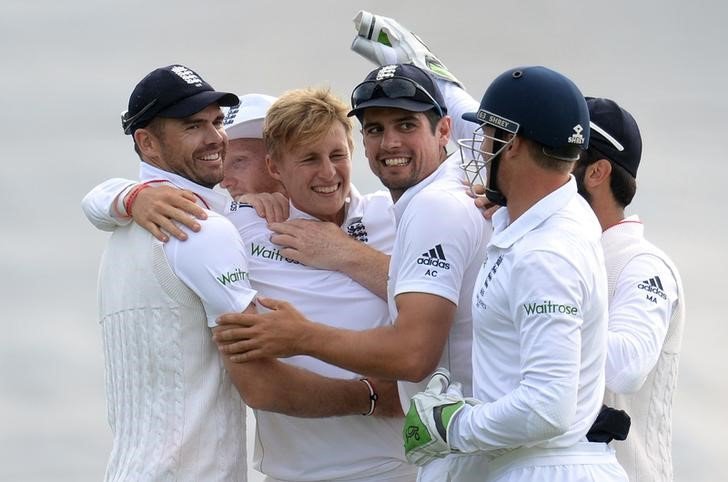 England fast bowler James Anderson confirmed that Michael Clarke rebuffed the invitation sent by Alastair Cook for a beer following their 169-run defeat within four days at Cardiff.
Anderson said England and New Zealand had shared drinks, despite the results, following both matches in their drawn 1-1 Test series in England earlier this season.
"After the New Zealand series, we had a beer after each game with them. We found that was quite an enjoyable thing, just to chew the fat after a hard Test. It didn't matter whether we won or lost.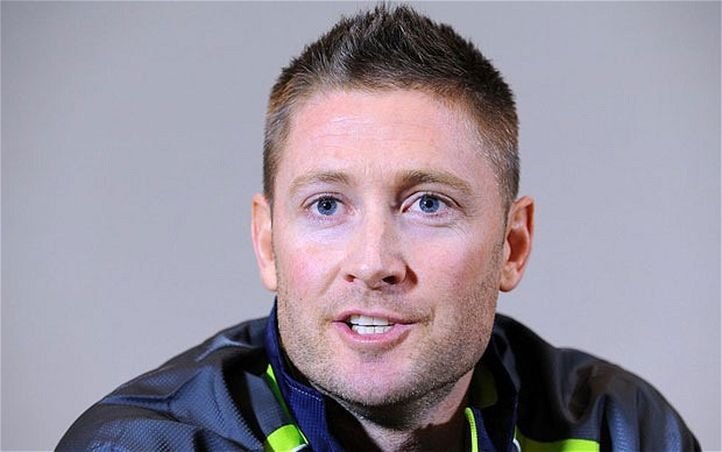 He also added, "At Headingley (where England lost to draw the series), we still went into their dressing room and had a beer with them. It's Cooky's idea. He's the captain, he went and asked them. We were all happy to do it. I don't know why they didn't come in."
But the history of Ashes has a completely different story to be narrated. During the Ashes series of 2005, England and Australia shared a beer after each Ashes Test in the 2005 series, widely regarded as the greatest ever.
This gesture indicates that Australia is in no mood to witness a similar episode in the upcoming matches. It would definitely leave no stone unturned to thrash the host side.