Last year, Australia rolled out a new $50 banknote which was known for its advanced security features.
Months after its release, it has been observed that there is an error in these notes.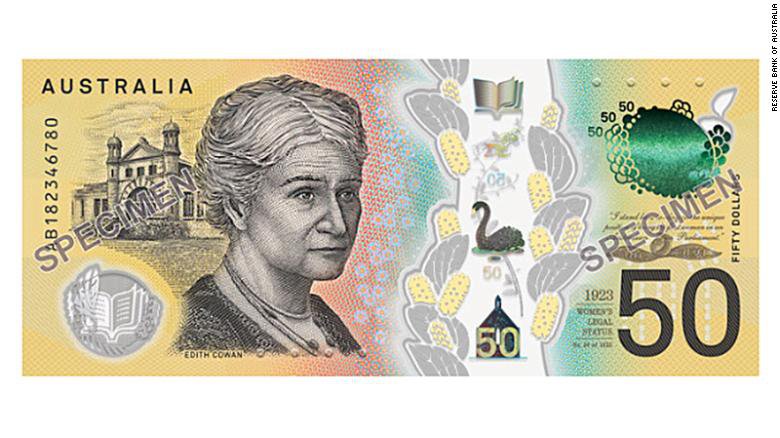 The word 'responsibility' has been spelled as 'responsibilty' in the micro-print beside the picture of Edith Cowan, the first female member of an Australian Parliament.
According to a report by CNN, the Reserve Bank of Australia has confirmed this error. 
The bank has already printed around 400 million new notes out of which 46 million are in circulation right now. The total value of the notes in circulation is around $2.3 billion (US$1.6 billion).
Talking to CNN, spokesperson of RBA said:
"These banknotes are legal tender and can continue to be used as normal. It does not affect their validity and functionality in any way. We have reviewed our processes to remove the likelihood of such an error occurring in the future."
Tweeple were quick to react to this error.
The $50 note is known to include several advanced features, such as raised bumps for the visually impaired and holographic effects.