Australian Prime Minister Tony Abbott has ordered the entire top brass in his government to boycott a talk show titled Q&A; which is aired on the Australian Broadcasting Corporation.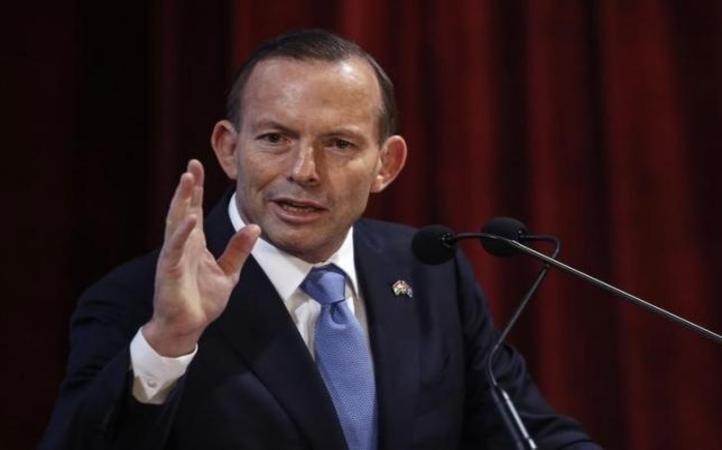 The order which followed widespread criticism of ABC for allowing former terror suspect and self-styled Muslim activist Zaky Mallah to come on air, led to the Agriculture Minister Barnaby Joyce to cancel his presence in an upcoming episode. Meanwhile the ABC has accepted its fault in letting Mallah appear live on the programme to ask questions.
The debate
Mallah, who was convicted of threatening to kill commonwealth officials but acquitted of terrorism charges, confronted Foreign Affairs Secretary Steven Ciobo about the government's plan to revoke citizenship of people who supported terrorism. Ciobo firmly replied that he would be happy being a part of the government that would send Mallah out of the country. Following this Mallah lashed out at Ciobo by saying that the government had justified leaving to join ISIS for many Australian Muslims by having ministers like him. The show allows members of the audience to put forth their questions to a panel which includes high profile politicians too.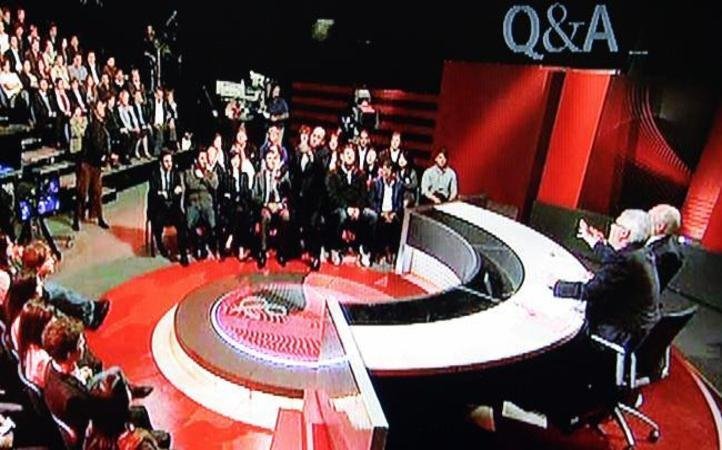 The reforms put forth by the federal government state that a minister will have the authority to decide on the revocation of citizenship in case of a terror suspect, even in the absence of a conviction. These reforms to the law will be applicable to those having dual citizenship and have triggered off a debate in Australia. In the past few months, the Abbott administration seems to be focussing on bringing in sterner terror as well as immigration laws.
Who is Zaky Mallah?
Mallah is a self-styled Muslim activist who has earlier come under the spotlight for his misogynist posts on social media with regards to some female journalists. Mallah was arrested over a decade ago for making a tape in which he threatened to kill high-profile commonwealth officials and commit suicide. While he pleaded guilty for threatening government officers, terror charges levelled against him were dropped.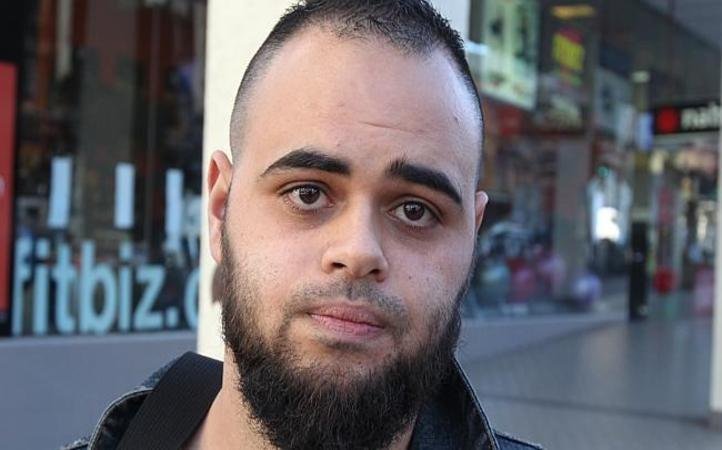 He refers to the ISIS as "enemies of Islam" and "thuggish criminals" but has expressed support for Al Qaeda and its agenda of establishing a global caliphate. Mallah, who travelled to Syria supposedly to experience the war against Assad on the frontlines of FSA, claims that he did not take up arms because that would be against Australian law. He has been interviewed by many media houses including BBC and calls PM Abott an Islamophobe. Ciobo said that Mallah had been acquitted on technicalities because the previous regime's terror laws were not strict enough.
Accusations of being autocratic
On the other hand Australian politician Joel Fitzgibbon said that Joyce should stand up to the prime minister and said that this boycott was more about Abbott's "mind games". He alleged that the PM is adamant on shutting down any debate which goes against his position. The Australian PM has also been accused of taking an authoritarian line in the past.
Abbott criticised ABC and questioned as to where the organisation's allegiance lies. The PM described the show as a "lefty lynch-mob".
Meanwhile an ex-terror suspect who describes himself as opinionated and crazy might just become the face of the citizenship debate.