The JEE entrance exam papers are not your typical examinations. Millions of students prepare for months to secure a seat amongst the few hundreds. Some make it; many others don't. Simply because of the level of difficulty. 
But, even some international professors feel that the JEE papers are 'impossibly' tough. A YouTuber who  goes by the name Tibees on the platform, showed the paper to a few teachers from University of Melbourne in Australia and safe to say, they were shocked.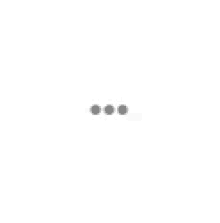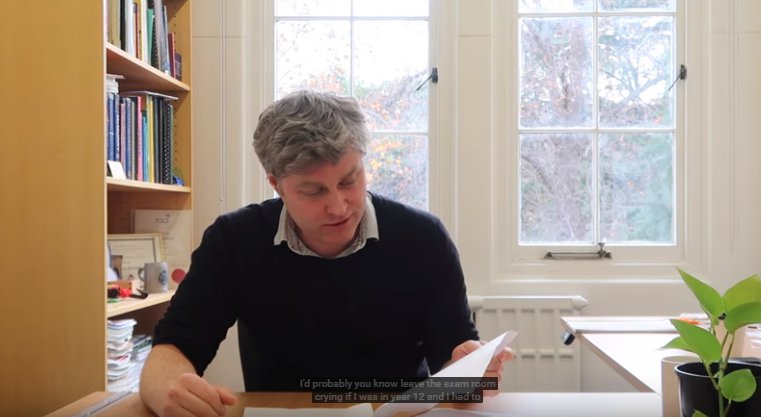 While some commented on the length of it, some were simply taken aback by the fact that students' knowledge in 3 streams of science would be judged by a single paper. Talking about which, Prof. Barry Hughes - a mathmatician - said:
It's really quite ambitious that they are trying to test chemistry and physics and mathematics.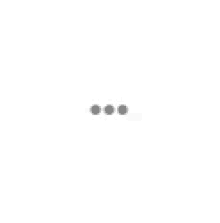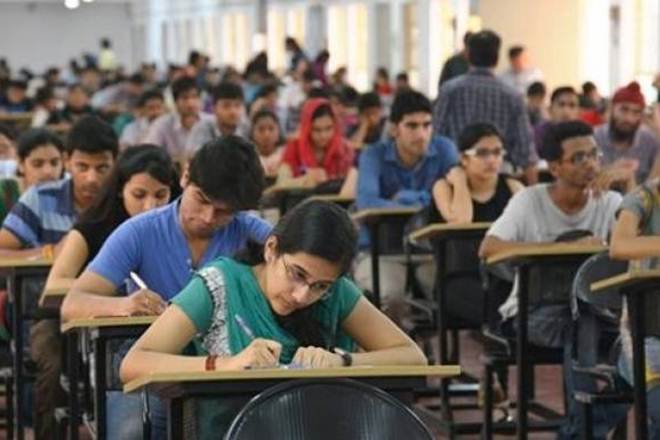 As for whether it will prepare the students for future, he had another interesting answer:
I had a look at a couple of the math section papers and I would say that I would be fairly challenged to get a decent result in an hour. That's also because as a professional Mathematician, I am interested in actually telling a story. While answering a problem, I want to be able to say why the answer is what it is. Simply being able to say '27' is not helpful to me.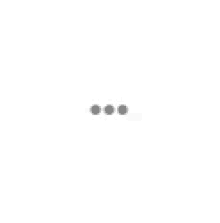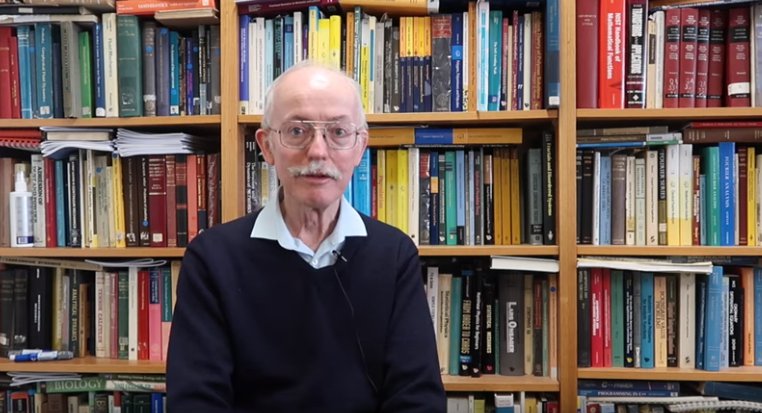 Meanwhile, Dr. Jasmina Lazendic-Galloway also pointed out that the paper is mechanical and is basically a 'drill format' of judging someone's knowledge. 
Entry exams that are in drill format usually requires students to practice before making that grand attempt. When you have large number of students practice and time limited environment is not the determinant of how well the student will do in the next step of education.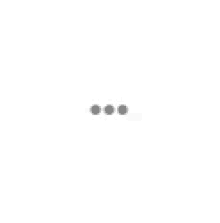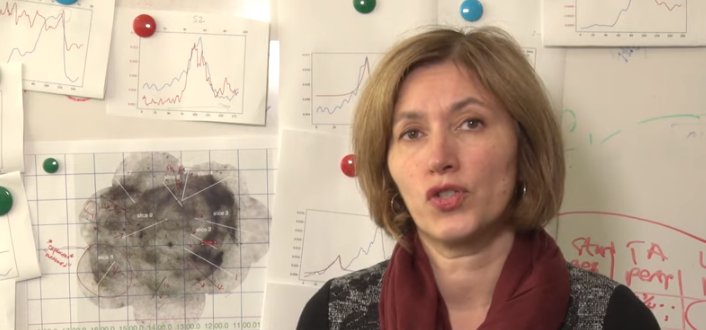 So there you go. Difficulty is one thing, but making a paper so tough that it stops serving its purpose actually seems counterproductive. With around 12-14 lakh students appearing for the JEE Main, only around 2.2 lakh students get through for JEE Advanced. Out of which, only about 11,000 students get selected for the best Indian colleges.
But maybe there are reasons papers are set this way in India. Either way, good luck to those who are going to sit for the exam in the future or have given it in past.