On Sunday, 33-year-old aspiring Gold Coast rapper Terry Peck, alias 2Pec, sunk his teeth into a scrumptious sea-food dinner at Omeros Bros Seafood Restaurant in Queensland, Australia. 
The meal consisted of two lobster mornays, 21 oyster shooters, baby octopus and several beers, the Guardian reported, and cost $621 (around Rs 30,000).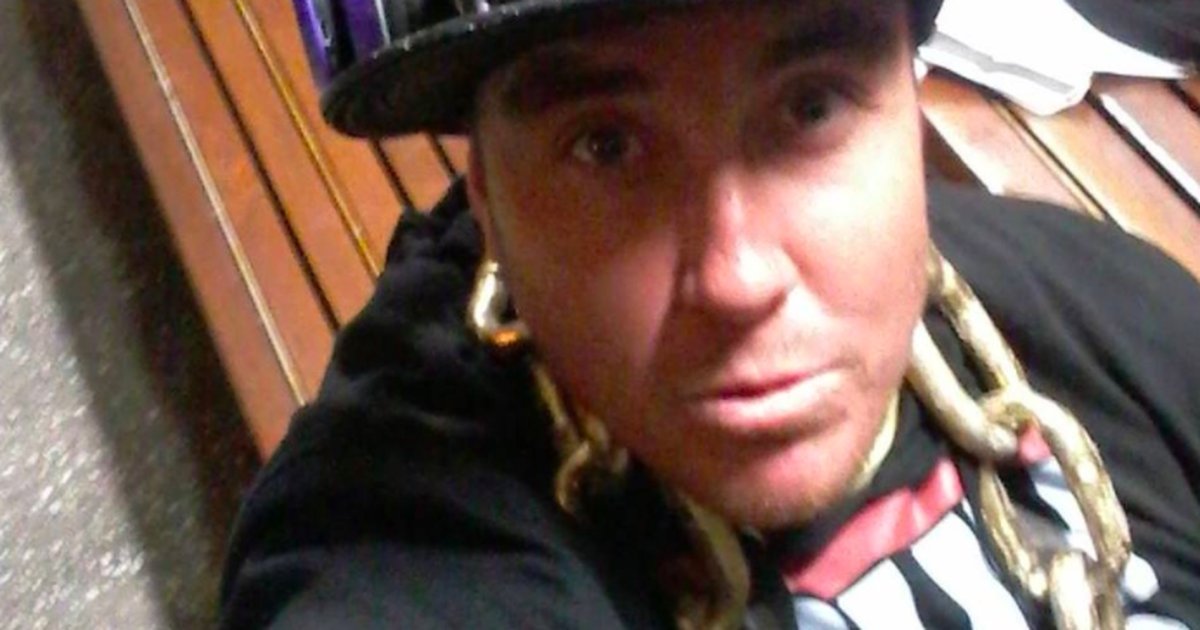 However, according to reports, the rapper, who had been ordering food and beverages since 1 pm that day, allegedly bolted when he saw the bill at the end of the meal. 
Peck allegedly ran out onto to the beach and then went straight into the sea. He refused to come back despite attempts by restaurant staff to cajole him back to the shore. 
The episode finally ended after two policemen chased the rapper on a jet ski they borrowed from a life guard and caught him. 
Watch how the police arrest 2Pec in the water: 
The rapper has been arrested on two charges – theft and assault of a police officer. 
However, upon being brought to court, Peck claimed that it was the restaurant that was at fault. 
He complained that the food was over-prized and that the of the quality of the food served was poor, ABC reported. 
He also claimed that ran out of the restaurant to go meet a 'friend' who was apparently delivering a baby on the beach. He said that the police found him before he could find his friend, which is probably why it looked like he was running. 
He added that he would have paid the bill but he lost his wallet on the beach. 
Peck's lawyer, however, admitted in court that the rapper might have a drinking problem. 
And Twitterati couldn't stop laughing at the hilarity of the rapper's dine-and-ditch episode: 
@miniestmini Lmaooo I cant take these white people anymore 😂😂 they're just trying to get out of anything n everything. "Big up my homie 2pec"

— Hussain (@HussainMA__) April 10, 2017